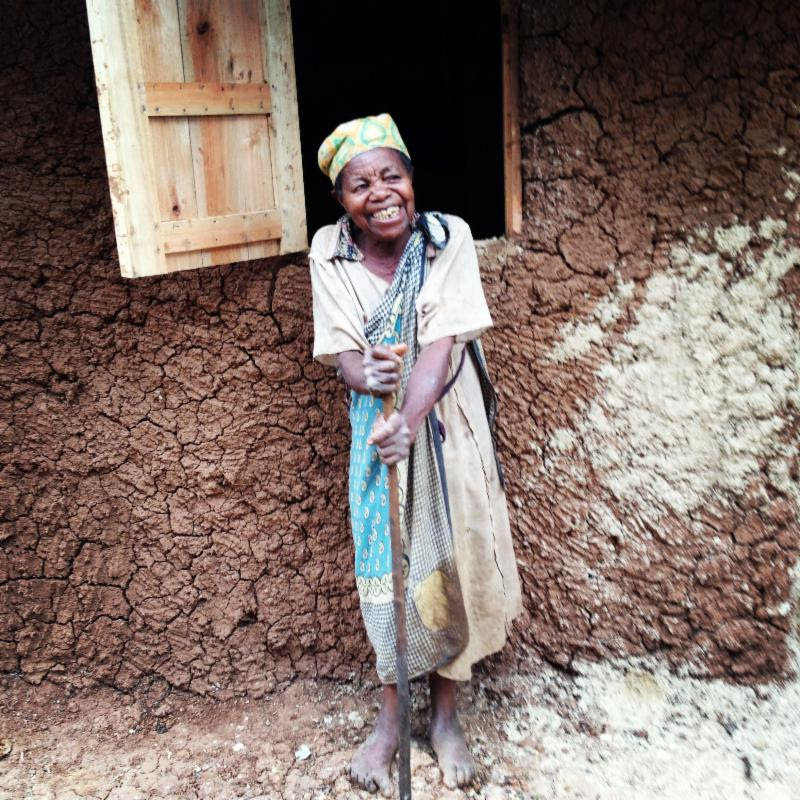 To Nyaka's grannies, you are a friend, a supporter, a cheerleader, and family….but most of all, YOU are a life saver!
Molly, 85, was caring for two grandsons in a crumbling house. The nearest town and resources were hours away. Her family was in a dire need for a new home. However, with no money, she had no hope.
Molly prayed for a miracle and she received one: YOU!
YOU provided her with a new home, a clean pit-latrine, and a dry kitchen. YOU provided these livable conditions.
To us, these changes may seem meager. But to Molly, they are monumental!
She wanted to thank you herself:
"I have nothing I can offer to you sympathetic people for this great gift you've given to me but I'm praying for you from so many miles away ~ thank you." –Molly
YOU have done something amazing! But, Molly is only one; there are many more grandmothers praying for your miracle. YOU can help them keep their grandchildren safe and fed.
If you haven't yet made your year-end donation, please do so today.
Holiday Blessings to you and your family ~ From Molly, her family, and ours!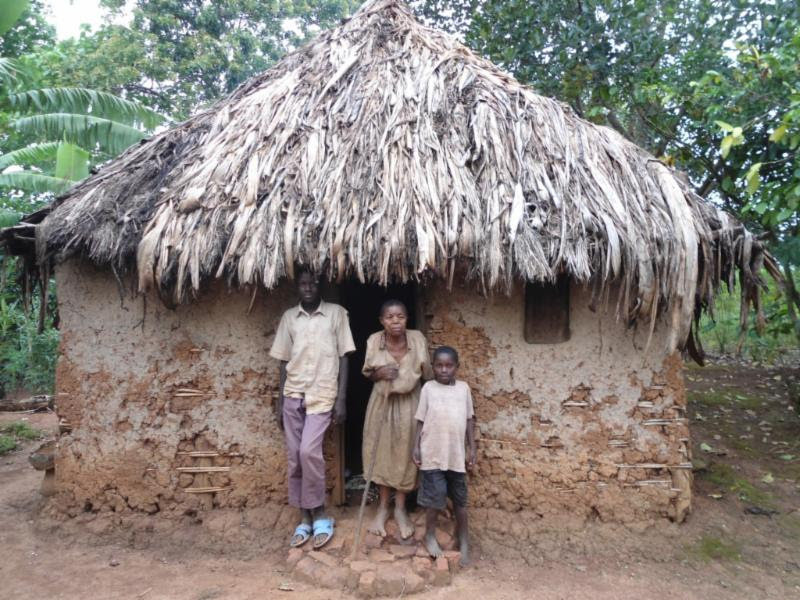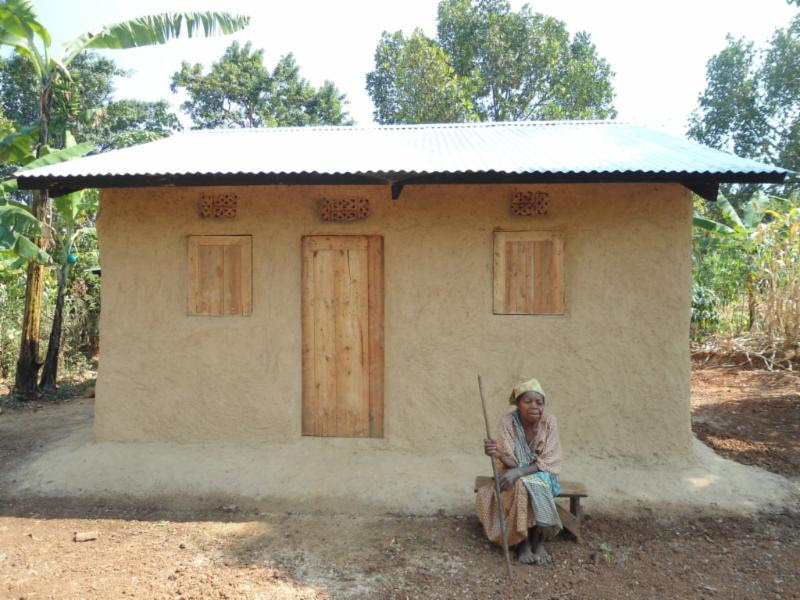 Links: