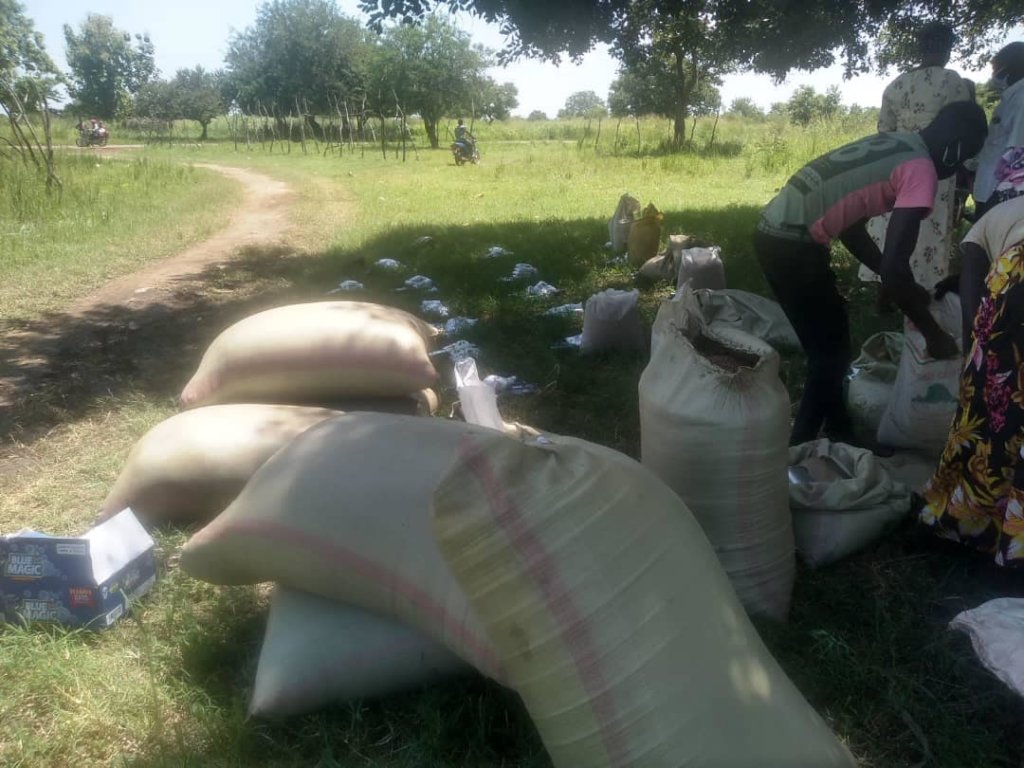 ACTIVITY REPORT ON GIRLS EDUCATION SPONSORSHIP PROJECT
REPORTING PERIOD JUNE 11, 2021
The project aims to help prevent dropouts of secondary school girls through provision of school fees, sanitary towels and monitoring.
Number of girls under sponsorship
There are twenty girls under sponsorship; fifteen are in senior one while five who were in ordinary "O" level sat their examination in March, all their school fees were cleared. On a sad note, we are in the second wave of Covid-19 and the president has imposed a lockdown, all schools were closed on June 7, 2021 for forty-two days. Hopefully if the condition improves the schools will reopen on July 19, 2021.
Challenges:
Covid-19 has disturbed the learning process too much
It has interfered with the school calendar
It has created fear and uncertainty among all the community
All the fund you have sent has been exhausted
Recommendations:
Mentorship will be carried on to encourage our girls during this pandemic
Money for school fees for next term which shall begin in September 2021.
ACTIVITY REPORT ON PATIENT WITH NODDING SYNDROME
The project aims to help people in need. Since the patients with nodding have been identified and are being help with food items, we have managed to distribute food items and others – three times. The first time was in November 2020, second time in February 2021 and third time was on June 8, 2021. The total household was twenty (20)
Challenges:
Two of the patients died, from Omuny-bul; and from Laraba.
During this Covid-19 the movement to visit the patients is very difficult
Recommendations:
Replacement for the two patients who died
More funds for purchasing food items for them
Conclusion:
We wish to extend our appreciation to the River Fund Team in U.S.A and our donors on the GlobalGiving who are helping the River Fund members in Kitgum District to make it possible to help the needy girls' education and nodding patients.