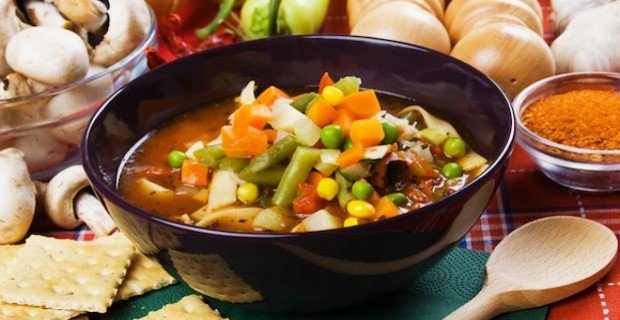 Dear our friends and our supporters,
We are grateful for your support and your generosity! We are so sorry about lack of progress in our Nutrition and Fitness despite of the important of the program to healthy life styles.
Before we started our pilot project, we had a hard time to convince immigrant women to join the project to maintain a healthy life style.
However, after six months of learning about nutrition facts, healthy cooking demonstration, and exercise to lose weight, they learned by practice how to maintain better health and knowledge about maintaining healthy life styles.
Now, every time the immigrants gather, they express their interest in joining Nutrition and Fitness program to lose weight and to learn about healthy meals and cooking.
Unfortunately, we are still looking for fitness coach and nutritionist. We posted request for volunteers on VolunteerMatch site, our Facebook page, and other social media.
We talked to some people to help us and we are still asking you to share our request with your network to help us to resume this great project to help immigrant women to benefit from this project.
Moreover, we are looking for space to help immigrants to grow their organic food to eat healthy food despite their low income.
This project is about changing the culture and eating habits of immigrants. Living in America is a different lifestyle. There is less walking and more driving, lack of access to fresh organic food, and less manual work at home. As a result, all these factors lead to increased obesity and an unhealthy life.
Thank you
Links: