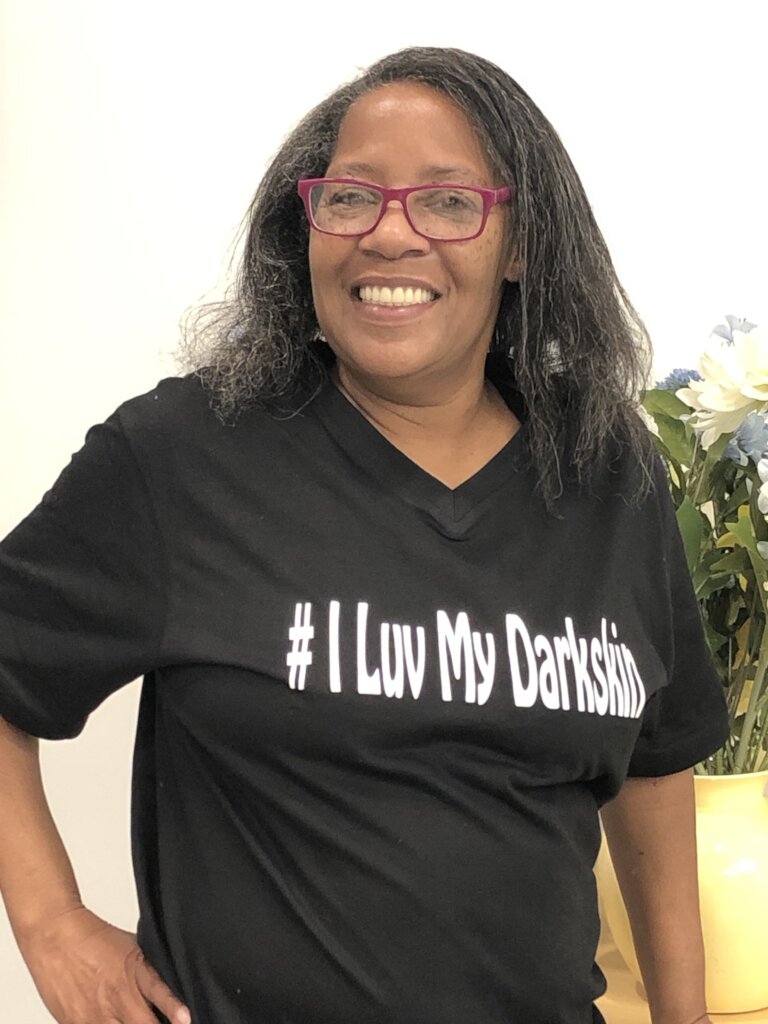 Thanks to the dedication, encouragement, and continued support from GlobalGiving Donors, we have humbly and gratefully raised $71,496 for homeless and low-income women living in Washington, DC.
We are so grateful to see these numbers continue to rise, because that means that together, we are bringing more women closer to safety, dignity, and self-respect. Without the support of extremely generous donors like you, we would not be able to share another remarkable story of another young woman's life that was completely changed. Meet Deidre..
"Making the decision to come to the village changed my life. I gained so much more than I could have imagined by coming here."—Deidre
For as long as Deidre can remember, alcohol has been in her life. Even as a baby, her family would put beer in her bottle to keep her quiet. As an adult, she went to college, got married, and had three children. Alcohol remained a part of her life but Deidre was able to maintain an appearance of control for years.
That all changed when Deidre lost both her husband and son to gun violence within one week of each other. Just a few months later, she was the victim of a drive-by shooting and became paralyzed from the waist down. At that point, her life began to spiral, and alcohol became all consuming. For two years, Deidre sank into a deep depression while mourning the loss of her family and struggling with paralysis.
But one day, she decided she wasn't going to give up. She wanted to walk again. With determination and faith, she regained strength in her legs and is now able to walk with leg braces. Despite this achievement, she continued to drink.
Eventually, Deidre made the brave decision to enter a rehab program, where she stayed for 58 days. While there, she learned about the N Street Village Holistic Housing program, to which she transitioned in 2019.
For 13 months, Diedre stayed in Holistic Housing while she worked towards her recovery and housing goals. As someone that loves to help others, Deidre emersed herself in the Village community, assisting fellow residents in any way she could. In November 2020, Deidre moved into permanent supportive housing as the very first resident of Diane's House, one of the Village's newest locations.
She just celebrated two years of sobriety and looks forward to many more. Deidre has reconnected with her two daughters, who are extremely supportive of her sobriety. As someone that has always valued paying it forward, she now volunteers her time as a Sister's Keeper at Diane's House, helping new residents settle in and access the resources they need. Grateful that she is not the same person she was when she arrived at N Street Village, Deidre is excited to focus on this new chapter of her life