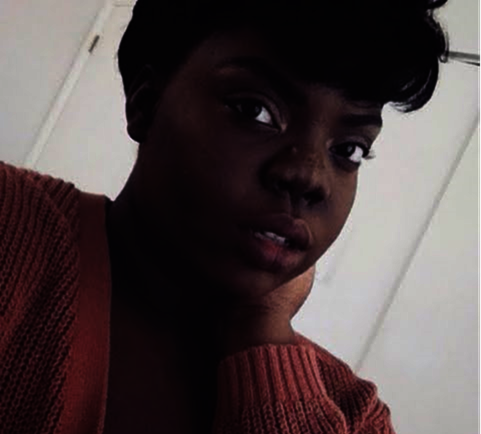 Since November 2015, GlobalGiving donors have raised $16,520.50 for this project and $71,320.50 overall for homeless and low-income women in Washington, DC.
We are so grateful for the continued support from generous donors like you that strengthen the Village. It is only though an amazing community of supporters that women like Carrie, whose story is included below, are able to find safety and a broad spectrum of services in an atmosphere of dignity and respect.
My mother was my rock and without her, I felt lost and alone.

In 2017 I lost my mother -- which led to a combination of depression, alcohol abuse, and the loss of my job as an administrative assistant.
In 2019, still struggling with unemployment and alcohol use, I got evicted from my apartment and experienced homelessness for the first time. After hearing about N Street Village's Patricia Handy Place for Women emergency shelter, I walked in the door seeking help and belonging.
After a few months in the shelter I left, unfortunately entering a dangerous relationship that led to my becoming a victim of domestic violence. Once I was able to get away, I came back to the safest place I knew -- N Street Village.
I was in a better headspace and understood the importance of advocating for myself.
Upon returning, I was determined to focus on myself again and work towards new goals: finding employment, housing, and eventually going back to school. Staff helped me apply for housing and gain employment as a research assistant here in DC.
Today, I'm feeling confident about myself and the things I hope to accomplish.
I am grateful for a place to lay my head. I feel seen at the Village and know what I want in life for the first time.
I am thankful for the Village community and your commitment to providing a safe and dignified place for women like me to seek care and services needed to claim my highest quality of life.