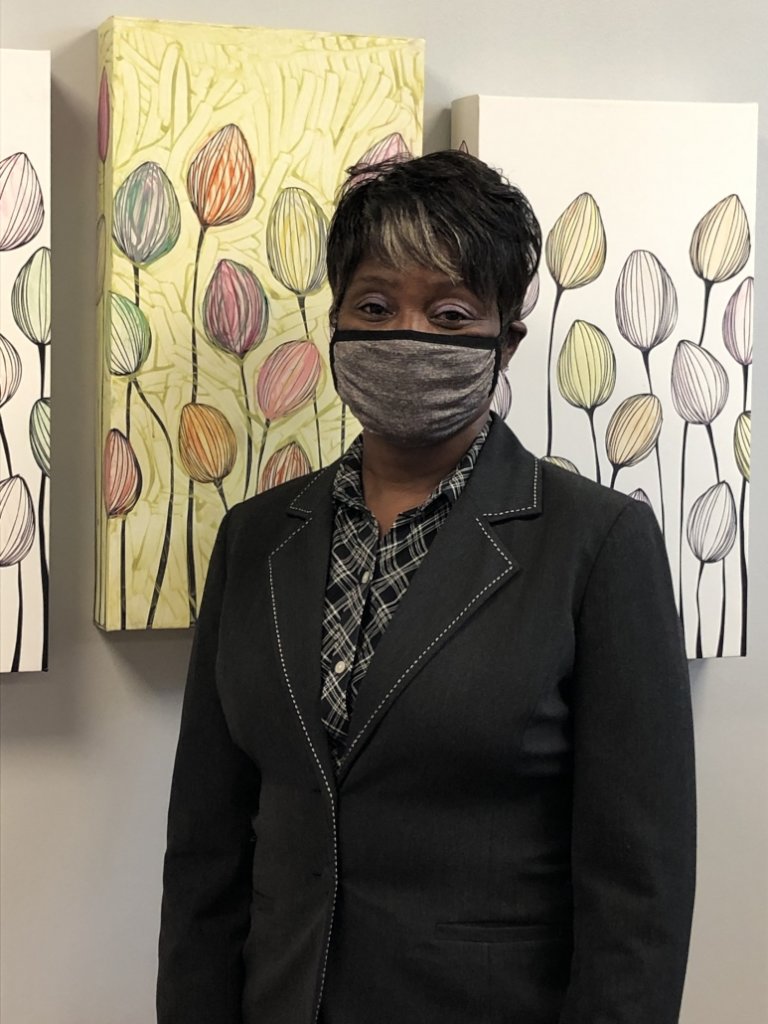 Since November, 2015, 210 GlobalGiving donors have raised over $13,615 for this project and $69,157 overall for homeless and low-income women in Washington, DC. Your support is appreciated, now more than ever.
For many of us, the pandemic has had devasting consequences. Homeless and low-income women are particularly vulnerable. Women like Iva can rely on the Village only through your support.
Before Iva came to N Street Village, she was homeless for a decade, battling depression that started with the death of her mother.
"When I walked through the doors of the Village a year ago, I knew I had found a family that was ready to welcome me with open arms and connect me with the resources I needed."
With the help of the staff at Patricia Handy Place for Women emergency shelter, she found employment and was able to move into Permanent Supportive Housing.
"That was the best thing that has ever happened to me."
"I had a home, I had a job, and I had a family again. For six months everything felt like it was falling into place. When the pandemic reached DC, I was not prepared. Like many people, I lost my job and was afraid of losing everything else I had worked towards."
However, the Village was there in her time of need and gave her strength.
"Knowing I had the strength and support of the Village behind me, I refused to lose hope. I had battled loss before but this time I had the support I needed to keep going."
"I have now been reemployed and I am so excited to be back at work. While this year has not been easy, it showed me that I have a family at N Street Village and one that believes in me."
"N Street Village gave me the resources and tools to reclaim my life. I am so grateful for that and I know it would not have been possible without you – the Village community of volunteers, donors, and supporters."