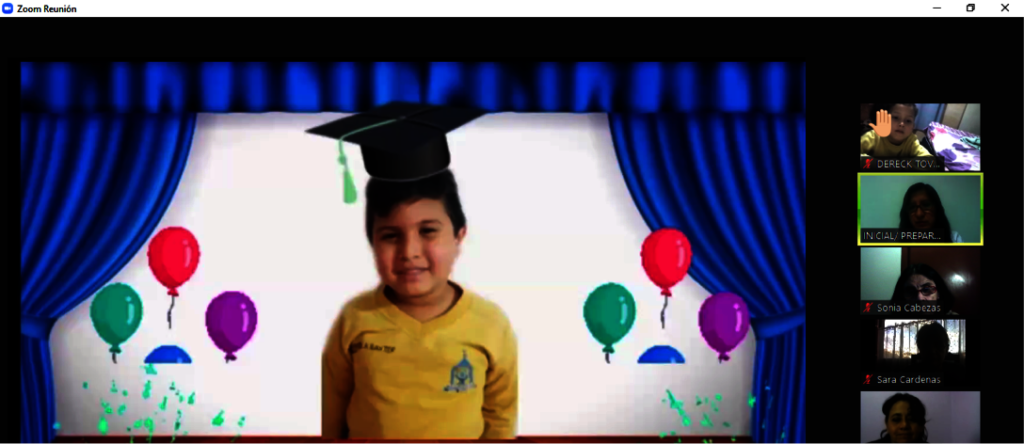 CLOSING OF THE 2020-2021 SCHOOL YEAR
Due to the coronavirus pandemic, the entire 2020-2021 school year was conducted virtually. Both teachers and students had to adapt to this new form of education in which many obstacles had to be overcome, such as the lack of devices or connection for classes via Zoom. But thanks to our donors, we're able to overcome these obstacles and all our 300 students continued their virtual classes until the end of the school year.
Between June 30 and July 1, the Closing of the School Year ceremonies was held for each grade and even our youngest students of 4-year-olds finish their Initial education and go on to First Grade. Each family made every effort to prepare the perfect setting for the graduation at home and each student was proud to wear his or her graduate cape and hat.
We are proud of our 14 students of sophomore, who finish their courses and are leaving our school to continue the 3 years of senior school in the public school system. For their farewell, the sophomores received the Sacrament of Confirmation in person at the chapel of Ninos de Maria.
START OF THE SCHOOL YEAR 2021-2022
At the end of August, our school received the approval of the Ministry of Education to start in-person classes with reduced capacity. As this had already been planned for months, and all the requirements requested by the Ministry were met, we were able to inaugurate the 2021-2022 school year in person with the first 100 students enrolled. The rest of the students will be attending 2 days in person and 3 days they will continue to receive their virtual classes through Zoom from home.
Once again thank you for supporting our work and helping our children access education.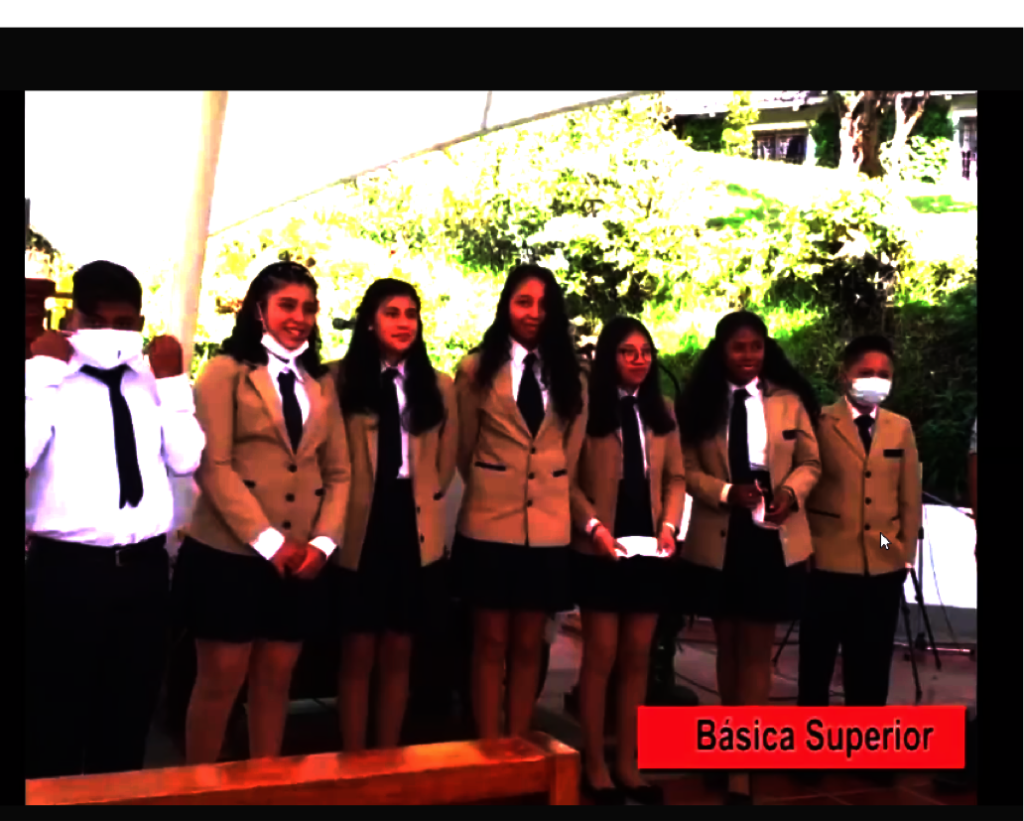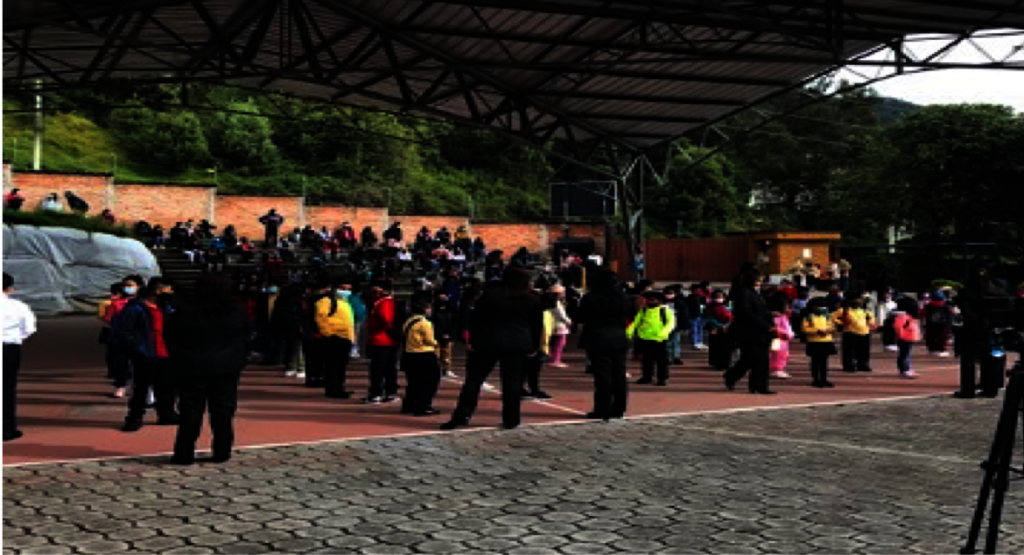 Links: