Project Report

| Jul 24, 2023
Junior Rangers learn to care for forests and reefs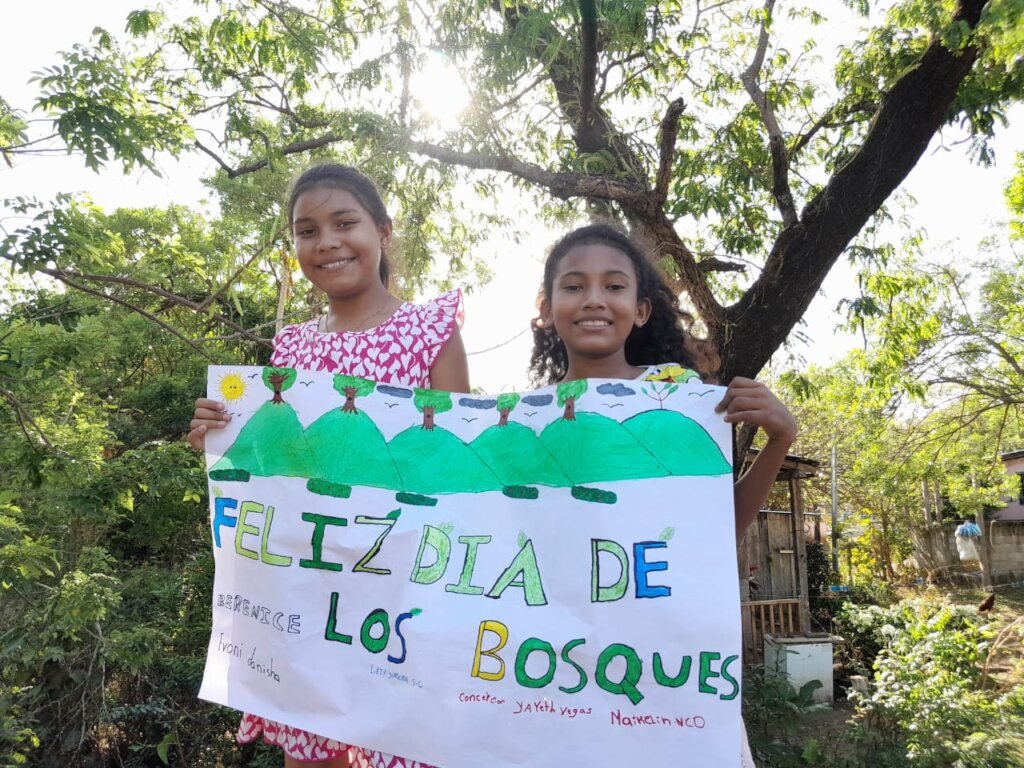 Thanks to your past support, the Junior Rangers have been engaged in a range of outdoor learning and service activities. For the 188 children enrolled, program activities have opened their eyes to the beauty in their natural world and their role in helping to manage the forests, farms and waters for the benefit of their families and biodiversity.
For the children who come from rural communities in the Paso del Istmo Wildlife Corridor, the twice monthly workshops are something to look forward to. Topics this spring have ranged from pollution, birds, forest mammals, sea turtles, and coral reefs.
Since my last update to you, the children helped out in river and beach cleanups and participated in Global Big Day helping our team to observe a total of 360 birds (a record for our team). They also celebrated World Environment Day, released baby sea turtles, and planted trees.
The Junior Rangers are now on a brief mid-year break, since they are also on vacation from school.
We are planning to start up the Junior Ranger program in September, but we need your help to make that happen. Would you please consider renewing your gift to this project? Without your support, we may need to reduce the number of children in the program. Like you, we hope that this does not happen, and so we are doing everything we can to drum up support this month.
Thank you for giving these great opportunities to children and for investing in the future of their planet.
With gratitude,
Sarah Otterstrom
Executive Director