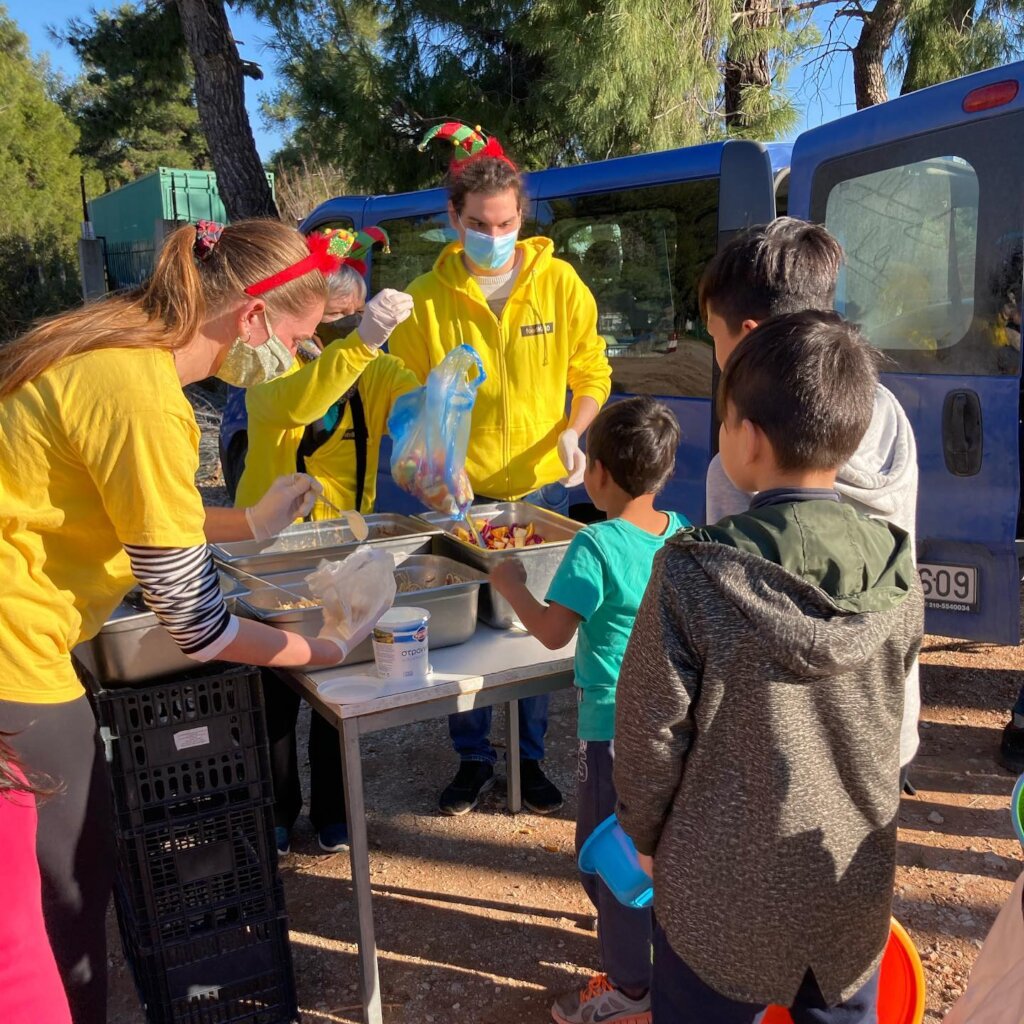 Thanks to your amazing generosity we were able to provide funds for our partner foodKind to enable them to provide and deliver food to refugees in Athens, Malakasa and Oinofyta refugee camps on the fringes of the city. Here is what they want us to say to you
"It finally happened, we got a new van and she's beautiful! Thank you so much forRefugees for making such a huge difference to our work. Having a reliable van is SO important and it's wonderful to do our deliveries in Athens without wondering if something will fall off the vehicle!"
In a typical week the van YOU helped purchase allows the team to provide
1,500-2,000 cooked, hot meals (including 250kg of fruit and veg!)
400 dry food packs for 750bpeople containing 200kg rice, 200kg pasta, 400L milk, 160kg pulses, 400tins tomato paste, 200L cooking oil, 200kg sugar and 200kg flour
150 mother's food and hygiene packs.
In an average month this equates to 8,400 nutritious hot meals, 881 mother's packs to pregnant and nursing mothers in 3 refugee camps in Athens
The van supplied to foodKind by YOU allows them to do all of this and more! Driving hundreds of miles every week to collect thousands of kilos of ingredients and distribute desperately needed food to thousands of people.
From the bottom of our hearts, the foodKind team and the thousands of people they support we THANK YOU!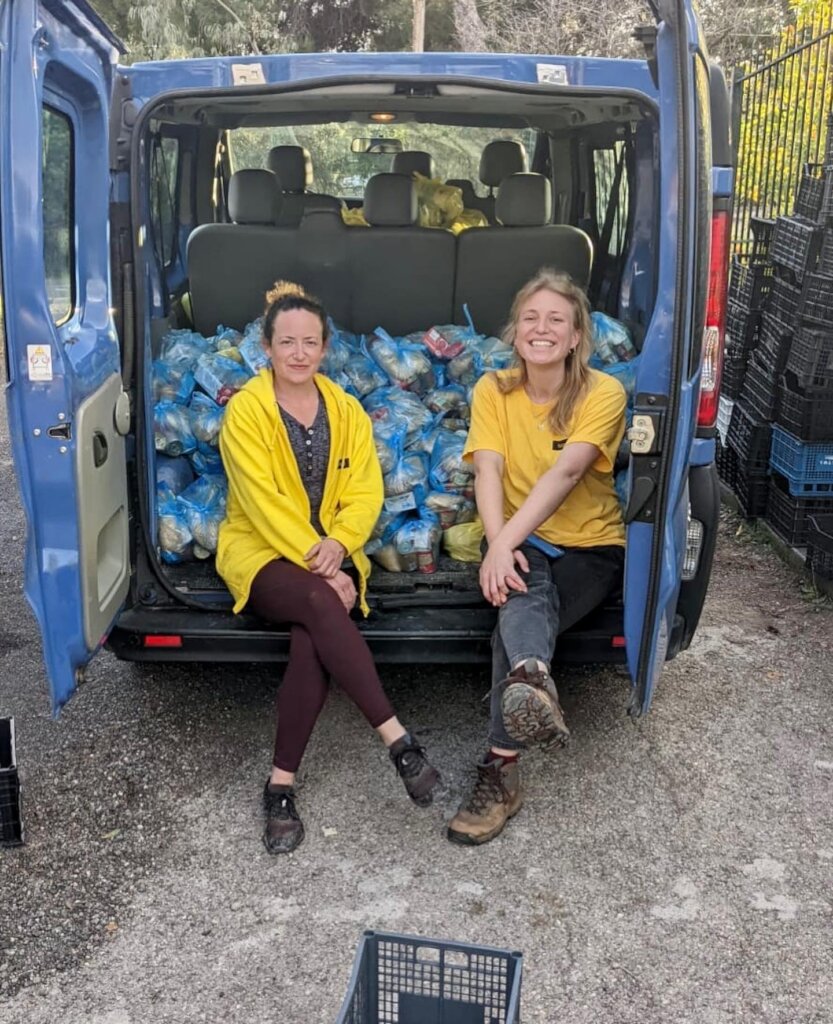 Links: