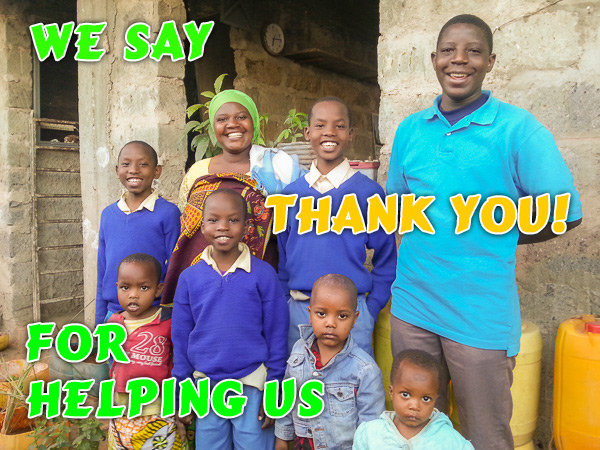 We have a total of $9,104 from 43 unique donors toward the New Start Cafe Project!
Wow! For a first fundraising effort, we are surprised and very grateful for all your efforts to pull in supporters from all parts of your life.
For all our refugee ladies involved, this was a "pipe dream" project - they did not believe anybody could assist them the way that you have. Your simple act of giving has marvelous repercussions across these young refugee mothers and their families.
Please do not under-estimate the far reaching effects that a small act of charity brings and how many facets of someone's life that you have touched - health, schooling, self-esteem, vision etc.
As we have now passed the goal of 40 unique donors and have covered our budgeted costs well, we will post another of our projects up on the GlobalGiving website and let it gain momentum. We have a lot of awesome opportunities to bring about sustainable change to the young lives here. So stay tuned.
In the meantime, we will start setting up the New Start Cafe project on the ground.
The funds usually ship from GlobalGiving by 5th of every month, then it will take a bit to get if from the bank.
Our plan is-:
To locate a suitable ground and space for the cafe with reasonable access and surrounds. Paint & prepare it.
Gather all the equipment and licences
Open it with a big bang (date to be advised but hopefully before the end of October)
Run it and don't look back except to be grateful for the experiences the Lord has brought us through and where we are now.
On behalf of all the affected families that you have helped,
Thanks for being part of the change in our lives.
Links: