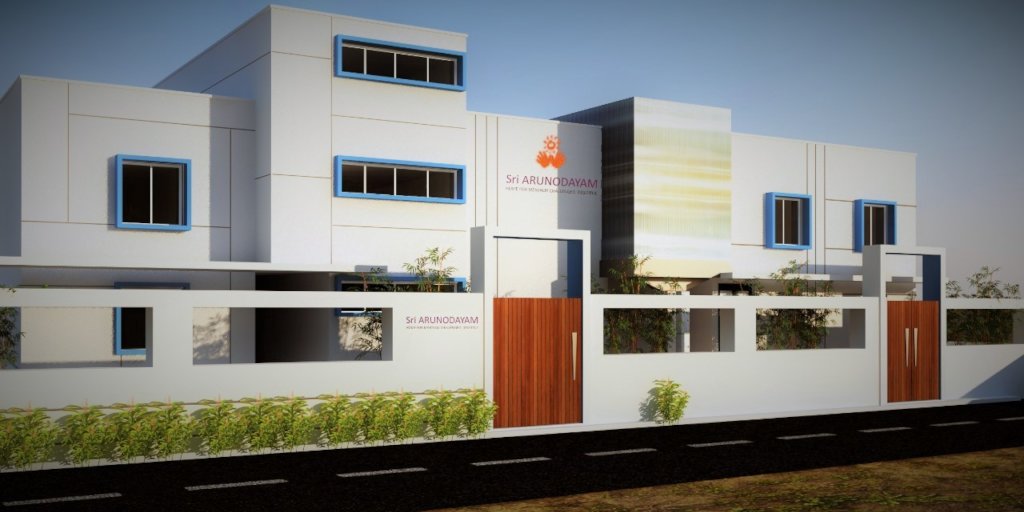 Dear Sponsor,
Recent changes in Governmental policy concerning large-scale construction in Chennai has slowed down the pace of our program. The Government has now introduced a new online portal that requires the resubmission of all documents (that we had manually submitted when we set up this project page). With general elections happening across India, the State of Tamil Nadu just went to the polls last week, which has caused a further delay in Governmental approvals to the project.
That being said, we've completed a considerable amount of work in the meanwhile.
We received the Land and Layout approvals from the Chennai Metropolitan Development Authority (CMDA). The Architect's plan has been drawn up and approved by Sri Arunodayam's Board of Trustees. We have also received Sub-Division approval (which is part of the building plan approval) from the Chennai Corporation. We had completed the soil test and a pile foundation was recommended considering that the building is to be constructed on the shore of a lake. Based on this recommendation we have drawn up the structural design as well. An application for the approval of the building plan has been submitted and is being processed. As per our policy, tenders for construction have been sourced from three reputed builders in Chennai and the Board of Trustees will make the selection.
We are eagerly awaiting the last approval from the Commissioner of Chennai Corporation and will immediately commence construction as soon as we receive it, which is likely to be in the month of June 2019.
We thank you for your patience. Watch this space for more information in the coming months. The hard work in terms of all Government requirements and paperwork has been successfully completed. You will hear from us as our campaign takes off. Thanks again for your good wishes and support.
Links: