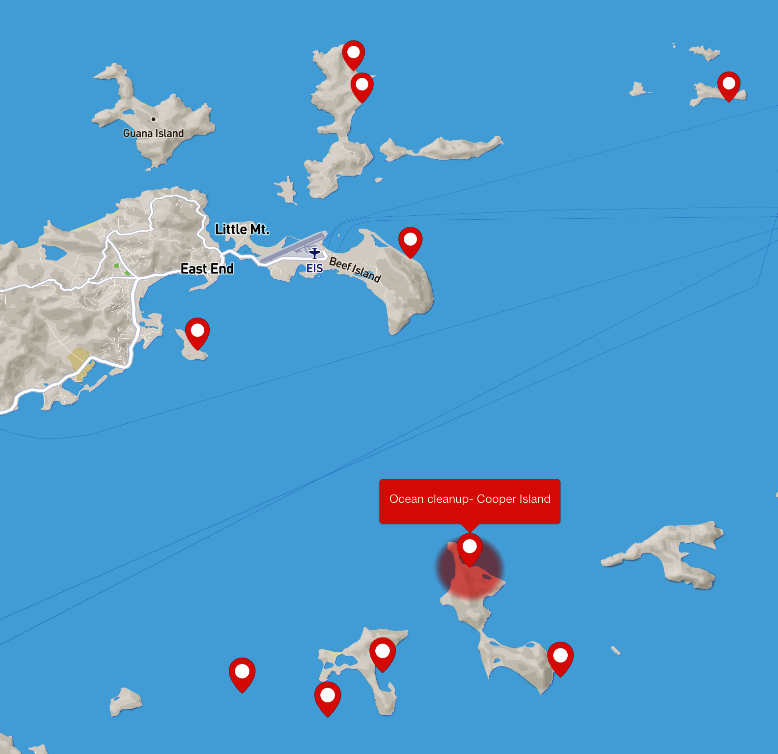 Beyond The reef has continued carrying out all of the projects and efforts from our last report, but have since begun doing large-scale coastal cleanups!
These have focused on all types of marine debris, both in the water and on land. We have been mainly going to areas that are difficult to reach such as outer islands that often get the most debris piled up and are also the most neglected.
Since we have an amazing team of divers, we have been able to remove ropes and nets from incredibly hard to reach places. Our divers typically go by smaller dingy to collect the debris that is then brought back in loads to a larger vessel to maximize the amounts we are able to get.
Ropes, nets and abandoned fish pots are incredibly detrimental to marine life from smothering coral reefs to entangling larger animals such as whales and sea turtles (both of which Beyond The Reef helped to free from nets just this month)!
In addition to ropes and nets, we have cleaned a plethora of other debris such as general trash, galvanize building structures, boat materials, ovens and other debris that is likely a result of Hurricanes Irma and Maria.
We are continuing to do 1-2 of these large clean ups every week, often filling up to 4 truck-loads.
In addition to this, our other main focus at the moment is battling Stony Coral Tissue Loss Disease alongside the BVI Government and we are currently awaiting a larger shipment of antibiotic paste to continue trying to halt its spread. If you would like to read more about SCTLD, you can check out our website.
We are still continuing to raise and donate funds to support local kids swim lessons in the BVI which will happen in the summer months.
If you have any questions or comments we would love to hear from you, so please dont hesitate to reach out!
-Kendyl
1beyondthereef@gmail.com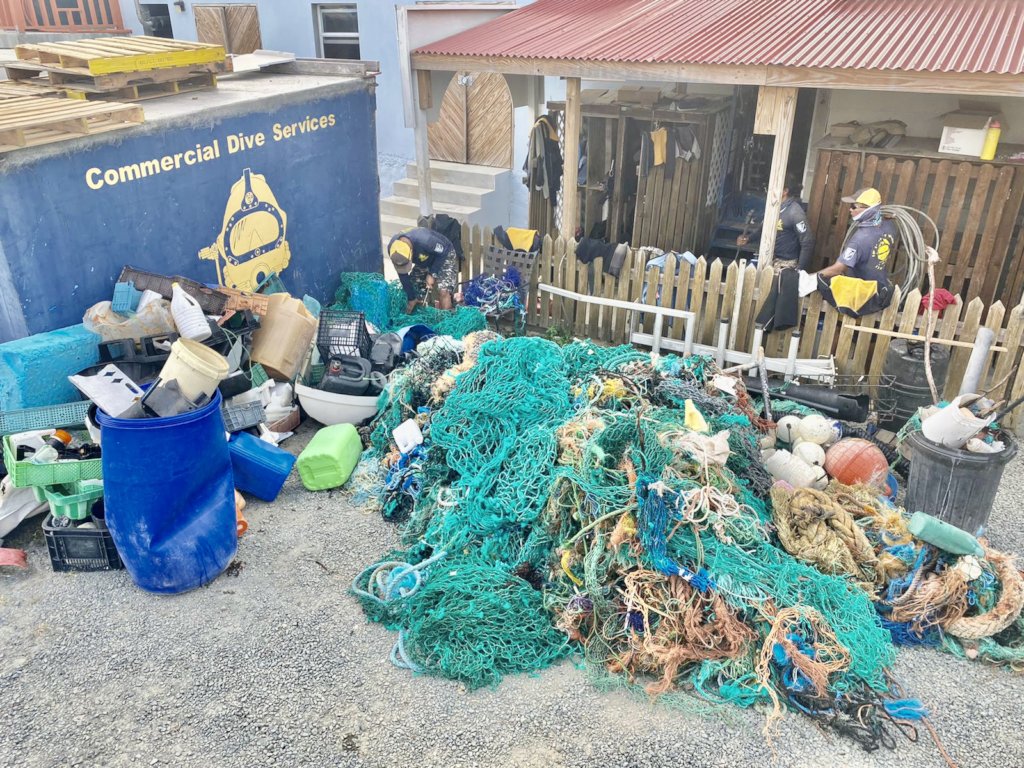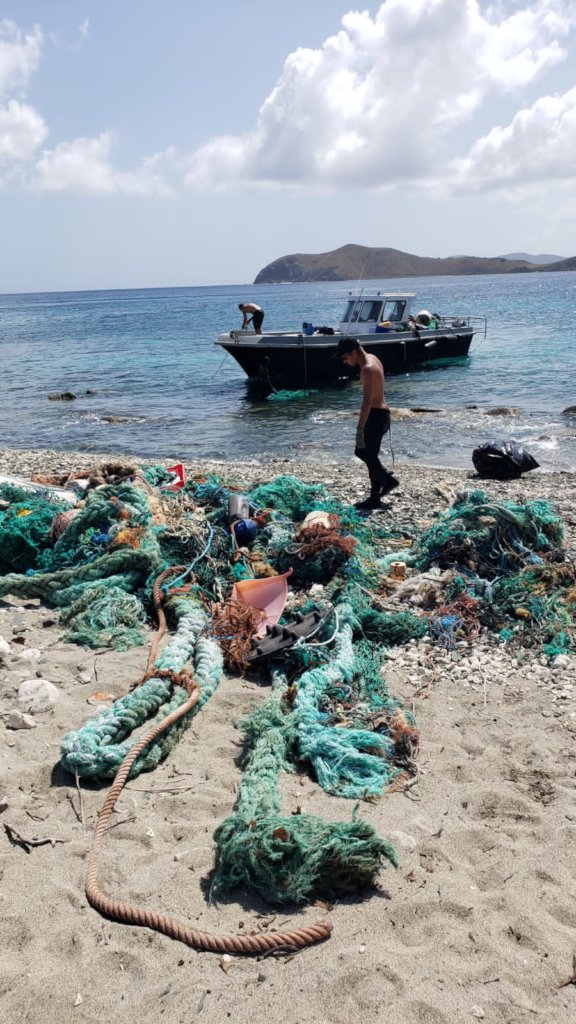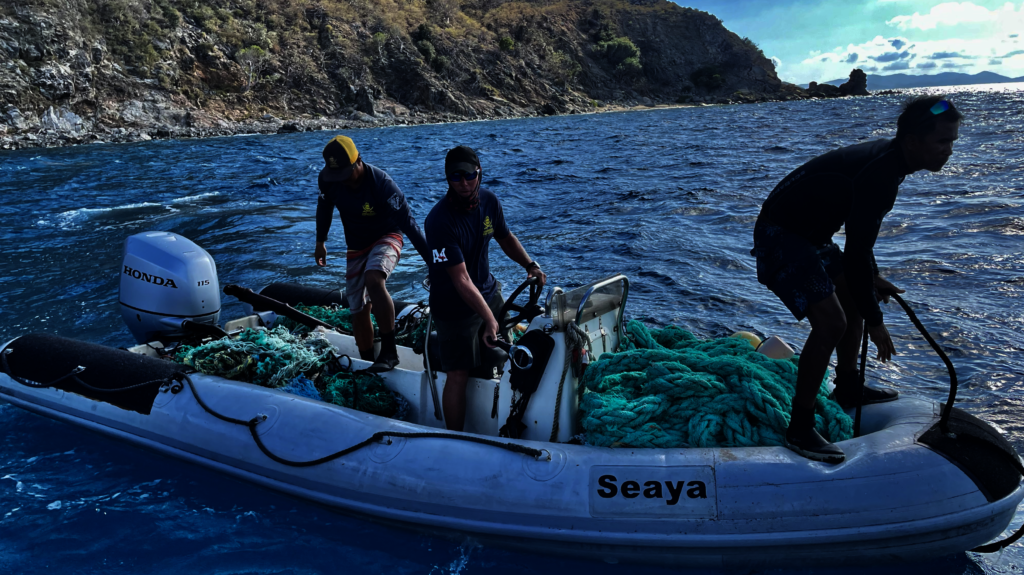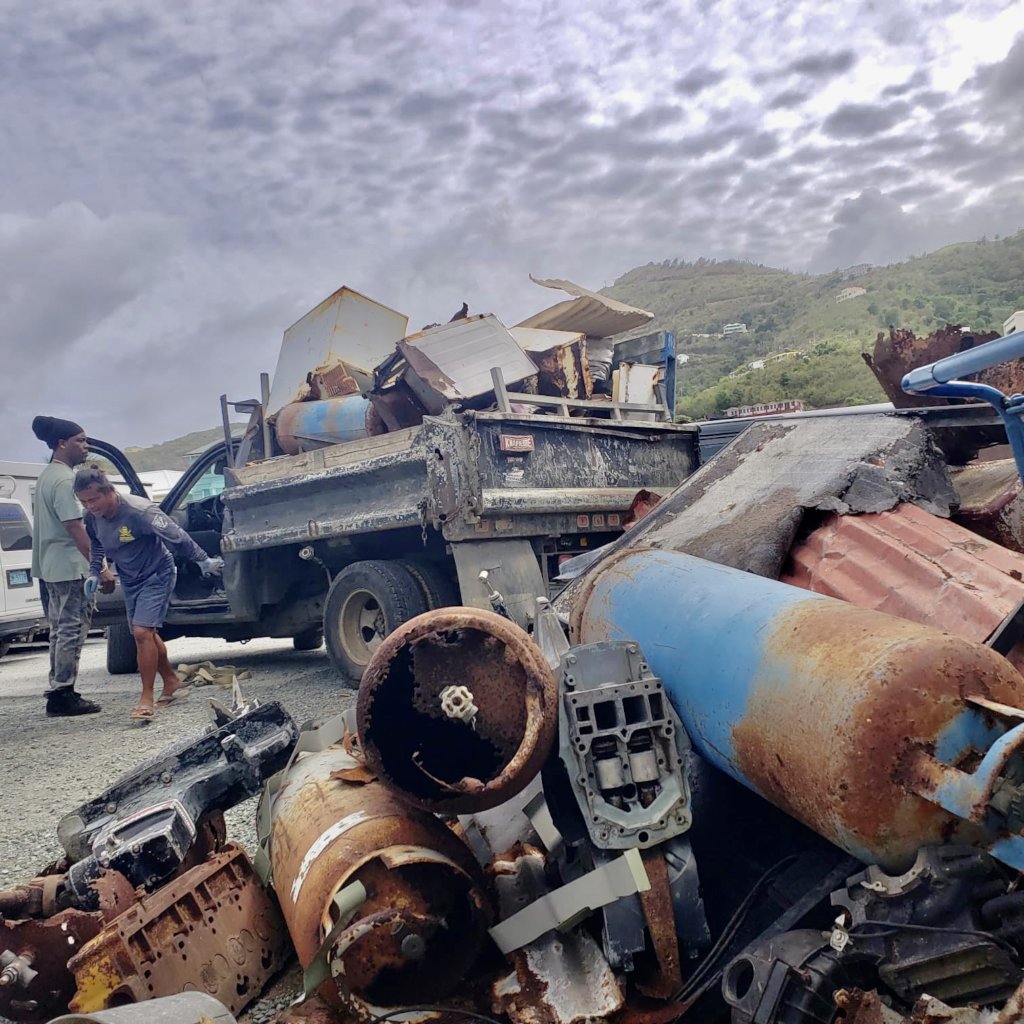 Links: