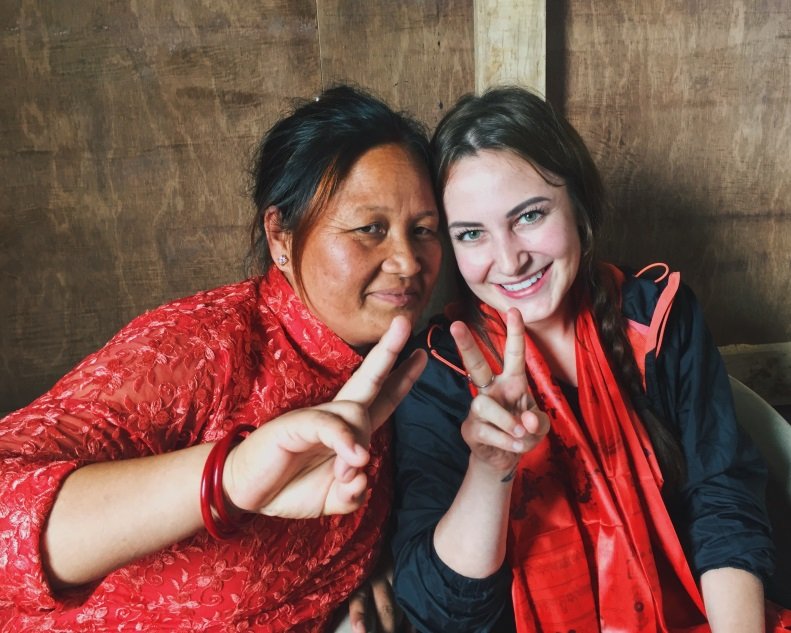 Eighth Update from Nepal

By Iain Guest - Project Leader

I am delighted to report back on how we are using your generous donation to this important appeal, which we launched in June 2015 following the devastating earthquake in Nepal. This is our eighth report. Much has happened since we were last in touch.
Goals and beneficiaries. Our aim is to support and empower three highly disadvantaged groups - children who work in the brick factories; village women at risk from uterine prolapse; and wives of those who disappeared in the conflict (1996-2006). As we have explained in previous reports, many of these families lost homes in the quake or felt the sting when government services were damaged by the quake. But the real problem is that they were already vulnerable before the earthquake and were pushed deeper into poverty by the disaster. This is what we are trying to change.
We work with these groups through three community-based organizations that advocate for them – Care Women Nepal; NEFAD; and CONCERN.
Money: So far, we have raised $26,330 from 247 donations through GlobalGiving. Many of you have donated several times and also gave to the 2-year matching appeal that we joined on April 15. Thank you!
But we have also used your donations to leverage larger amounts of money for the program. In addition, several of our wonderful Peace Fellows, who have served in Nepal, have also launched their own micro-projects on GlobalGiving. Click on the following names to see the appeals of the 2017 Fellows: Kirstin and Vicky; Rachel and Cynthia. Rachel is pictured above on a field trip to the district of Dhankuta.
In all, we have transferred $40,401.63 to our three partners in Nepal, and still have another $8,000 in the pipeline. We have deployed ten Peace Fellows, and sent three AP missions to Nepal to advise our partners on managing their funds and planning for the future.
How have your donations been spent?
Protecting women's reproductive health in Dhankuta. This project helps Care Women Nepal (CWN) to screen women in the district of Dhankuta against the dangerous and debilitating condition of uterine prolapse. CWN has organized 9 health camps and screened 5,770 villagers since we started working together. We recently posted a video film on the 2015 health camp, which found that 20% of the women screened suffered from prolapse.
CWN's health camps serve as an essential intermediary between the government and these remote villages. This is a huge achievement! Still, it does not go far enough and we now plan to use what remains in our appeal to strengthen the Dhankuta government services – which is the only way to reach a critical mass of beneficiaries in a sustained way.
This will be done by inviting government health centers to participate in and learn from the next camp, which will take place in October in Pakhribas. We have also developed a schedule of prolapse surgeries for the Dhankuta hospital which should make it easier for the hospital to operate on women with uncurable prolapse. Finally, we have helped CWN to hire new staff and develop a strategic plan to make the organization stronger and more sustainable.
We will report back after the October health camp. In the meantime, learn more through the blogs of this year's CWN Peace Fellow, Rachel, pictured above.
Enrolling brick children in school: Following the earthquake we took the decision to enroll 50 children from the brick factories in school. The children were selected by our partner CONCERN, and are profiled on the "Rescued!" tab on this page.
We have continued to support the same 50 children on the advice of CONCERN, which argues that sustained education over a period of years is the only way to make sure a child can really escape from bricks. We have followed up with all of the children each year to make sure that they are receiving a good education.
This year, we entrusted this work to a very experienced Peace Fellow, Cynthia, who is studying for a PHD at the University of Maryland. Cynthia has met with all 50 students and their teachers, and we look forward to getting her recommendations. She is pictured below with four students at the Faidhoka school. I strongly recommend her sparkling blogs.
Parallel to this, we are helping CONCERN to apply the same approach to a larger and more ambitious program that would abolish child labor from seven large factories in the Kathmandu Valley. We hope to meet with the factory owners in October.
Empowering wives of the disappeared: Our goal with this third project is to help some of the 1,450 families that lost loved ones to disappearances during one of the darkest periods of Nepal's recent history. The beneficiaries were selected by our partner, the National Network of Families of Disappeared and Missing Nepal (NEFAD).
In 2015, your donations made it possible for 44 wives to produce embroidered squares in memory of their husbands. Most of the women live in the district of Bardiya and their squares are now being assembled into quilts in New Jersey. The quilts will eventually be shown in Nepal, in support of the campaign for justice.
But while these memorial quilts will serve as a powerful statement, they will not pay the bills. As a result, we have also commissioned embroidered squares from the Bardiya wives that feature a tiger, which is found in the Bardiya national park and is a favorite of tourists.The squares will be turned into tote bags by a tailor and – we hope - sold at the Bardiya park and tourist agencies in Kathmandu. Any profits will be invested in the business.
This work has progressed well this summer. We have sent two accomplished Fellows, Kirstin and Vicky, pictured below, to help the wives write a business plan, organize training, and open a bank account. They are supported by Prabal, a student at Tribhuvan University and Sarita (photo) who lost her father to the disappearances. Kirstin and Vicky have also updated the NEFAD website, which showcases the many articles of NEFAD's inspiring director, Ram.
Like the other two projects to come out of our 2015 earthquake appeal, we feel that this work with NEFAD adds up to a well-rounded program that stands a good chance of being sustained and scaled.
Next steps: Our 2015 earthquake appeal is close to being fully funded. Once we reach this milestone we plan to bid the appeal farewell and replace it with three new appeals on GlobalGiving for our three partners in Nepal. This seems to make sense as the memory of the earthquake recedes and the projects themselves head in different directions.
Finally, it is safe to say that our hard-working 2017 Peace Fellows, who feature in this report, will continue to help even as they make use of their experience in Nepal at school.
Rachel has already left Nepal for Geneva, where she will intern at the office of the UN High Commissioner for Human Rights before returning to her university Science Po in Paris. Kirstin and Vicky will be giving presentations and writing papers at Georgetown University and The Fletcher School (Tufts University) respectively. Cynthia will apply the M and E tools she developed at CONCERN to her PHD research at Maryland University.
In other words, in helping Nepalis your donations have also made this a memorable summer for four impressive graduate students from the US and Europe. It is another happy by-product of a successful appeal.
Thank you!
The AP team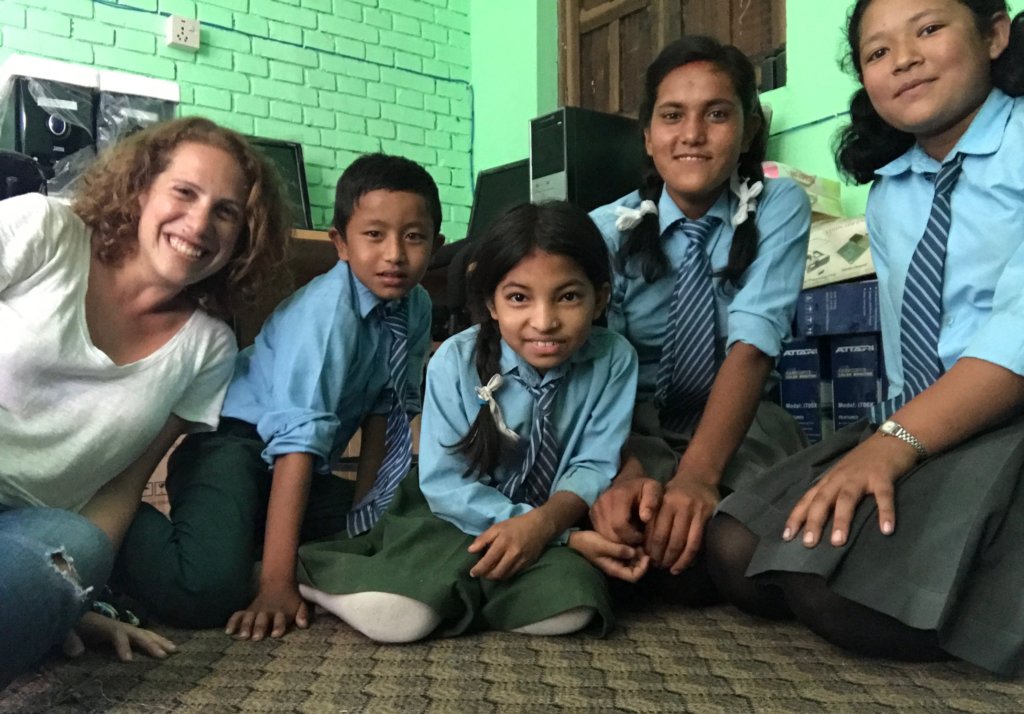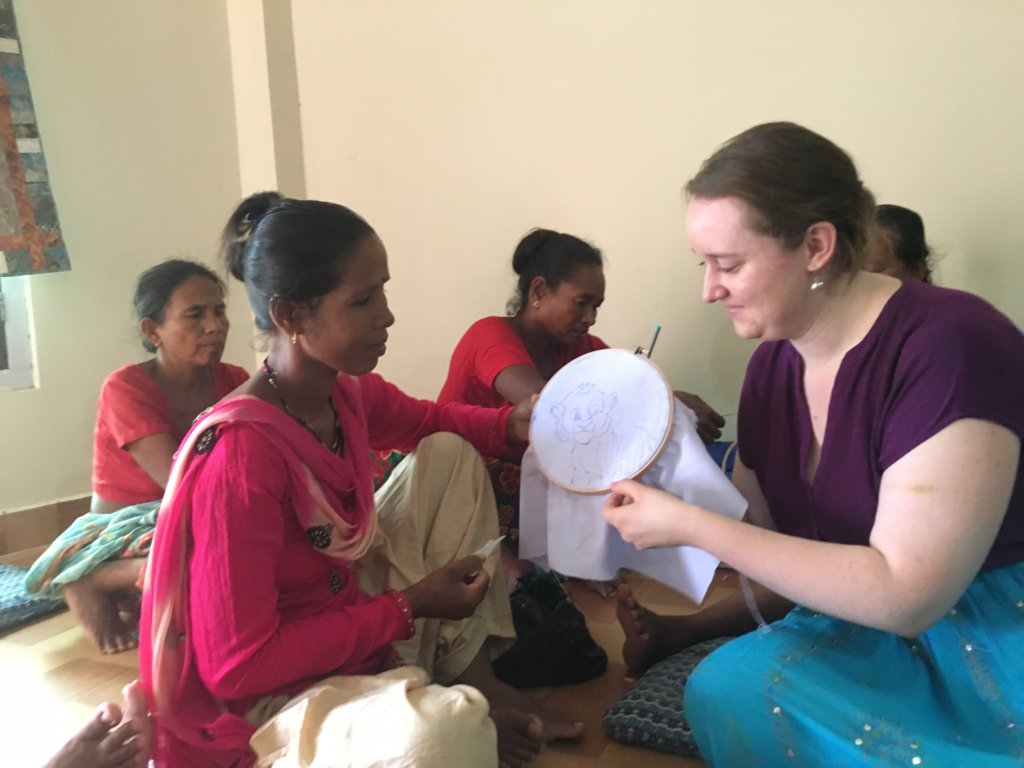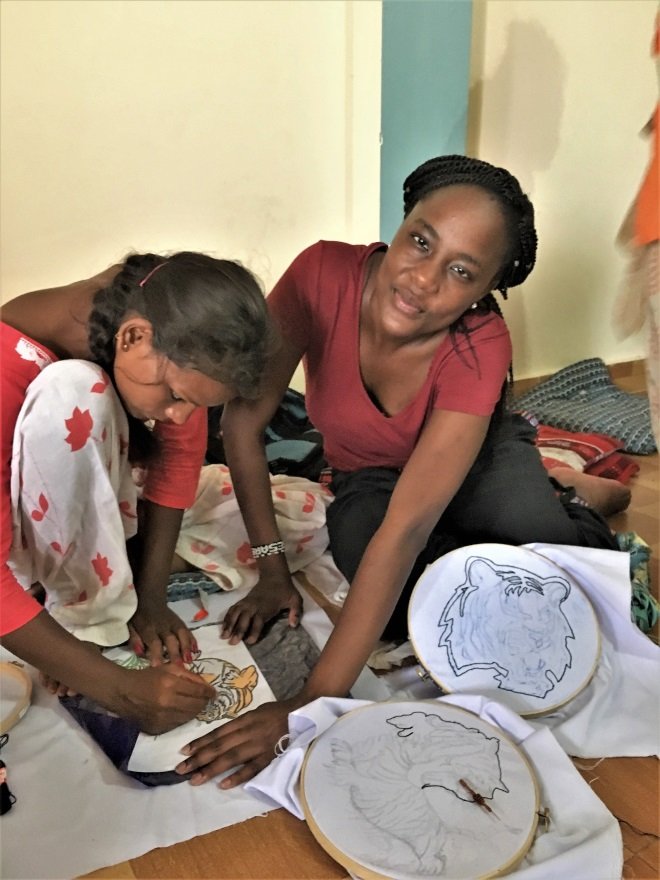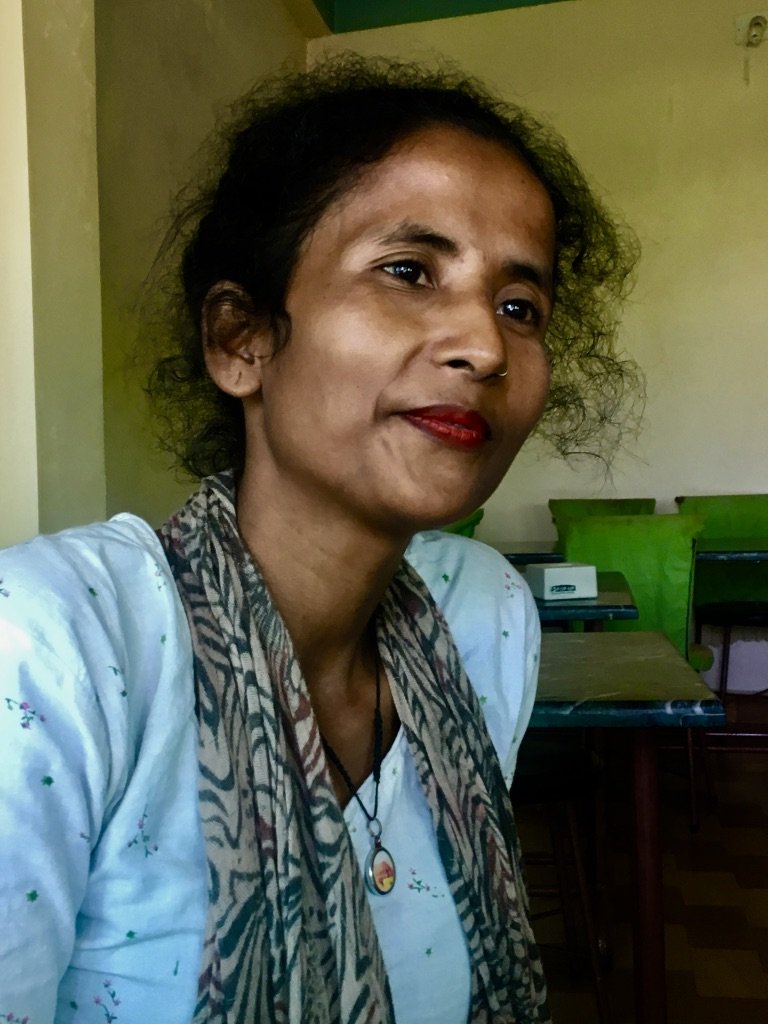 Links: