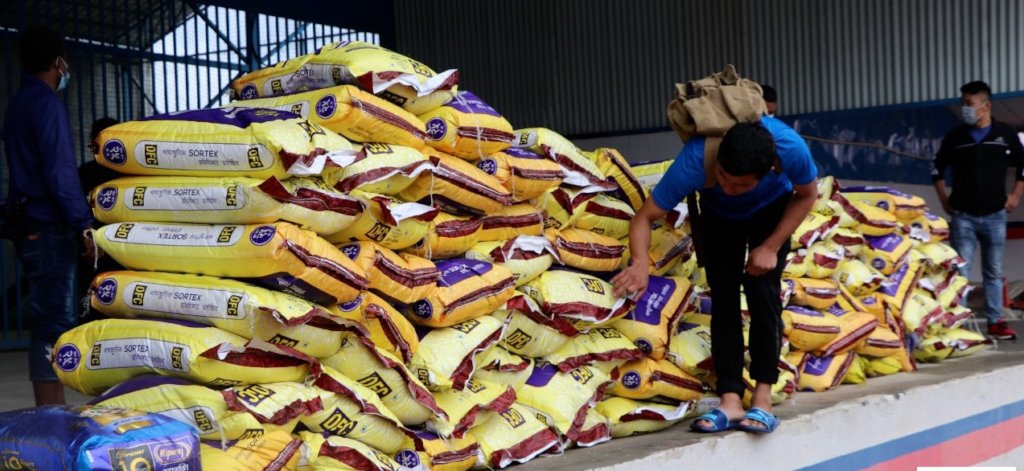 Dear Small World Friends and Family, Namaste !

Here at The Small World, we very much hope that you are all doing well and in good health!
Today, we are very excited to give you an update illustrating just how important your support is in making a difference in the lives of thousands of vulnerable people, including children, women, trekking porters, and daily wage workers.

It's been over a month, and we have been supporting an average of 350-400 extremely vulnerable people with hot and nutritious dhal bhat meals (rice, lentil, curry, salads and meat). To date, this program has benefited over 10,000 people and we continue to keep supporting it thanks to your generous support.
Currently, there is a half lockdown and gradually people are trying to return back to their normal lives in finding jobs and re-opening shops and businesses. We have categories of people who are living with families after job losses, especially trekking porters, since it's been over 18 months that trekking businesses closed down in Nepal due to Covid; so we have identified these people and are supporting them by providing a Rice Pack of 25 Kilo grams, plus lentils and salt; in total, this relief package is estimated to provide relief for a family of 3-4 for 20 days. In this first phase relief program, we have distributed these packages to 100 families last Friday, but goal is reach over 300 families and over 1200 people will eventually be benefiting.
The Small World's own graduated student volunteers are working hard to create awareness to stop Covid spreading by educating and distributing face masks and sanitizers to over 8,000 people.

In conclusion, the first phase of our relief support has achieved the following: Dhal Bhat packed lunches benefiting close to 5,000 people; the rice, lentils, oil and salt packages benefiting 300 families for an estimated 25 days; and the distribution of 8,000 face masks and sanitizers.

Trekking workers living in Kathmandu who have lost their jobs due to Corona have been complaining and expressing frustration with the ignorance of the State and their companies.

While knowing that The Small World keeps distributing relief material, Lhakpa , a trekking worker from Solukhumbu who has been living in Kathmandu, complained that the State had not provided a relief package even after the year he lost his job. "When the tourism sector was good, one could earn a living all year round, but it is difficult to run a daily earning as the tourism sector has been affected due to Covid. In such a situation, tourism-related organizations and state bodies should help. But unfortunately, we are neglected," he explained. "The money saved by carrying heavy loads for tourists is all gone. We need to live in a tenant house. How can we pay the rent? The problem keeps on increasing."

Dendi from Solukhumbu district, said that now he had to leave Kathmandu. After losing his previous job, he could not find any other way to earn a living. "Before Covid, there used to be a good amount of earnings but I have been empty-handed now," he said. "In this pandemic, if the State provides support to its citizens, it will be a moment of relief." Trekking workers all seem to concur with the complaint that though they have lost their jobs, the government has not provided any aid at all and, even worse, they don't see any forthcoming.
Nepal's legendary Mountaineer, Kazi , joined in The Small World's relief distribution to porters, guides, and daily workers in Kathmandu on Friday. Sherpa holds the Guinness World Record for being the fastest Everest climber without supplement oxygen. Kazi thanks The Small World and Trek Relief for this important relief work during these most difficult times. He has expressed deep gratitude to international communities and all friends of Nepal for their generous support and made an appeal in the hopes they will all continue their support for porters and guides.

We are very grateful to you for joining The Small World in the fight against Covid in Nepal by providing immediate relief and recovery support for vulnerable children and families who have lost their jobs. These families are facing an economic crisis which has substantially reduced their ability to manage daily food expenses. Thank you and Namaste from Nepal.

We look forward to your amazing support.to continue provide support to thousand of vulnerable families & children in Nepal .

Thank you and Namaste from Nepal.
Karma Sherpa
Executive Director & Co-Founder
*The Small World*
Email: karma@thesmallworld.org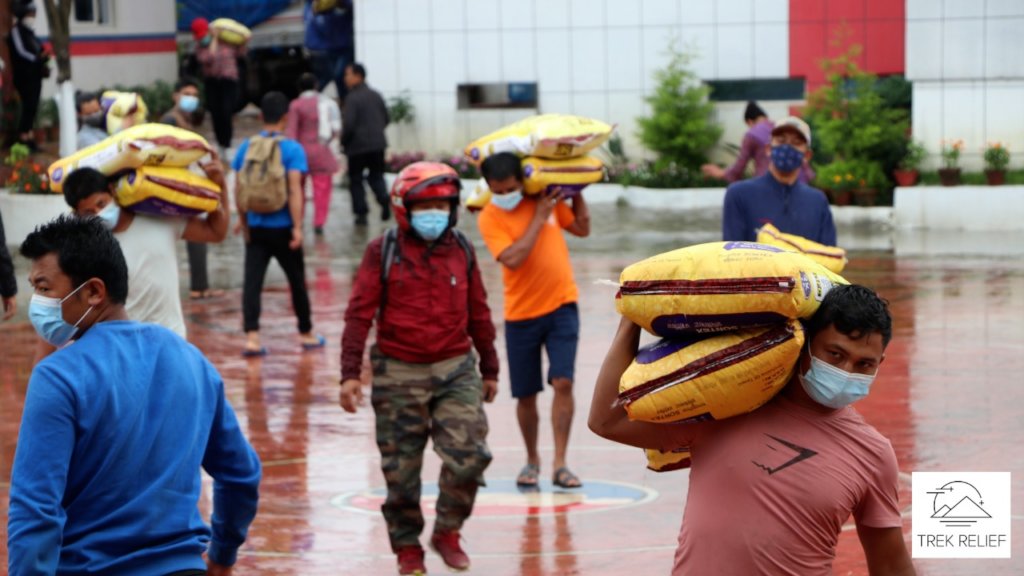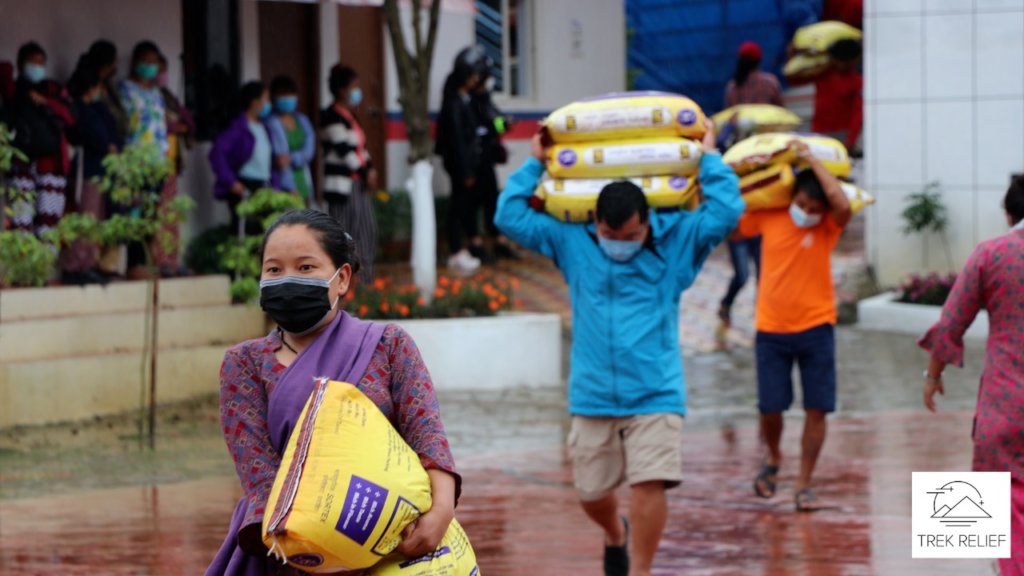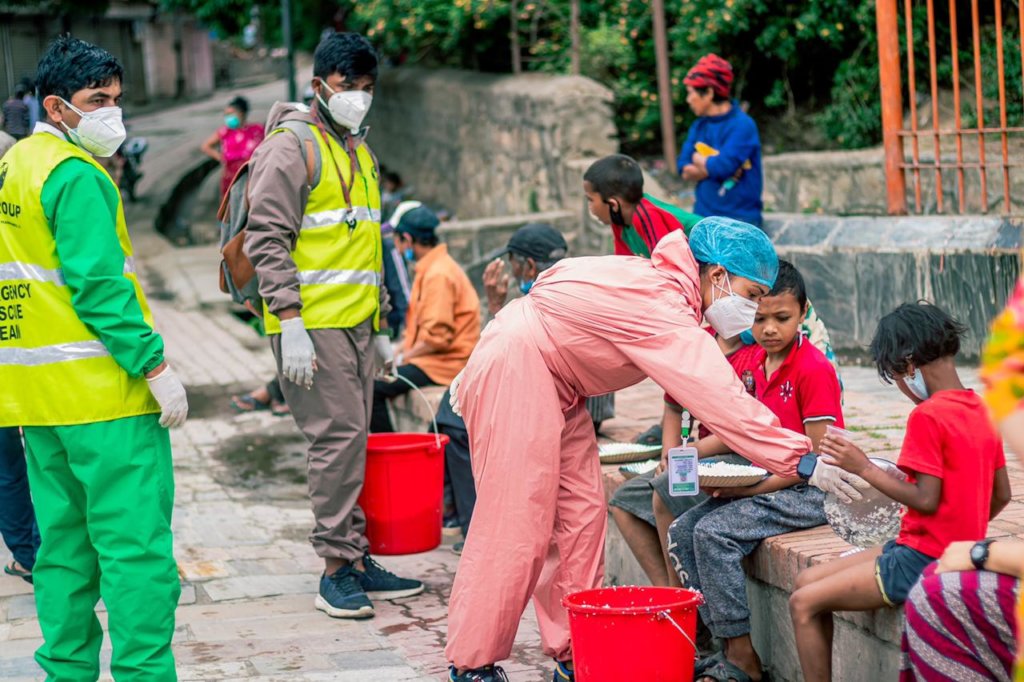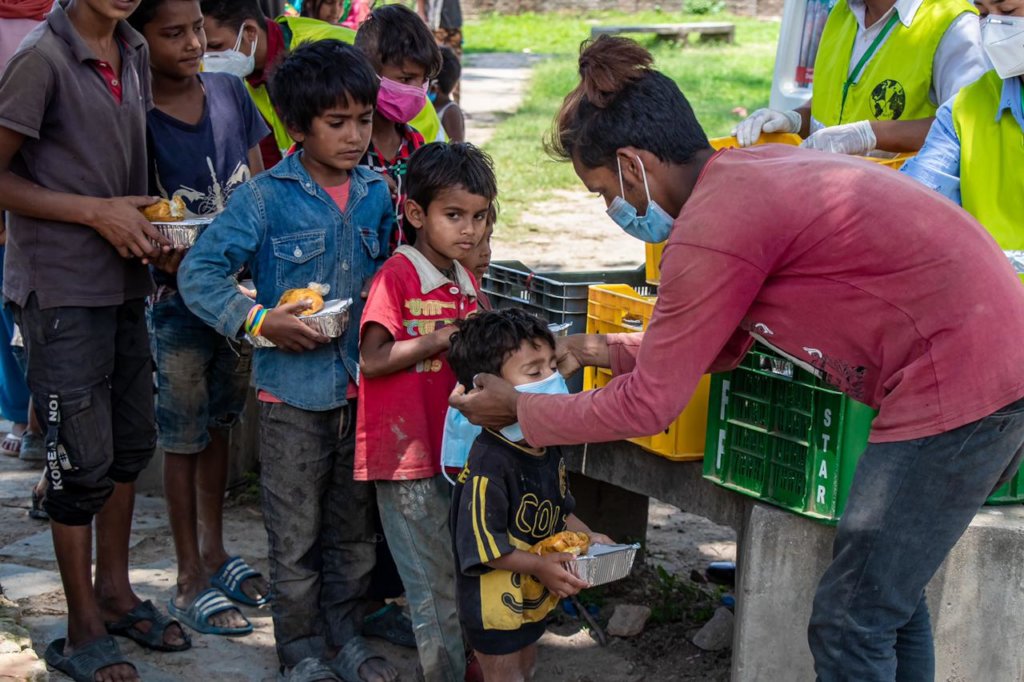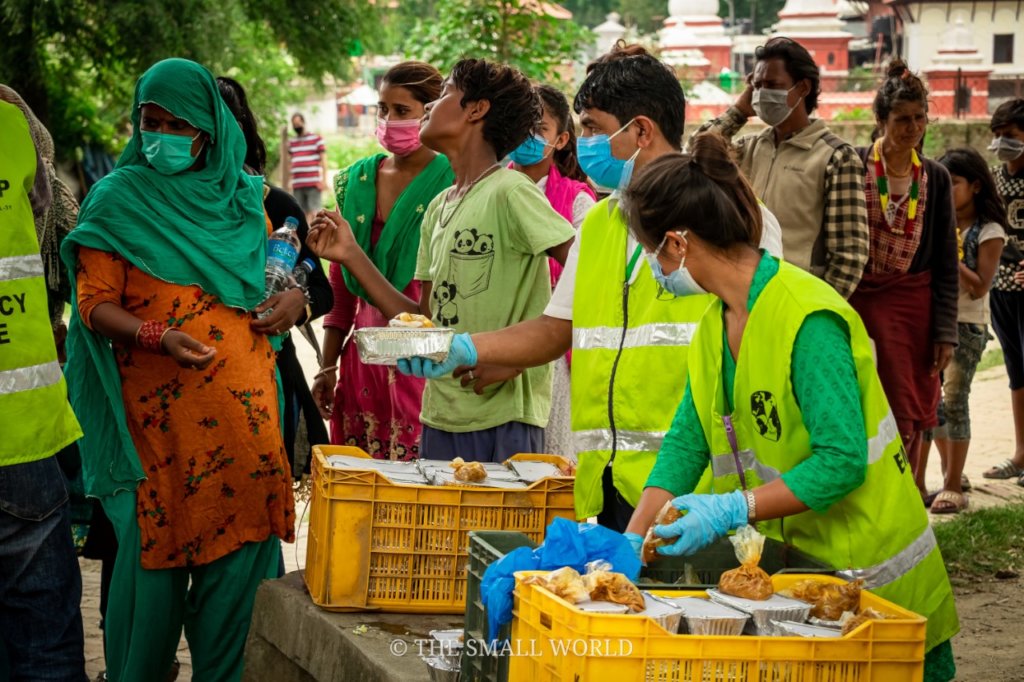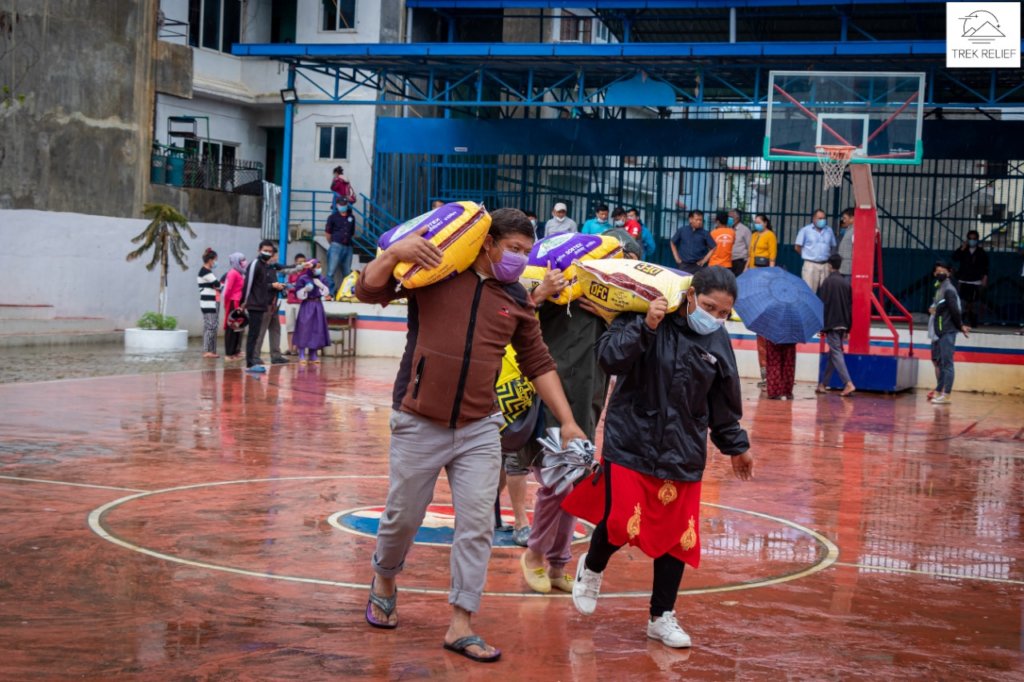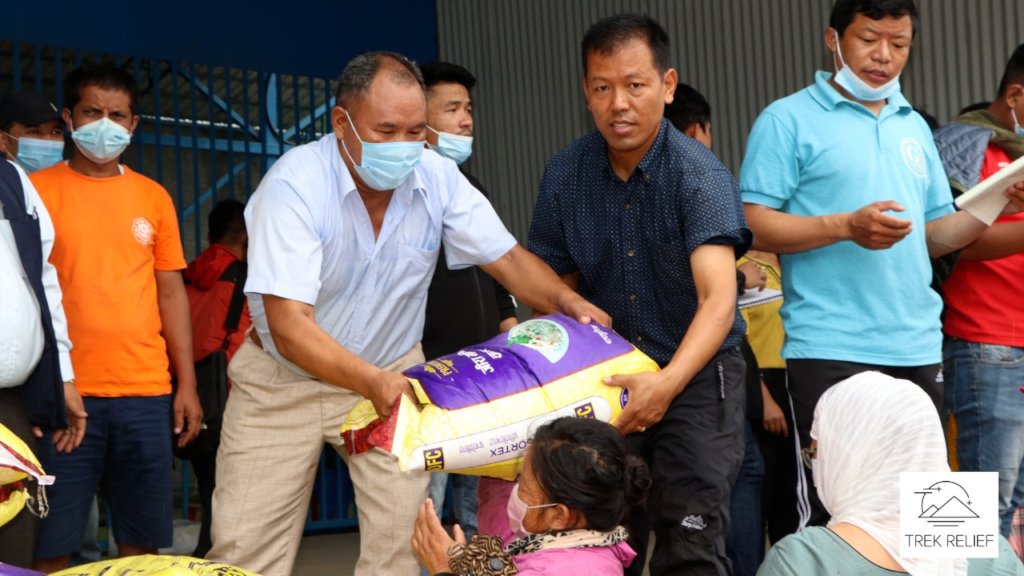 Links: