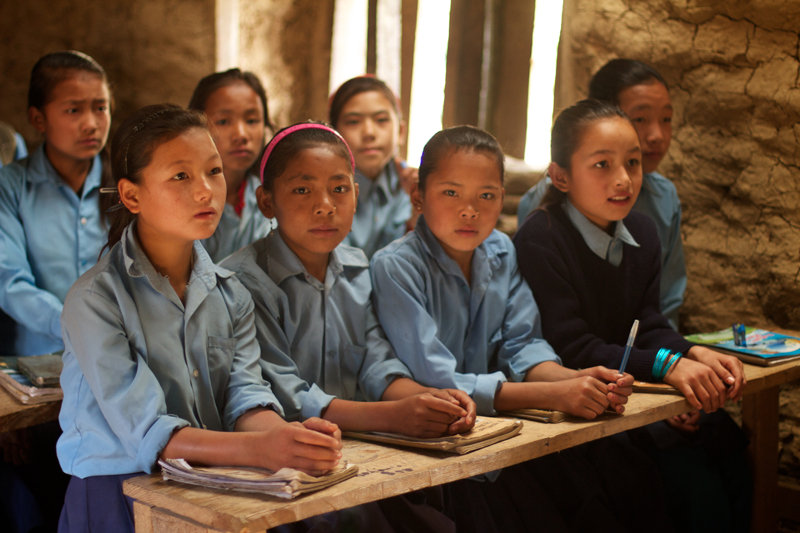 Himalayan HealthCare (HHC) has been selected by Nepal's Department of Education to lead the reconstruction of 20 schools, with a total of 181 permanent classrooms, in Dhading District.
Education has always been a central pillar to HHC's approach to improving quality of life for some of Nepal's most marginalized communities. When we first started working in Dhading District in 1992, less than 15 students were attending school in the village of Tipling. By 2012, the village had more than 300 students enrolled in school, with a 90% pass rate for the national-level School Leaving Certificate exam, ranking it one of the top three schools in the entire district.
For more than two decades, HHC has supported classroom construction, teacher trainings, education stipends for orphans, scholarships, women's literacy programs, curriculum development and a wide range of vocational trainings in the remote mountain villages of northern Dhading District.
HHC is taking this partnership opportunity as a chance to not just rebuild structures, but to improve upon old standards and create a new model for rural education in Nepal.
Construction sites, materials and processes will be chosen in consultation with a social architect and other actors to ensure classrooms are earthquake-resistent and built for an optimal learning experience. Schools will be built using local labor trained by HHC. Over the longer-term, HHC will provide teacher training and curriculum enhancement to integrate critical thinking and other important skills sets.
The schools built by HHC will serve hundreds of students per year, some of whom will be the first in their families to attain formal education.
Sumita BK, a native of Sherthung, is one of 14 students granted an HHC scholarship for the 2015-16 academic year. She recently told us her story:
There are 10 people in our family and for generations we have survived on day wages making household items. There are many people to take care of and with our economic condition I couldn't give an education to my little siblings. I am the eldest daughter of my family. My parents supported me to study until my secondary exams. Since my parents' finances were not good, I could not ask them for financial support beyond that. When I was in school I used to think that I need to support poor people like us.
When I was taking the secondary exam, the earthquake came. It destroyed our small home. Whatever little grain we had, everything was buried. For my higher studies, I applied for a scholarship with HHC and was accepted. Now I am studying education. Everything is covered by HHC. Since they are supporting me, my studies are going well. Once I complete them, I intend to go and help people in rural areas by giving them the same chance at an education.
We are grateful for the opportunity to rebuild Nepal's education sector and thankful to donors like you who are helping us to support Sumita and so many other dedicated students eager to give back to their communities.
Thank you for all that you've done for HHC and the people of Nepal during this trying year. We wish you and your loved ones a happy holiday season and we look forward to the new year ahead.
With gratitude,
Christina Madden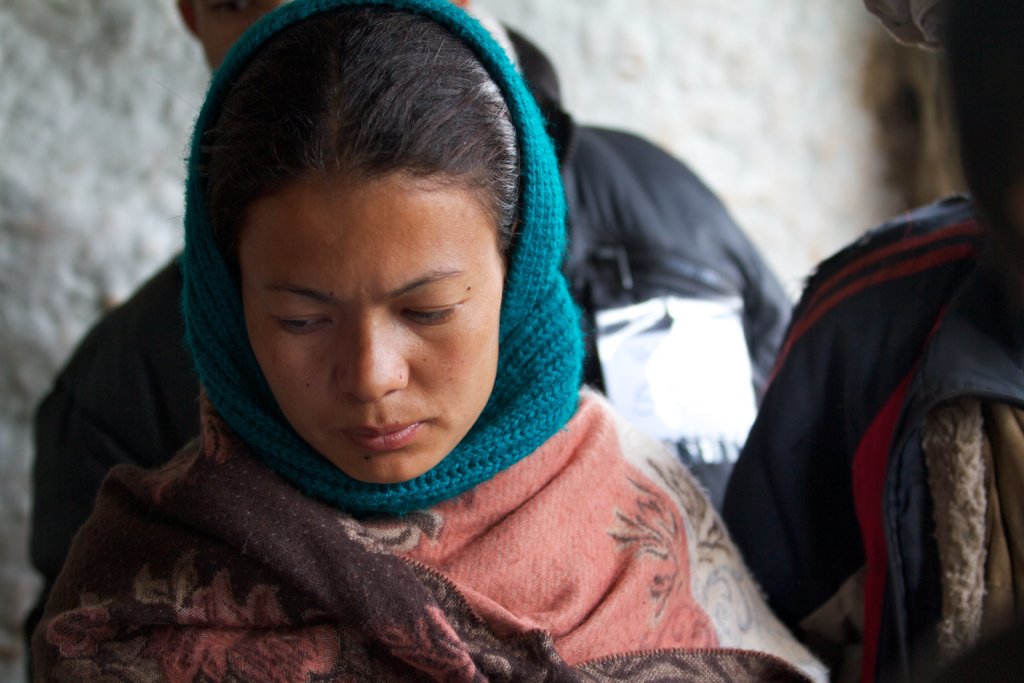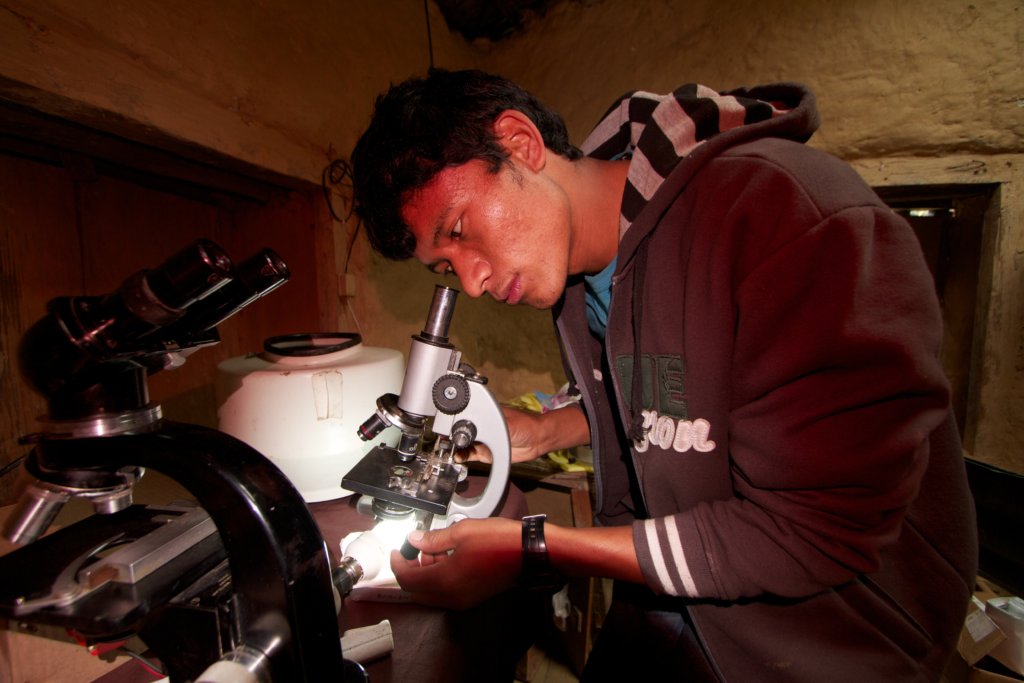 Links: