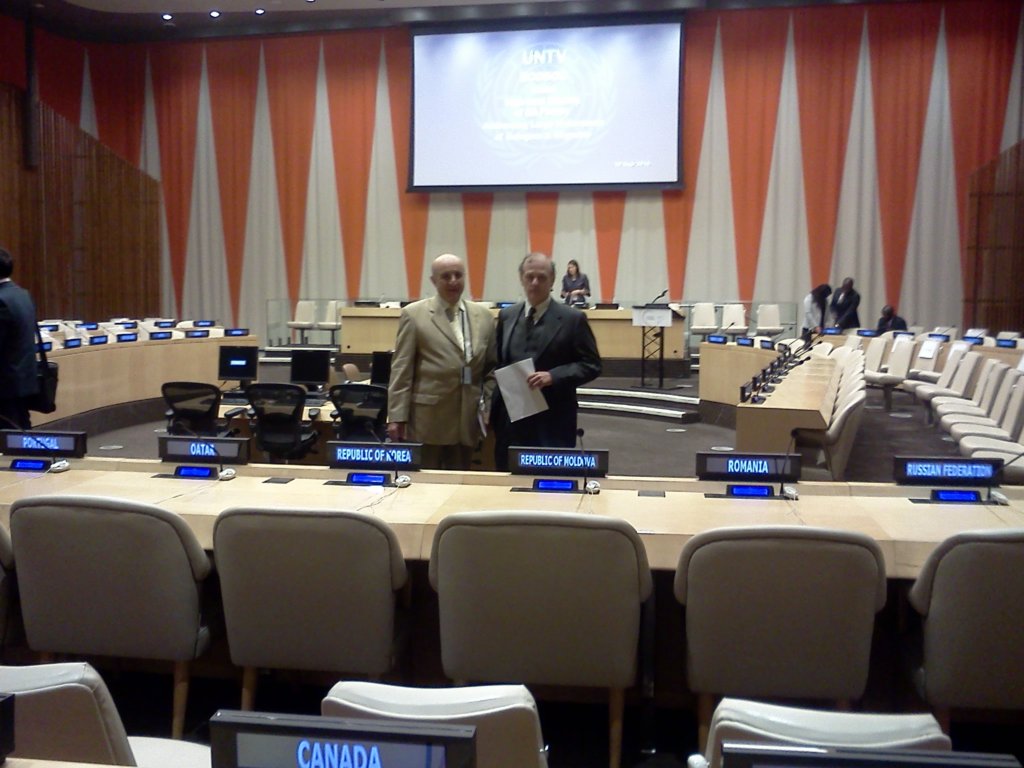 This update on our work starts with a simple but disturbing question: Who is unworthy of assistance? Perhaps more to the point, who is less worthy of assistance? We ask the question because despite the better angels of our nature, all of us cannot help but harbor private feelings which influence our charitable actions. Is a traumatized child in a camp in Turkey more needy than an undernourished baby in Africa? Are child marriage girls in the Sudan less compelling than those sold into hawala slavery in Syria? Seeing the world as it is in October 2016 it seems we are forced to choose between horrors.
A natural human tendency is to gravitate toward more sunny situations, those in which a little help will seem to go a long way. They seem less of a black hole, less of a bottomless pit. If $5 will feed a Libyan toddler for a week, their smiles are more rewarding than the tortured eyes of a child in a Serbian refugee camp; for whom nothing will ever seem normal again.
And so, as caring Americans, we seem to have a serious dilemma of choice.
On September 19th and 20th, IMCRA was invited to join scores of other NGOs in presenting their work at the United Nations Summit on Refugees and Migrants. In two days of sessions, with data presented from over 30 nations directly involved with refugee issues, it became clear that if there is anything that most deserves intense global mobilization and response it is the current refugee crisis. Millions of people are on the move worldwide to escape a 21st Century return to some of the worst criminal barbarity in recorded history. As report after report was presented the look of shock on the faces of the representatives was universal. Not a few tears were shed by people already hardened to the inhumanity of global affairs. Seemingly endless reports of rape, slavery, child abuse, starvation, and brutal murder assailed us for those two days. There were many reports, but precious little discussed in terms of direct remedies.
Unfortunately, the fact is that the people suffering these darkest horrors are also those who need the most attention and the most help from us. IMCRA is one of the few organizations addressing the problem directly. We are speaking to and aiding refugees and their caregivers in their own language and in full recognition of the terrible circumstances in which they find themselves. We have engaged committed psychiatrists, physicians and nurses and are recruiting more on a weekly basis. While it may take longer to coax a smile from a 9-year old whose parents were murdered in Iraq, the reason to live we provide will ultimately be a much healthier one than the alternatives of crime, destitution and radicalism. This is our goal and our mission, please do your best to help us.
Thank you.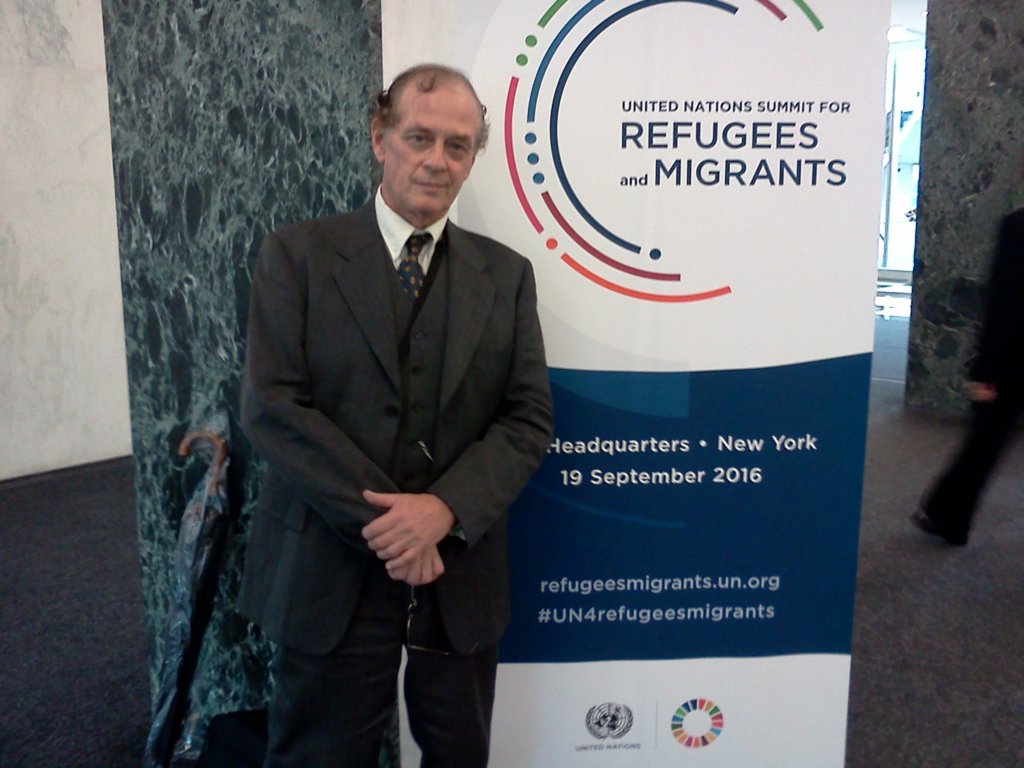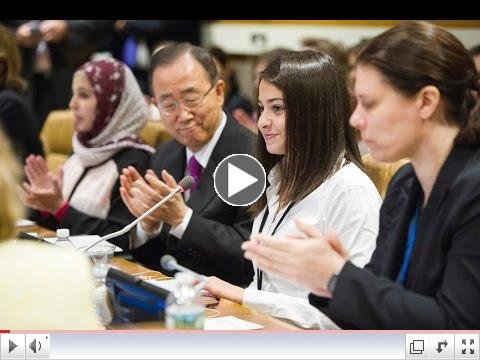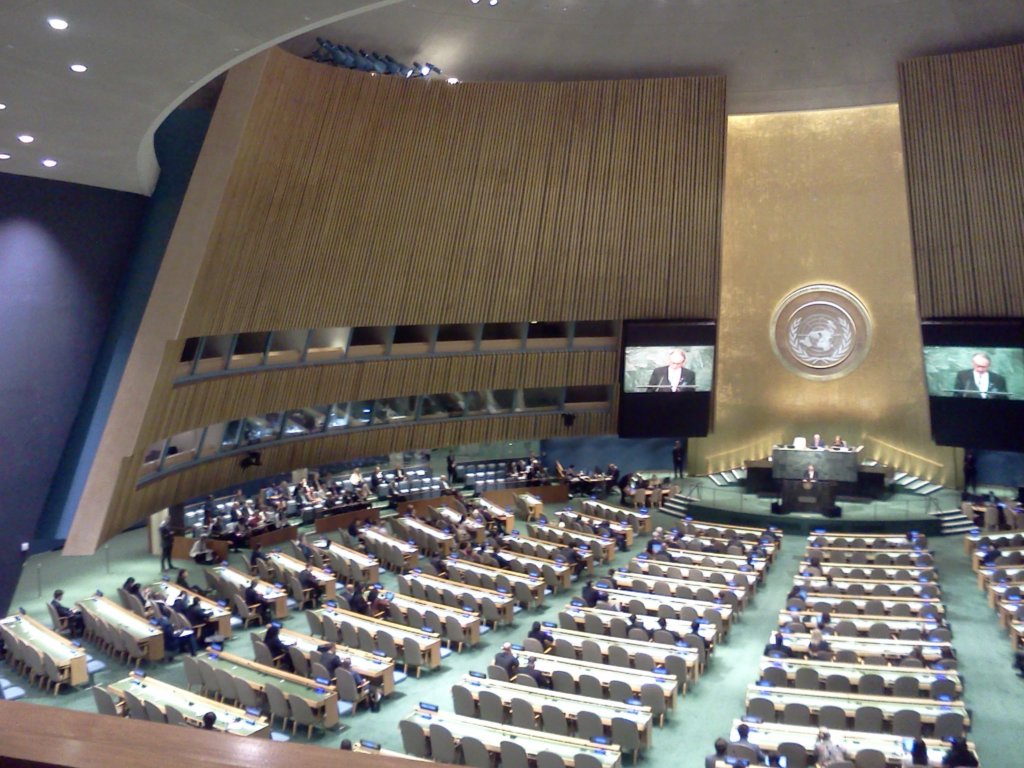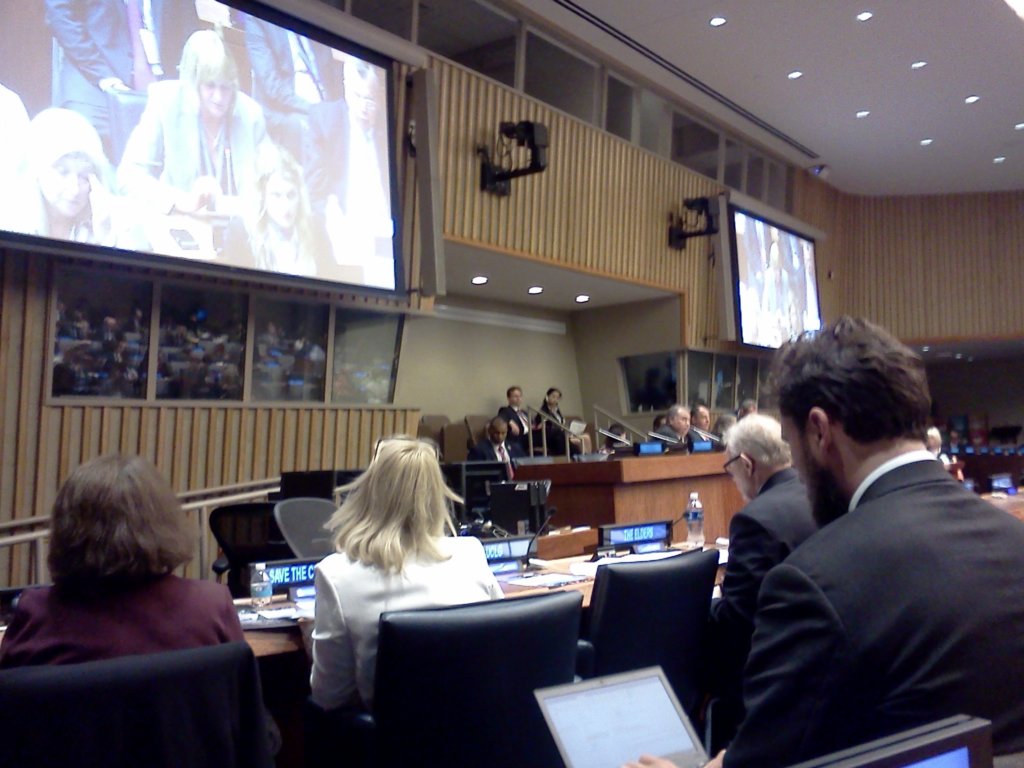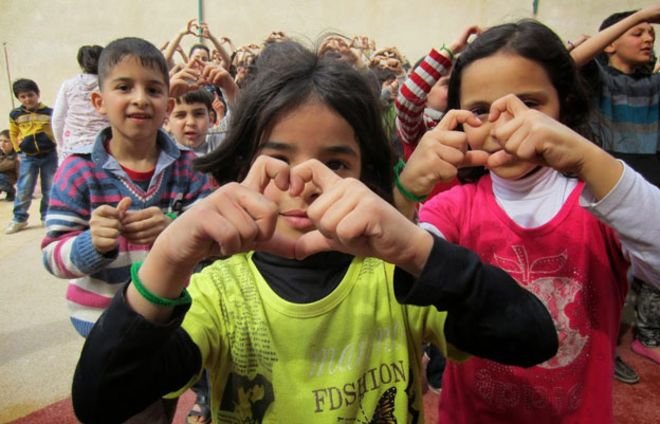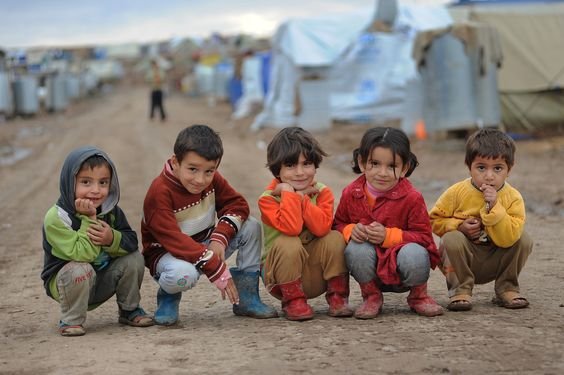 Links: