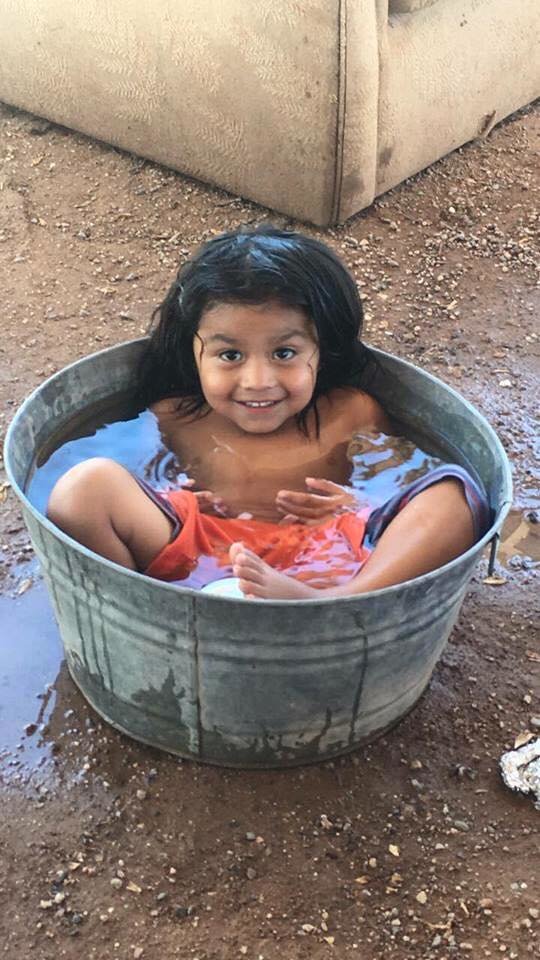 Dear Friends,
Summertime is here, and NAAF has kicked off its 7th annual Summer Adventure Program! Thanks to you, our donors, we are able to continue this important program in rural southwest Arizona. The Summer Adventure Program gives the kids in GuVo a safe, fun place to stay out of the heat (temperature soar over 100 degrees regularly), stay scholastically engaged, and have some great adventures!
The goal of the GuVo Summer Adventure Program is to promote education, build our youths' self-esteem, spark curiosity, and shape strong, healthy, contributing members of society. The program focuses on reading, math, technology, and health education. Our students will be taking exciting and educational field trips to places like The Biosphere 2, OdySea Aquarium, and the Truck of Love. Also incorporated are the teaching and development of traditional Tohono O'odham art, handcrafts, language, gardening, and cultural history. A healthy meal and snack are served to all participants.
As members of the Tohono O'odham Nation, NAAF staff and leadership share a long-term commitment towards the betterment of the community. With their programs, NAAF aims to build collective and individual self-esteem and promote overall well-being and self-sufficiency. The community of GuVo needs access to resources that are crucial to
furthering their education, promoting health and wellness, and inspiring them to stay in school and pursue higher education. NAAF provides these resources through our academic programs.
We are truly grateful for your generous donations. Together we are making a BIG difference in the GuVo Community! Thank you!