Project Report

| Sep 8, 2023
Over 3000 bags of pet food distributed to wildfire-affected areas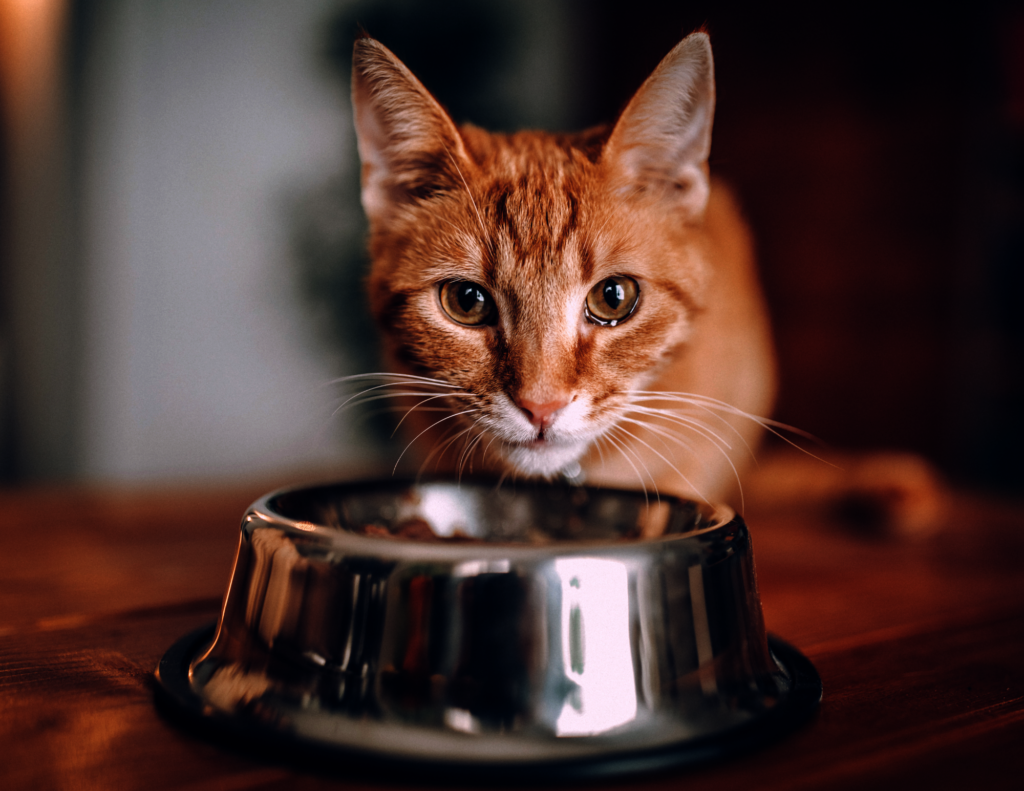 Hi there,
Thank you so much for you continued support of Humane Canada and our National Pet Food Bank. Our program has been working hard to develop robust community supports in a time where they are more sought after than ever before. As the financial crisis continues and the effects of climate change cause the displacement of people and animals, many are turning to food banks to help keep themselves and their beloved animals fed. Food banks, both human and pet, can be crucial in keeping interspecies families together during these times of crisis.
In May, we shared that through surveying the animal welfare sector, we were able to take inventory of over 100 organizations across the country that provide pet food assistance services. We're happy to report that after having surveyed the human welfare sector, this number has grown past 300! We look forward to using this data to populate and publish our National Pet Food Bank map so it will be a valuable tool to connect those in need of pet food with supports in their area.
Since our last update, we've also had the pleasure of coordinating a large donation of pet food as part of a wildfire relief effort. This generous donation was made to the National Pet Food Bank by Habitat for Humanity, and we organized the distribution of pet food to organizations across both eastern and western Canada. Thanks to this donation, more than 3000 bags of pet food were distributed to wildfire-affected areas.
As we move into the fall, we are busy preparing for the fourth cycle of the National Pet Food Bank grants. This grant cycle will focus on northern, rural, and Indigenous-led programs in order to address the intensified barriers in accessing pet resources that those communities face. We look forward to sharing updates on the granting process through our social media.
Thank you so much for all your support of this important work to keep people and their animals together. We'd like to leave you with this heartwarming message from a service user, shared with us by a previous National Pet Food Bank grant recipient:
"These services are vital because it's not just providing things that people need. It's about growing stronger communities by building people up and learning how to care about people and all life in healthier ways".
Your donation makes a difference for people and pets across Canada, thank you!
Links: