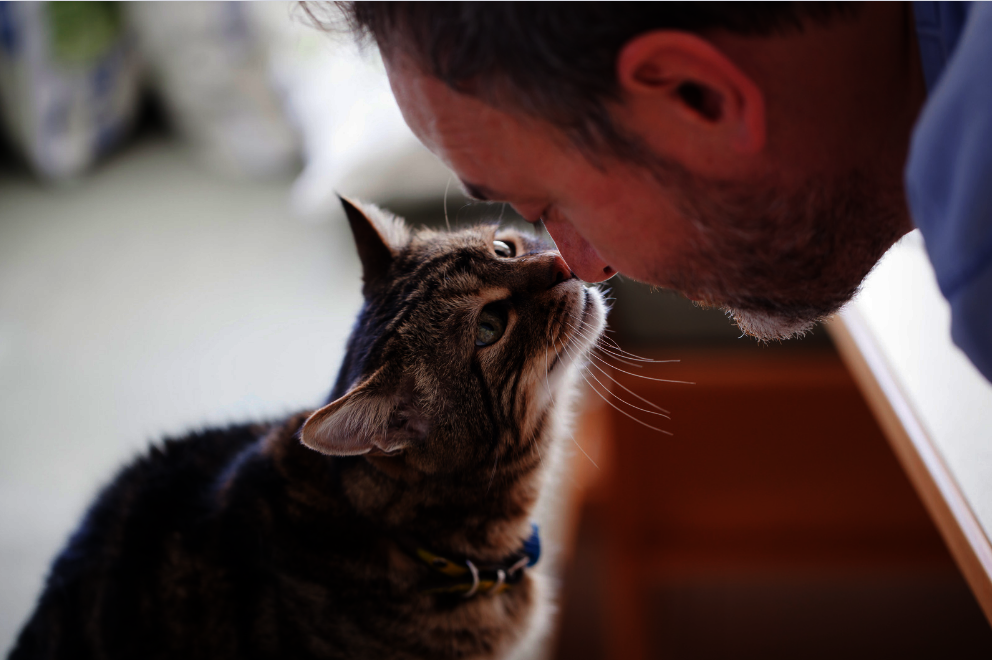 We've been busy here at Humane Canada with our National Pet Food Bank program. We recently caught up with our eight second-round National Pet Food Bank grant recipients and we received great feedback. These recipients ranged from a volunteer-led humane society in Revelstoke, BC to an amazing human social service organization in Toronto, to an innovative food bank in Stanley, NB.
Alexandra Lohnes, Education and Outreach Coordinator at the Regina Humane Society said, "We are over the moon with how our outreach program, Pet Connection, has grown since receiving the Humane Canada National Pet Food Bank Grant." Thanks to the generous support of our donors, seven out of eight of these organizations reported that they will continue to offer emergency pet food services even after their grant is complete.
We are currently in Phase 1 of our networking project - developing a systems map that connects existing emergency pet food services right across the country. According to a recent study, one way to better support vulnerable families with pets is to raise awareness of the services available to them. This means working with both human and animal welfare organizations to map their services, location and hours, as well as the eligibility criteria of these services. Raising awareness for pet guardians about these services will bring support and help families navigate these often-complex systems.
Companion animals and the human-animal bond are important to the lives of all families, so it is essential that we recognize the need for support, especially amongst current rising costs, to support people and pets in need, while keeping them together.
We thank you for your generous support of our National Pet Food Bank as we continue to grow this program. We will continue to inform you on our progress, and please follow with us on social media for updates.
Links: