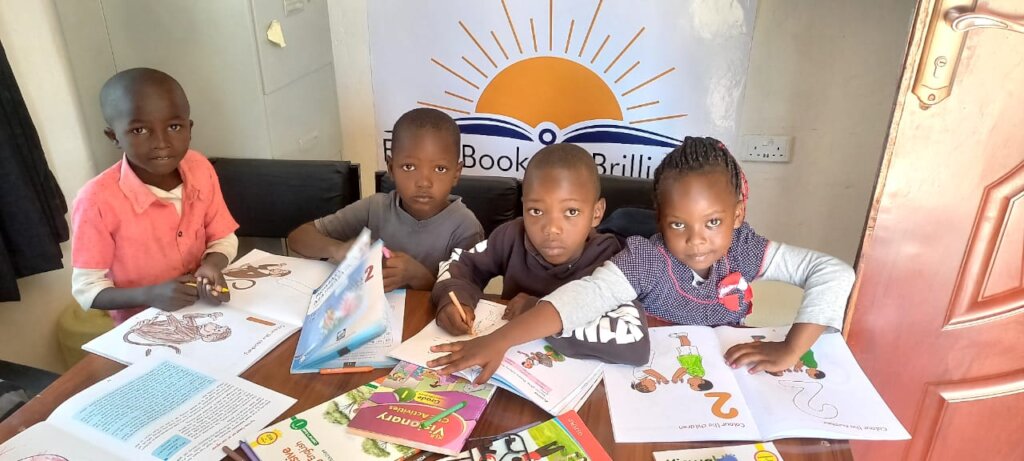 Less than a year ago From Books to Brilliance (FBTB) partnered with the Kabati YMCA to open Naivasha's first public library. FBTB funded the custom-built shelving and furniture that would fill the two available rooms, and then purchased as many books and educational materials as funds allowed. As YMCA management, we know that education plays a key role in the struggle against poverty. Full implementation of this library will transform learning experiences for Naivasha Sub County residents.We thank you, GlobalGivers and FBTB well-wishers for your generosity.
In the last three months FBTB provided drawing books, puzzles, learning charts, and crayons, resources that fostered our children's imaginations. The kids are solving problems, taking things apart, and putting them back together. We believe that this creativity will nurture cognitive development, creativity, and success in our kids. We have observed learners embrace a reading culture, improve their writing and communication skills, especially in English, says Mr. Rabu Sundra, a teacher at nearby Milimani Primary School and YMCA library volunteer.
In Naivasha public schools a single teacher caters to classes of 250 children. To address the students' needs, the Kabati YMCA has partnered with local schools to offer a weekend learning program. Eleven volunteer teachers and several parents show up to serve the nearly 400 children that fill the library and the YMCA hall. Milly Otieno, a 4th grade student who attends Monica Memorial Development Center, comes to the library after school daily and on Saturdays. My classmates and I struggled a lot in language, especially in creative writing. However, we have learnt where the secret lies, and now our free time is not only spent playing but also taking time to read creative books, solve puzzles, play board games and doing art and craft.
The YMCA board of directors is delighted with the positive changes the library brings to our community. Using recently published textbooks, local teachers can now plan lessons that align with Kenya's new Competency Based Curriculum. The facility is also home to a new mentorship program dubbed Big Brother, Big Sister, that helps at-risk youth navigate life's many challenges. We expect to enlarge the library to accommodate more resources and additional programs, serving Kabati residents of all ages. Please help us achieve this dream!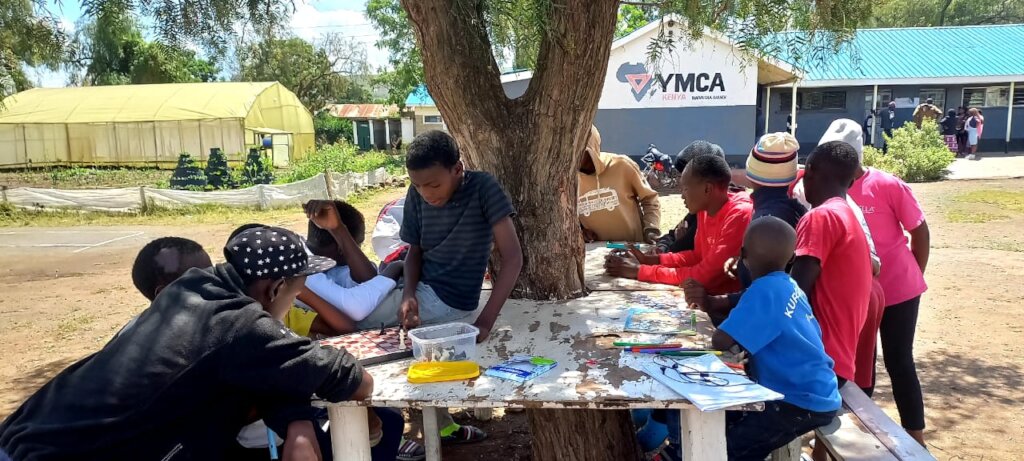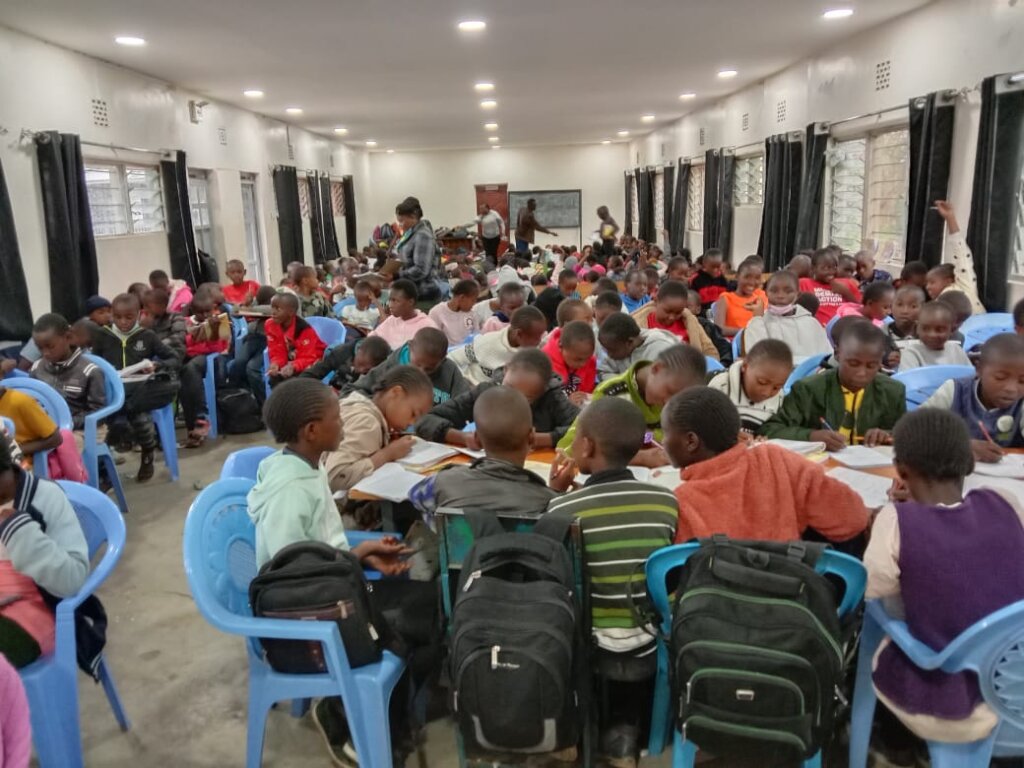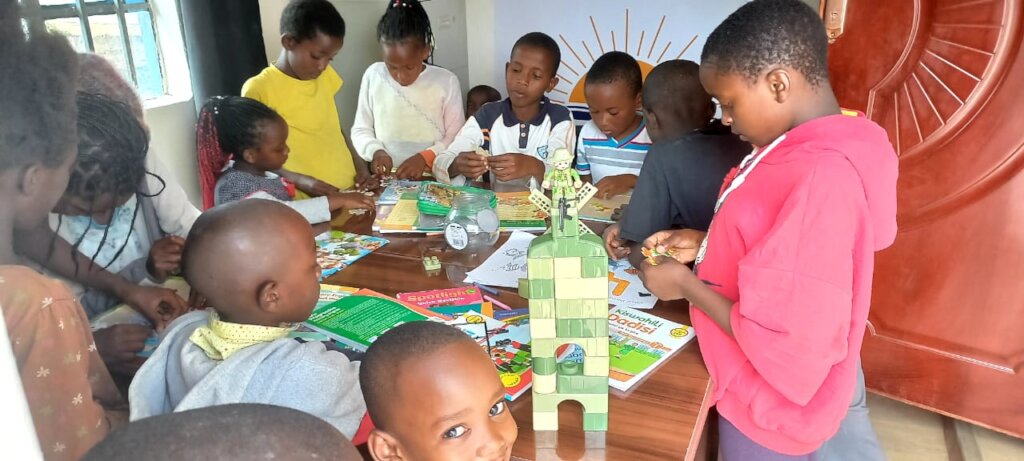 Links: