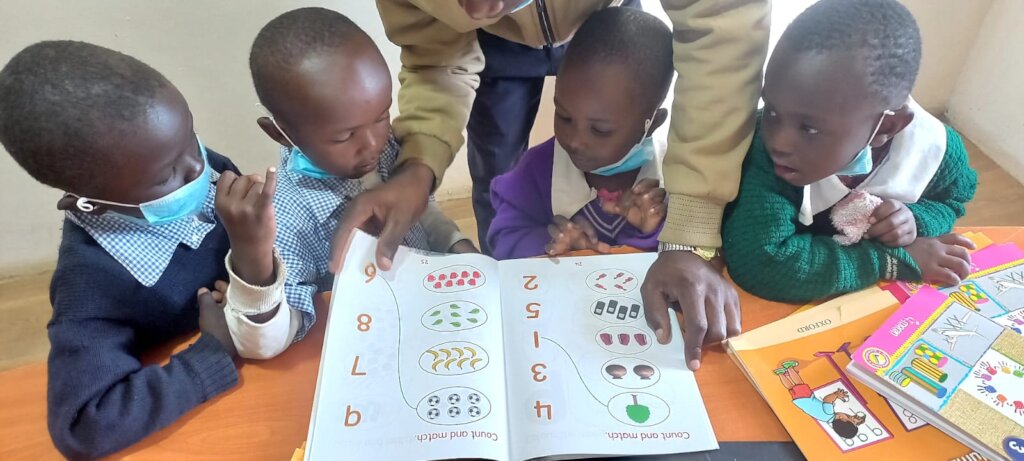 When From Books to Brilliance (FBTB) notified our YMCA staff that a private supporter would fund the fabrication of bookshelves, storage areas, booths, chairs, and tables needed to launch a library, we were astonished. Pre-primary to sixth-grade students are already enjoying the five hundred books (educational, fiction, non-fiction), coloring books, crayons, and games offered at the YMCA Kabati, Naivasha's first public children's library.
With over a hundred primary and secondary public schools in Naivasha Sub-County, the Kenyan government is working diligently to offer affordable education for its youth, but many youngsters are left out. Those children attend more than fifty ill-equipped, non-formal schools, hindering slum dwellers from accessing learning materials and safe spaces to study. We thank you, GlobalGivers, for your interest in supporting education for hundreds of under-served kids in Naivasha.
The YMCA Naivasha Board, heads of local schools, and community leaders officially launched the library on 22nd January 2022. Over 250 kids participated! To ensure sustainability of the library, organizers shared a step-by-step guide with the audience on how the library will run, and the responsibilities for each of several committees.
I am so excited to have a place to study and do group work with textbooks. I also get to enjoy fun story books and play games, says six-year-old Njeri, a second-grade girl, during the grand opening. It's humbling and a celebration to the Naivasha community. My son and daughter have a safe space where they can spend their weekends and school holidays revising and having fun by reading fun books and playing, says Mama Pendo, a mother who sells vegetables at a local kiosk.
The library is fully functional and serves over three hundred kids weekly. We are already seeing a positive change in the mindset of kids who are beginning to embrace a learning culture and fully utilizing the library. As we continue to fundraise for phase two of this facility,we expect to serve a growing number of children. We foresee bookshelves filled with books of all genres, drawing residents of all ages. We look forward to the planned expansion of this small library and expect continued positive changes for the Naivasha community. We thank you, GlobalGivers for your support!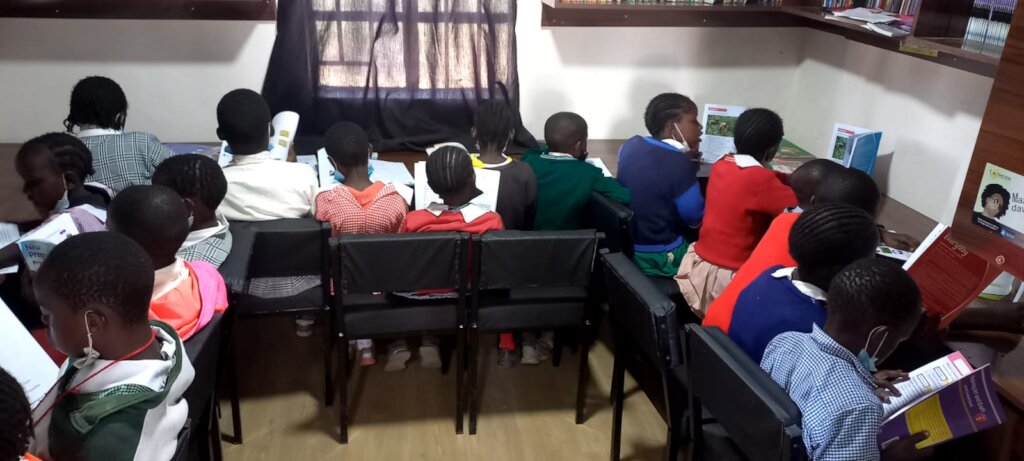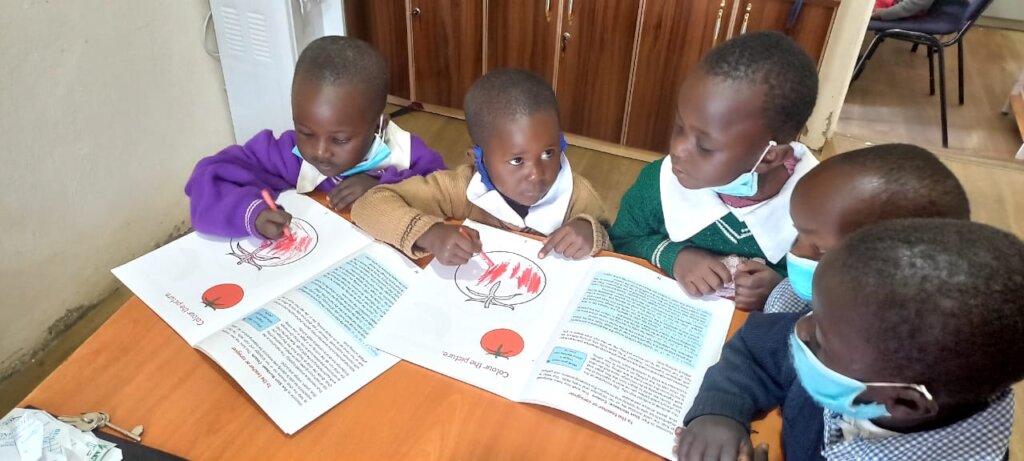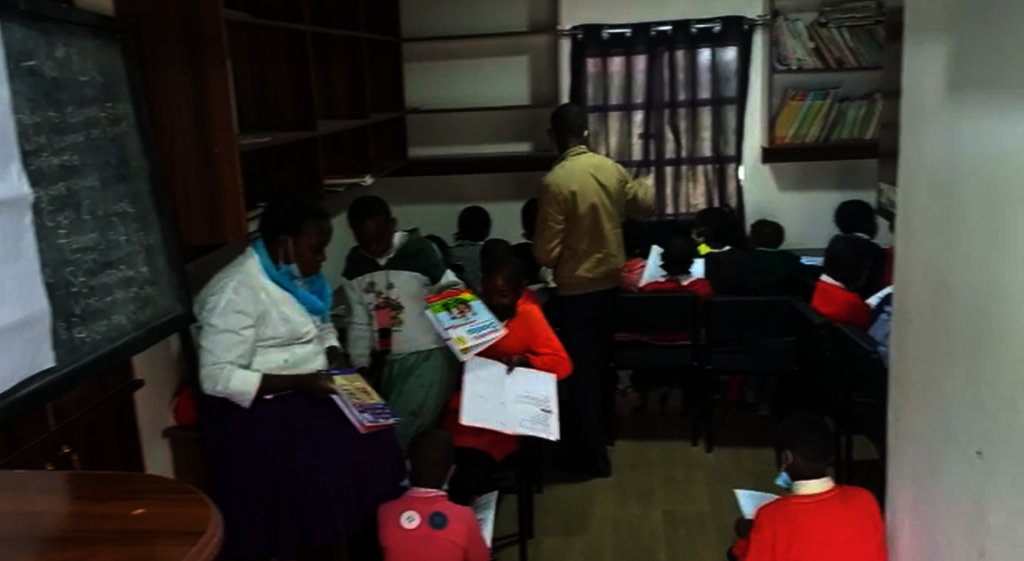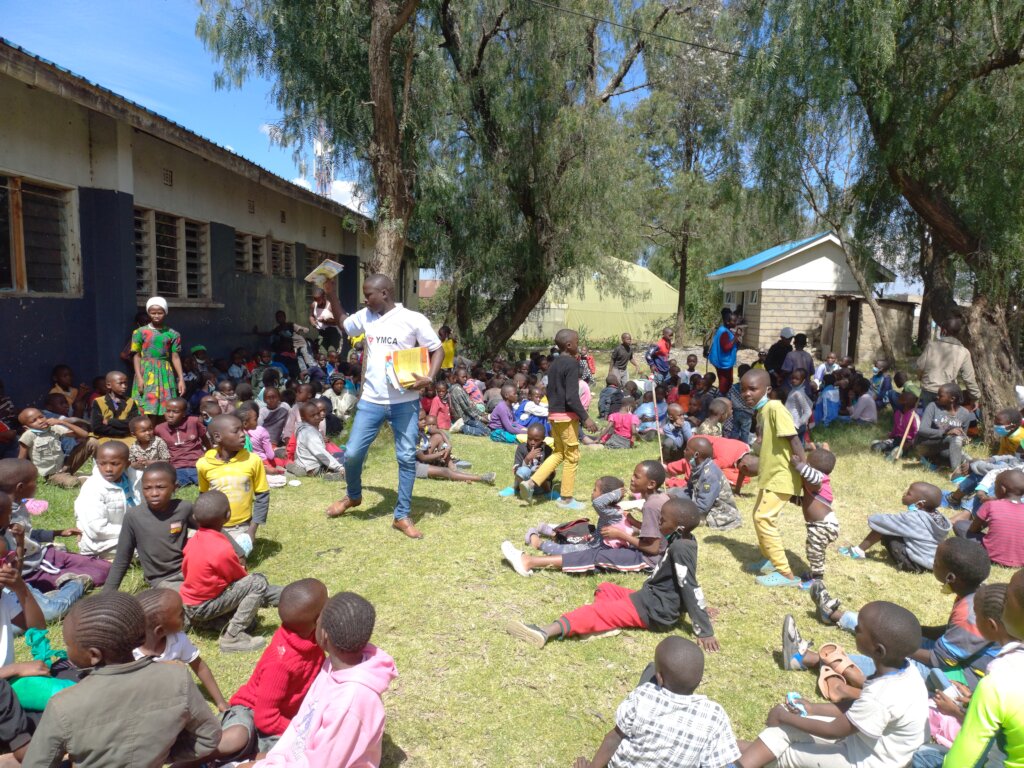 Links: