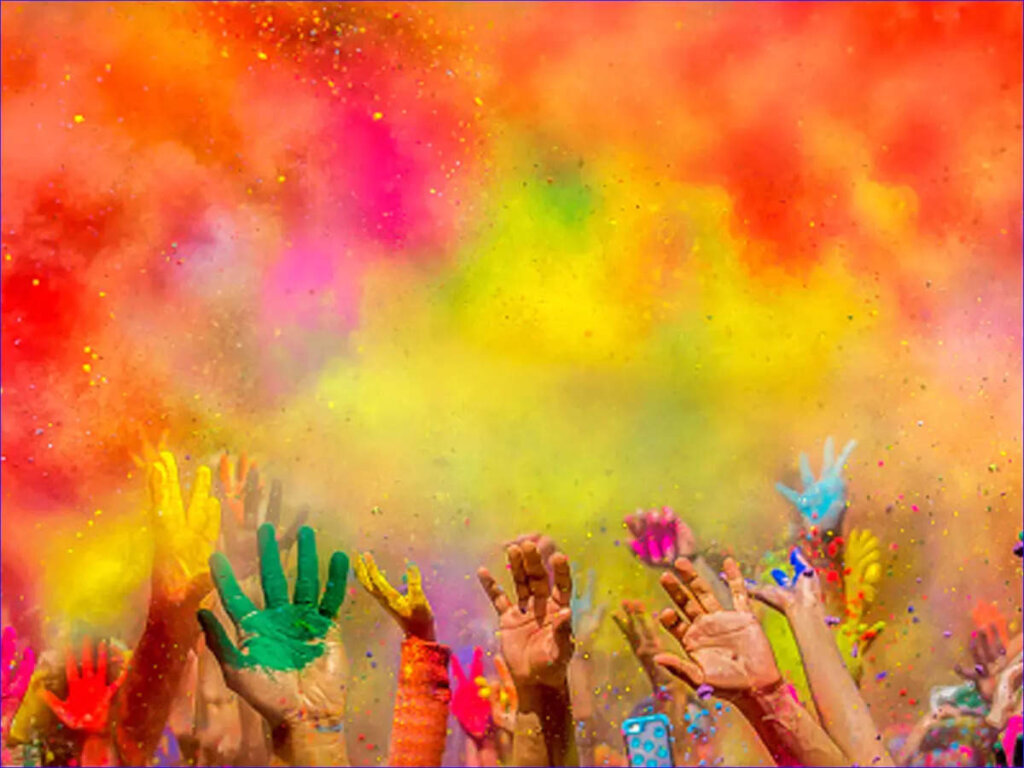 With more than 40 million confirmed cases, India has the world's second biggest caseload, behind US. More than half a million deaths have been officially recorded - the third largest toll in the world.
The good news is that daily new cases have fallen to their lowest in nearly two years.
The Omicron variant - which carries more than 50 genetic mutations and is now causing a fresh wave of infections in parts of the world - ripped through India in the winter. Cases have now receded.
On 21 March, India recorded 1,410 new cases, down from a surge peak of 347,000 cases on 21 January. Cases declined quickly, there were fewer severe cases than in previous waves and hospitals were not overwhelmed.
In densely populated countries such as India, living with the virus is possible only when most people have some good protection against severe diseases through previous infection or immunisation - something Indians appear to already have.
On a happier note, Holi, the festival of colors, was celebrated on March 18.
The festival saw restricted celebrations last year due to the pandemic.
Holi marks the last full-moon day of the lunar month. It's a time of great cheer and fun as people smear bright colours on each other. It also symbolises new beginnings
The day is marked with sumptuous feasts and dancing.
Some people also shower each other with flower petals as their bright colours mark the advent of spring. On the eve of the festival, people also light large bonfires to symbolise the triumph of good over evil.
Holi celebrations took place this year without major coronavirus restrictions in India. Across the country, crowds gathered in open streets to celebrate.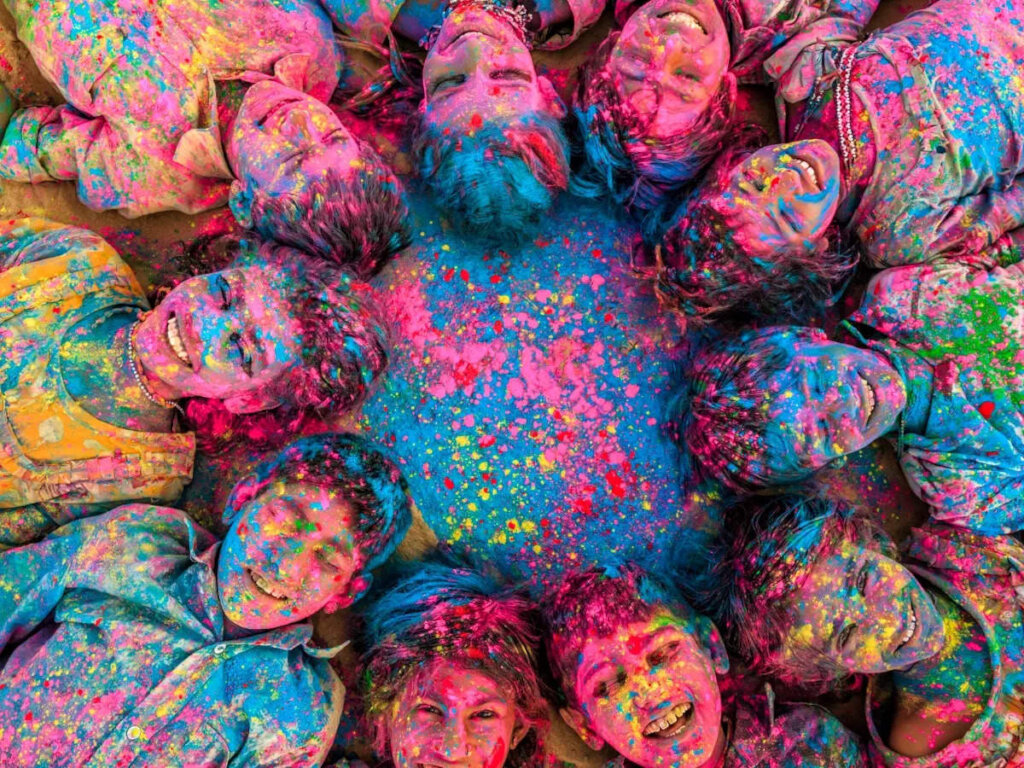 Links: