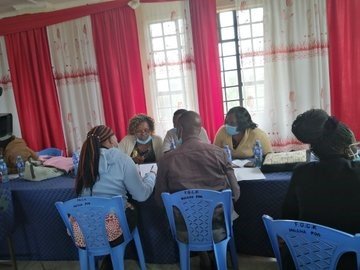 Promoting Financial Capability in 4 Public schools: Q3 Progress Note
CEDI continues to deliver on its promise of teaching Financial Capability Skills to over 4,000 children in Kenya.In March 2020 the Kenyan government closed all learning institutions due to covid19, disrupting 18Million learners. However, in Oct 12, 2020, the Ministry of Education announced phased reopening of schools, with 1.6Million Grade 4 Pupils, 1.2Million Standard Eight and 700,000 Form Four candidates are expected to resume in-person classes. This is barely 20% of all the learners. The turnout remains low as parents worry over children safety, raising school fees and buying learning materials. The project therefore continues to support our partner schools in developing and dissemination of virtual lessons to pupils from our partner schools. Through YouTube and parents' WhatsApp group, we have shared the recorded lessons to ensure continued learning.
The project also conducted an online survey entitled Teachers' perspectives on the impact of covid19 on learning and child safety in Migori and Kisumu Counties. The survey aimed at capturing 'of the moment' feedback from teachers. The survey focused on understanding overall confidence in schools' ability to support virtual learning and creating insights into how to better support teachers and pupils during and postcovid19. With 71 responses, the survey uncovered two key themes; bridging the digital literacy gap for continued learning and addressing increased children vulnerabilities.
From the period Oct 26-30, 2020, we had our Child Safety Week on social media to reach parents, caregivers, teachers, and the general public on the need to safeguard children during covid19 pandemic. The hashtag for the activity was #Tuwalinde (lets protect them) and #ChildSafetyWeek on twitter and Facebook. We do realize that safeguarding our beneficiaries is a critical component of our work and more so during this COVID19 period. Our project beneficiaries, who in this case are children are at a higher risk of contracting the virus easily if exposed to it, thus the need for utmost precaution when interacting with them.
We have equally engaged Community Health Volunteers (CHVs) to disseminate the necessary PPEs to reach the households of these children, check in on their well-being, provide support and resources that we intend to provide. We conducted an induction and training for the CHVs and familiarize them with our child safeguarding policy and ensured they commit to safeguarding and prioritizing the well-being of our project beneficiaries. Through our CHVs, we continue to regularly distribute child friendly posters to promote proper hygiene and sustain public awareness to households.
Whereas Covid19 continues to impact individuals and organizations across the world, we still work closely with project stakeholders to navigate the challenges posed by the pandemic. We shall continue to monitor the development and trends of the virus, and keep up to date with WHO and Ministry of Health guidelines. We are well prepared to take necessary steps to ensure the safety and wellbeing of our staff, project beneficiaries, and their families. Should the virus pandemic increase adversely, as the current models predict, we shall consult project grantors, project beneficiaries, and project stakeholders to creatively adapt the project within the restrictions posed by the pandemic.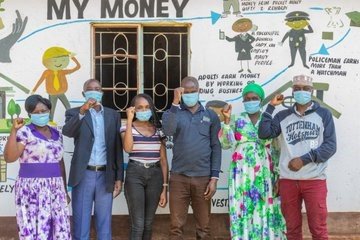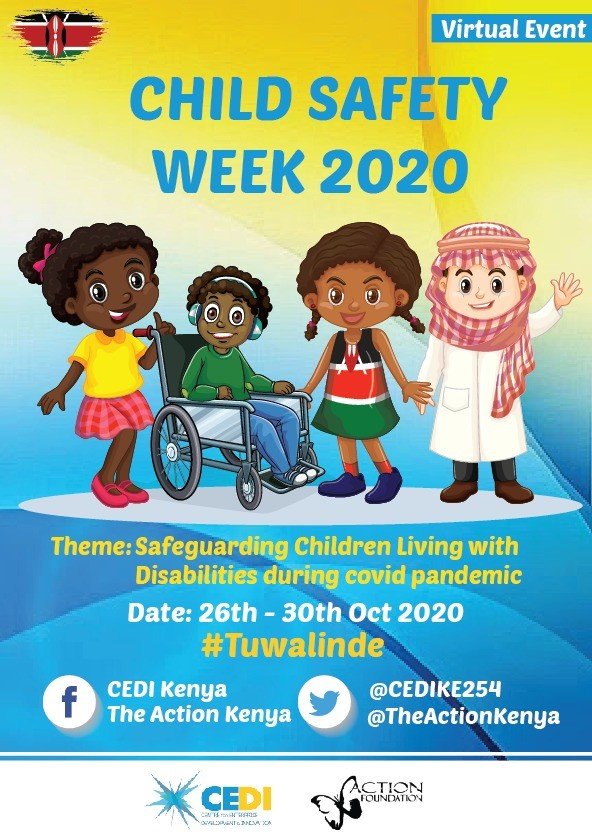 Links: