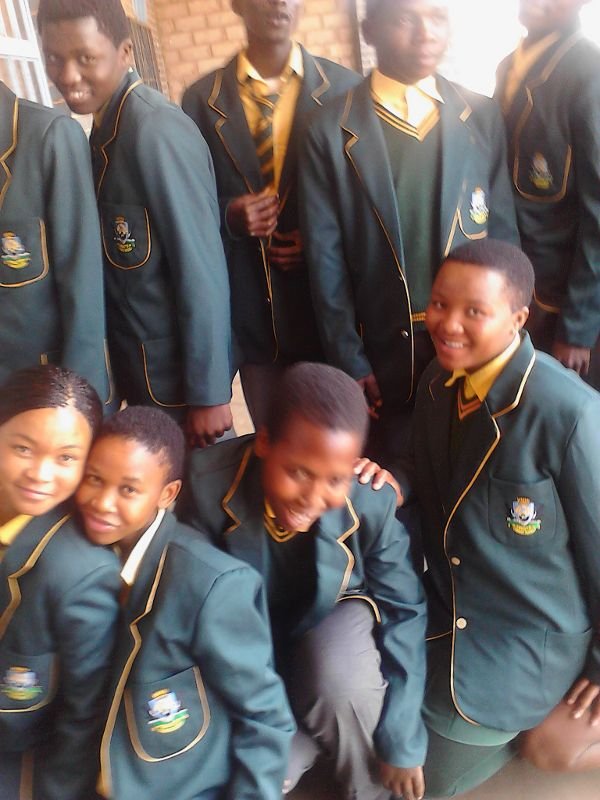 GirlStuff is about Equality
The GirlStuff initiative and business is grounded in equality. It is not about dominance or tipping the scales one another. It is about bringing a balance to communities, as they grow into the future, in which every person is embraced, accepted and valued because they are a person.
The Power in Equality?
Equality is having the ability and foresight to see the person first and because we see first simply the person and NOT their attributes or defining characteristics, we are in fact, able to celebrate their uniqueness and see clearly how they can contribute and strengthen the community. It's not to say people do not have attributes that may not be valuable, it's about seeing the ones that are and being able to apply those they do have appropriately or even differently.
It's the ability and skill, to be able to see more than simply judgment, which enables people to become resilient and be able to hold onto hope and keep moving forward, upward.
Reaching Further, Faster
In building the business in Bergnek, we've realized we need to take bigger steps, and to take them at a faster pace. As a result, Bergnek Community Projects has taken the steps to grow the Bergnek based, GirlStuff business by signing an MOU in October 2014 to raise money and expand the Business working with a new partner. We know that GirlStuff provides girls with the washable and reusable feminine hygiene supplies that they cannot afford to buy, but desperately need, so they can attend school. We are also closing the loop on other related needs, such as school uniforms and sports wear. The additional funds that we raise will help us to reach across South Africa and the surounding region.

Why the focus on Girls? Keeping girls in school longer, gives them the chance to take advantage of opportunities that they otherwise would never have had the opportunity to, which has a direct benefit on their communities. In general, there are different expectations set for boys, and they get to avail themselves of a broader range of opportunities than girls do. The facts show that girls who get exposed to more opportunities, greater opportunities, do significantly more for their communities than their male counterparts. The time has come to do more to enable girls to see more and do more.
How can you help?
Your contributions and donations DO help and there are a number of ways that you can support the communities efforts to make a meaningful difference in the lives of the girls, women and children that we serve.
Please Donate Now!