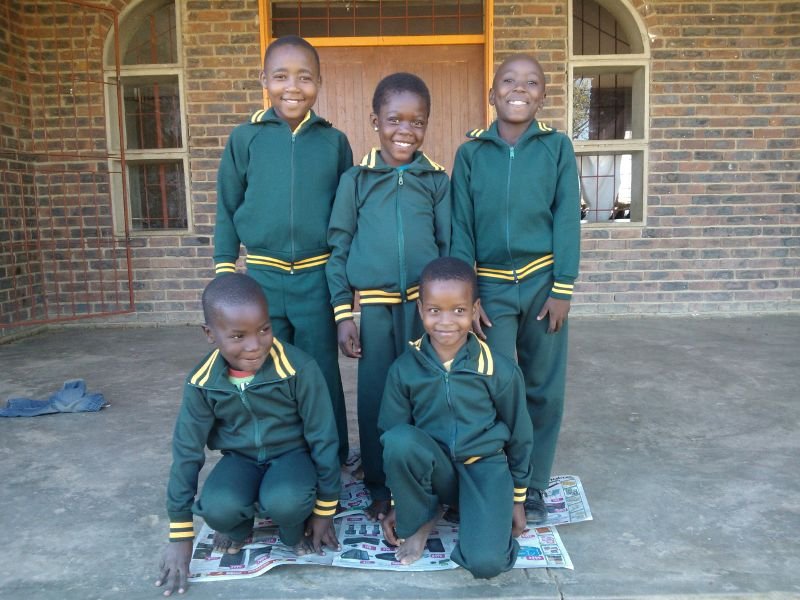 Putting the pieces of the puzzle together
Menstrual Kits
Keeping girls in school is a great cause and we love what we do, however there is a bigger picture we need to consider aside from providing the reusable, washable, menstrual kits we make and supply to the girls in the communities we work in.
Fresh, Healthy Food
Proving the menstrual kits for the girls that simply cannot afford to buy menstrual kits is a key part of helping to get girls back into schools and to support them all the way through grade 12 and beyond. Another part of the picture includes providing support for the food they would otherwise be gathering or working for to bring home to their families.
To address this, My Arms Wide Open also has the 'My World in a Garden' program, also on GlobalGiving, in which we grow healthy vegetables and herbs in vertical garden walls We establish and build these gardens on the school property or in the community center compound, if there is one in the community. The technology we use allows us to produce enough fresh vegetables to be able to support the girls and their families each week, up to 150 people per wall. We use less water and the girls are able to tend the walls and reap the benefits for their families.
The clothes our girls need
In addition to the fresh vegetables and herbs our gardens provide, GirlStuff has now also started making full school uniforms and sports gear that the girls need in order to attend school.
Completing the puzzle
Once we address all three of these needs, we have a chance to keep girls in school longer, and hopefully all the way through Grade 12 and beyond to enable them to afford themselves of the same opportunities boys have without having to go through the complications girls do.
To complete the puzzle My Arms Wide Open and it's partners also build and support infrastructure development in the communities. Our focus in our 'One Brick at a Time' program, also on GlobalGiving, is on water, sanitation, housing and healthcare.
Your contributions make the difference
Can you make a new donation today or perhaps set up a monthly or quarterly recurring donation? Please take action today. The girls, women and children we serve are grateful for your support.
Take a Trip and Get involved
Another form of contributing: There are also opportunities for you to join us in Africa to work alongside these truly wonderful people in the Bergnek community. Take a look at the 'My World In a Garden' EcoTravel. Option.
Gratitude
We are grateful for your support. The women, girls and children of the My Arms Wide Open communities extend a warm smile and echo our gratitude and thanks.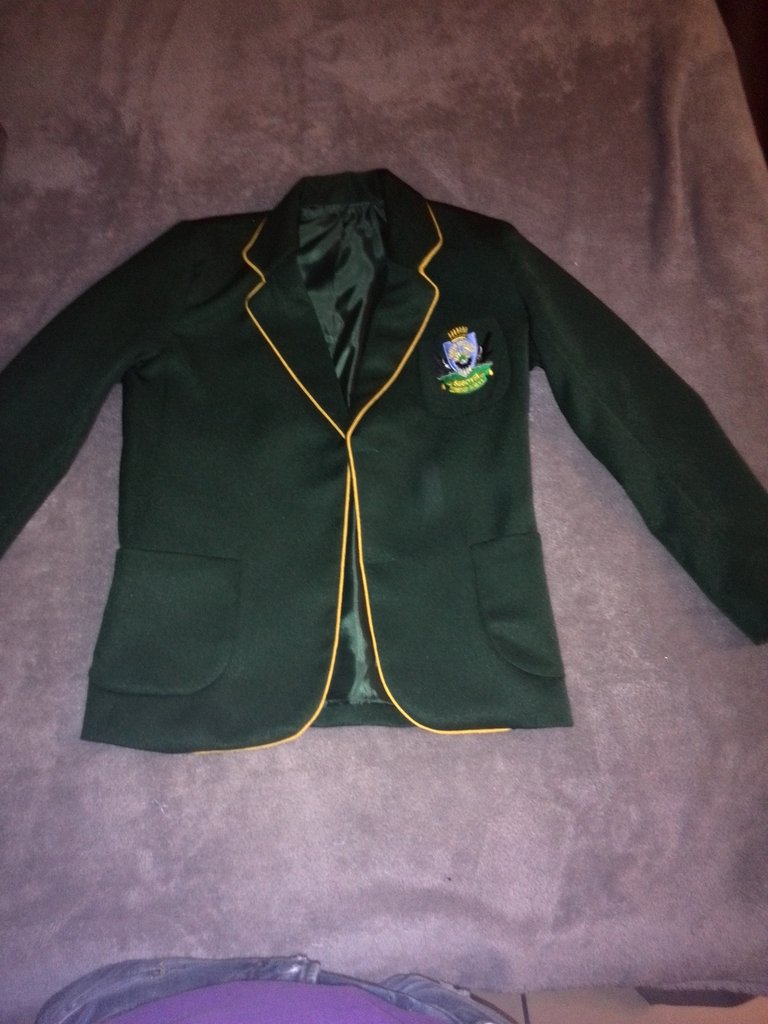 Links: