Over the past few months we've had some inquiries as to why a program such as GirlStuff, which manufactures, sells and distributes reusable, washable menstrual products is so important.
Why is it so important?
The Pads4Girls program was started by two highly talented and commited women in Vancouver, the co-founders of Lunapads, Madeleine and Suzzane. We took their lead in 2010 and ran with it, with tremendous support from the entire team at Lunapads.
In South Africa, illiteracy rates near 18% in adults 15 years or older. The unemployment rate is an estimated 25% with 25.9% of women over 15 being unemployed. Uneducated girls remain trapped in a downward cycle of denied rights and poverty throughout their lives. Fewer than 10% of the girls do not go further than Grade 8 because of challenges that result in part from not having access to underwear and menstrual products as a young girl.
The girls are teased and bullied because their first or subsequent period starts at an inopportune moment at school. This crushes their self esteem and they end up dropping out of school permanently.
Without even basic education girls remain trapped in a vicious circle of poverty. They are excluded from the labor market and forced into informal or unpaid work. They don't understand basic health, nutrition, family planning or HIV/AIDS issues. They aren't able to secure any other rights for themselves. And, they will never reach their potential to become positive forces for good in their communities. It is imperative that girls be given an equitable chance at gaining an education and employment. And that is what GirlStuff™ is here to do as a response to this desperate need.
Activities at GirlStuff
Last year GirlStuff had the products tested through the South African Bureau of Standards ('SABS') and the products passed with flying colours as we noted in our previous report. The next step in the process is to gain actual certification and to accomplish this we will need to raise $4,000 to go through the full certification process. This will enable GirlStuff to use the SABS certified product seal and be able to sell the products into market segments we can't reach without the certification, at this point.
Having the certification will give us the opportunity to increase volumes substantially and therefore increase the number of people, specifically women, working in the business.
Spread the Word
So far we have produced and distributed over 1,000 menstrual kits to school aged girls in Limpopo, Gauteng and the Eastern Cape. We are anxious to do a lot more with your help.
Help us to get other people involved in the GirlStuff Program, which provide a direct benefit to girls in grades 5-12 in the communities of rural South Africa. Please forward our reports/emails and ask friends and family if they would like to support the My Arms Wide Open's programs.
Can you make a new donation today or perhaps set up a monthly or quarterly recurring donation? Please consider it and take action today. The women and girls we serve are grateful for all of the support you have already given them.
Another form of contributing: There are also opportunities for you to join us in Africa to work alongside these truly wonderful women in the Bergnek community. Take a look at the EcoTravel link below for more information.
Thank you for your continued support of the women, girls and children of the My Arms Wide Open communities.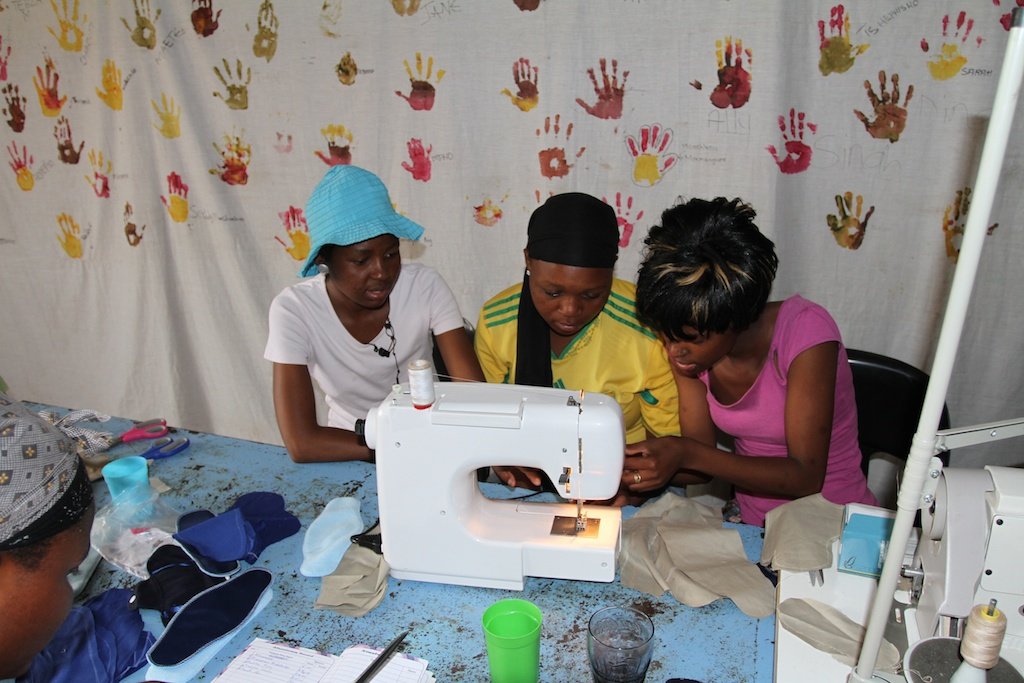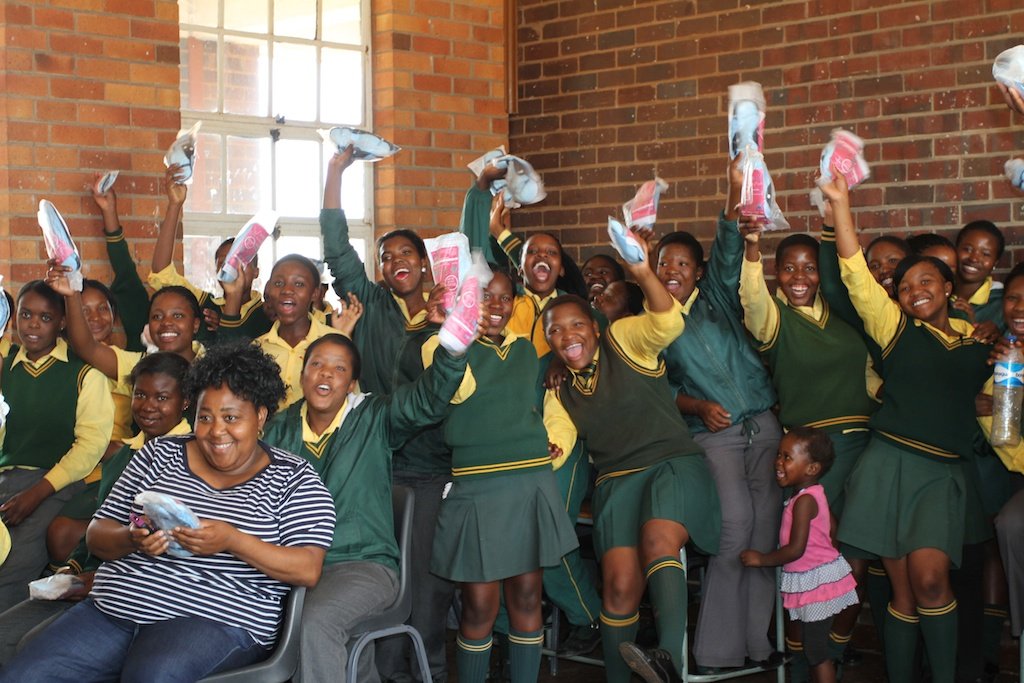 Links: