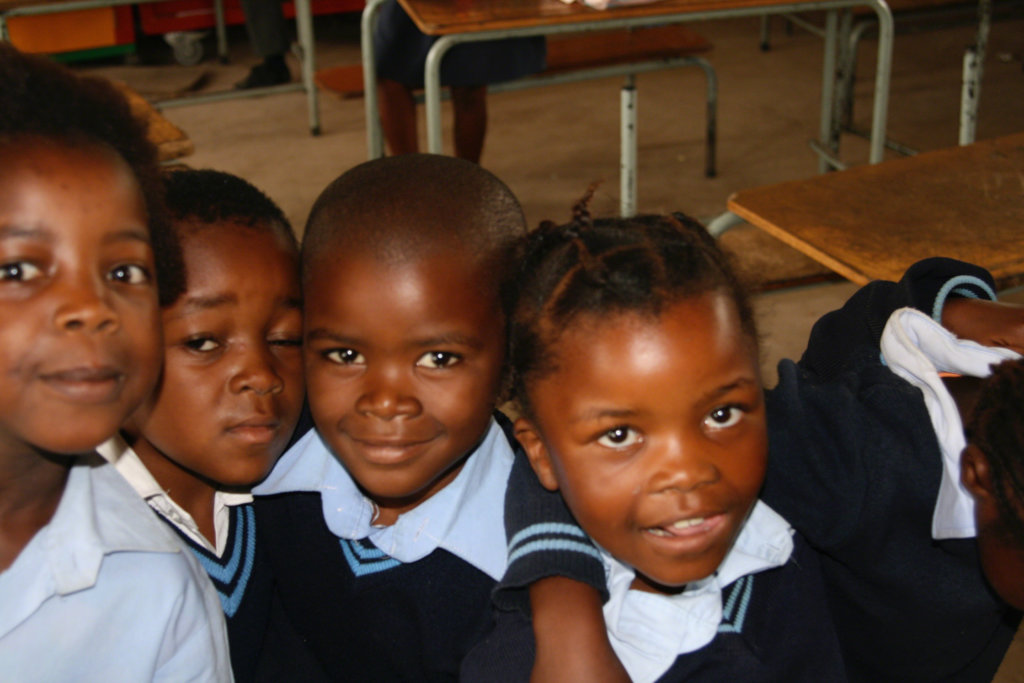 The GirlStuff.Period business is Growing
As we let you all know in our last update, the GirlStuffPeriod.org website is up and running and we are now working on marketing the site to help the GirlStuff.Period team land more sales and grow the business by bringing in new customers and referrals from our on-line and social networking marketing efforts.
Making some updates
The team is excited about the new site and the new opportunities it brings to grow the business. As part of this the team is looking at creating some new designs and potential new products related to the current menstrual kit line. As a loyal supporter of the GirlStuffPeriod business and team, we will be sure to give you a sneak preview before we go to market with any new products and designs. Look out for our updates and newsletters.
Share your Excitement

We ask that you forward this project report to 2 friends or begin your own fundraising page for the cause here on GlobalGiving.

We are grateful for your ongoing support and for all you, as a donor, have already done to create positive change in the Bergnek community, and are always grateful for you our supporters, and especially for those of you who give to the GirlStuff.Period project every month. Thank you for your contributions, your messages and for sharing the work we do with the wonderful people of Bergnek. We appreciate you and the people of Bergnek most certainly do too.
We won't give up on the communities we serve, and we know you won't either!
Links: