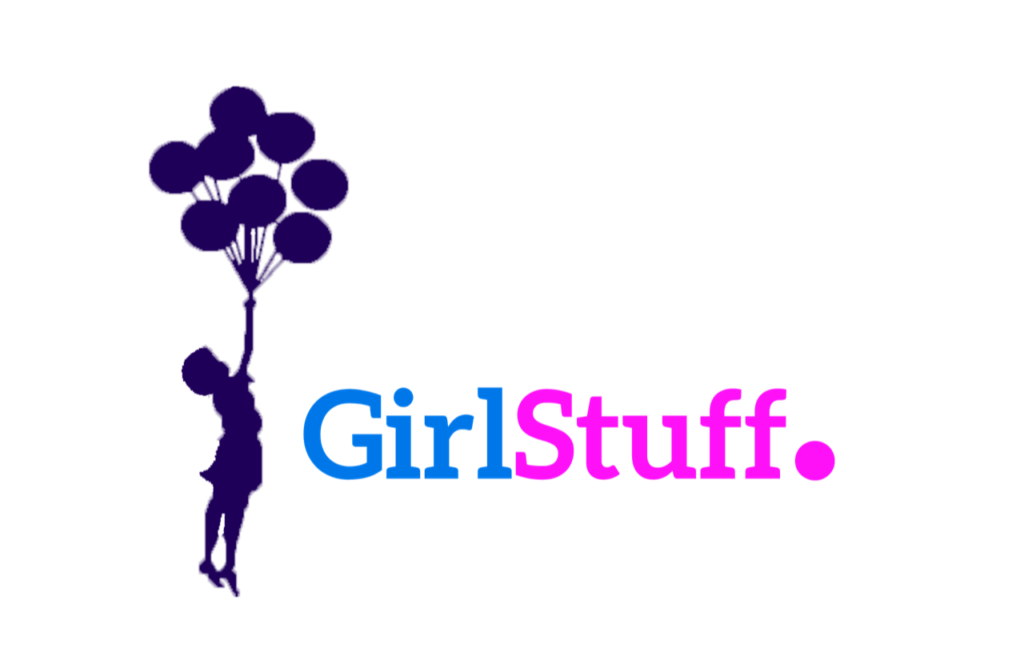 GirlStuff.Period Update
It's time to give you an update on the work we are doing In GirlStuff.Period.
In March we participated in the GlobalGiving Girl Fund Campaign March 1-15, and although we had some very good participation, we did not achieve our goal of landing in the top 4, to receive additional funds from the campaign. Nonetheless we are still able to move ahead with some of the goals the ladies of GirlStuff.Period in Bergnek have set for themselves in the 2018 year.
It's not over
The exciting part is that for Mother's Day we get another chance to achieve our current goals in the GlobalGiving Mother's Day Campaign, running May 1-13, 2018.
Here's what the ladies of Bergnek would like to achieve, with your support of course, this year. The key goals the GirlStuff.Period team has set for this year are:
To grow the business to a point where it turns the corner on sustainability, and;
To grow revenues and profits enough to be able to distribute 5,000 menstrual pads every school semester to young girls in South Africa.
What will this achieve for the Girls in South Africa that need GirlStuff.Period's help? It helps to:
End bullying at school for girls
Educate them on health and family planning
Give them access to food daily via the My World, My Garden program
Finds them employment within and outside GirlStuff.Period
Build successful businesses via the My Business, My Community program
Teach them how to give back to their communities
Make underdeveloped communities in South Africa sustainable
Taking The Next Step
The exciting news is that, as a result of your efforts and support, we have been working hard behind the scenes to develop the website for GirlStuff.Period, and it has now been launched and is official. Join our newsletter here to get more news about what we are doing in each of the My Arms Wide Open projects.
Share your Excitement

We ask that you forward this project report to 2 friends or begin your own fundraising page for the cause here on GlobalGiving.

We are grateful for your ongoing support and for all you, as a donor, have already done to create positive change in the Bergnek community, and are always grateful for you our supporters, and especially for those of you who give to the GirlStuff.Period project every month. Thank you for your contributions, your messages and for sharing the work we do with the wonderful people of Bergnek. We appreciate you and the people of Bergnek most certainly do too.
We won't give up on the communities we serve, and we know you won't either!