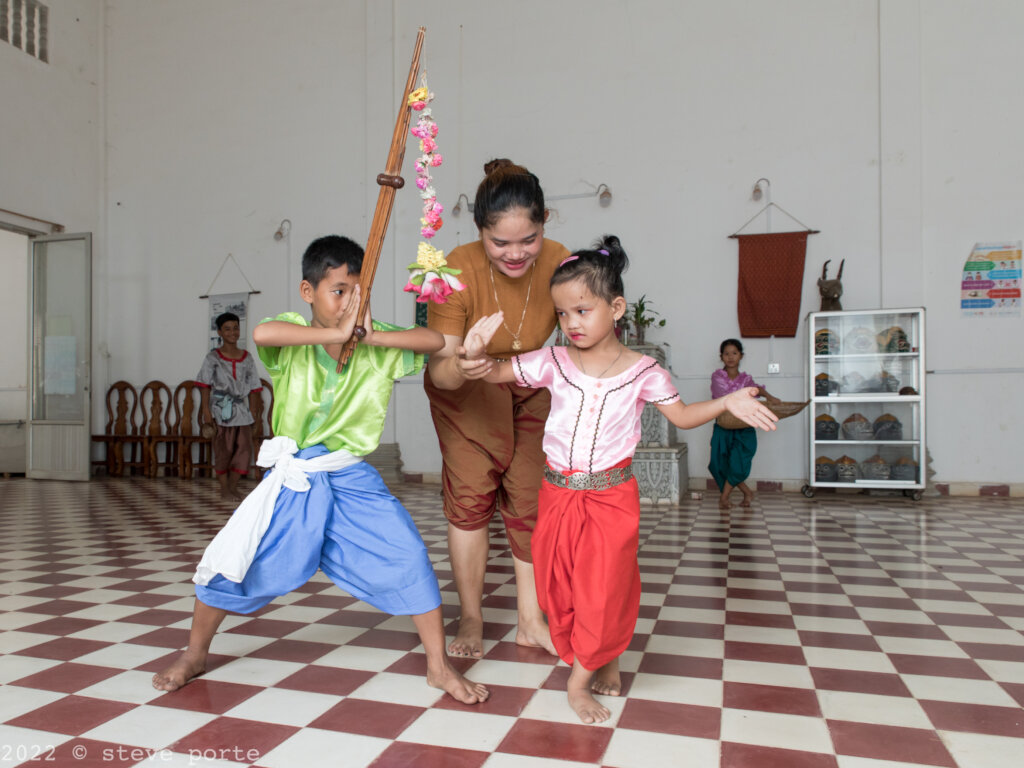 Dear Kind Donors,
Thank you all so much for your precious help to our School and to our Children.
In the last three months, we have continued on with our work to provide Emergency Food Packages and Counselling for very vulnerable and impoverished Children in our community. Since January 2022, we have been able to help 128 Children, from new-borns to adolescents, (some with disabilities.)
Our Blind Students who live at our School, are flourishing and they have been studying hard at their Traditional Music (Pin Peat, Mohori, Plein Ka and Yike Music) and also their scholastic lessons at State School, with the support of their Braille Teacher.
We are also creating a Memorandum of Understanding with the Royal University of Fine Arts in the capital Phnom Penh, so that those Students who are very talented and choose the Arts and Music as their career, can further their studies and become professionally-qualified Artists and Musicians.
As well as renewing our Program to Teach Traditional Cambodian Music and the Arts for those Children and Youth living in the local community and those living at our School, we also Teach these subjects to the Children of our Staff. Our Staff are able to come and work at our School and bring their Children when they need. Thus Children and parents are not separated all day because of work, and both benefit immensely from this practical and loving support and a sense of belonging.
With so many devastating social problems, violence and poverty afflicting Cambodia and with so many wars around the World, yet our School is a safe-haven of Peace in a large garden, full of trees, fish ponds, flowers and little birds.
So many of our Children have suffered a great deal in their early lives and many have nowhere else safe to go.
Thank you all so very much for helping make it possible for them to live at our School.
(Photographs, kindly taken by Steve Porte with permission of the students and staff of KCDI).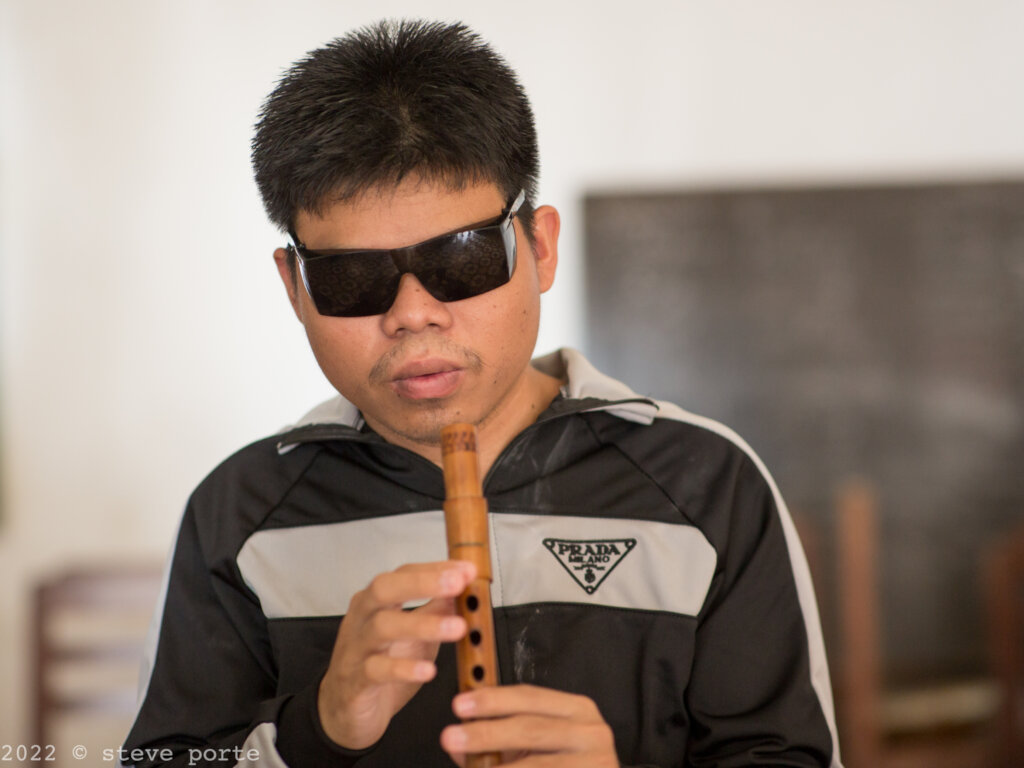 Links: