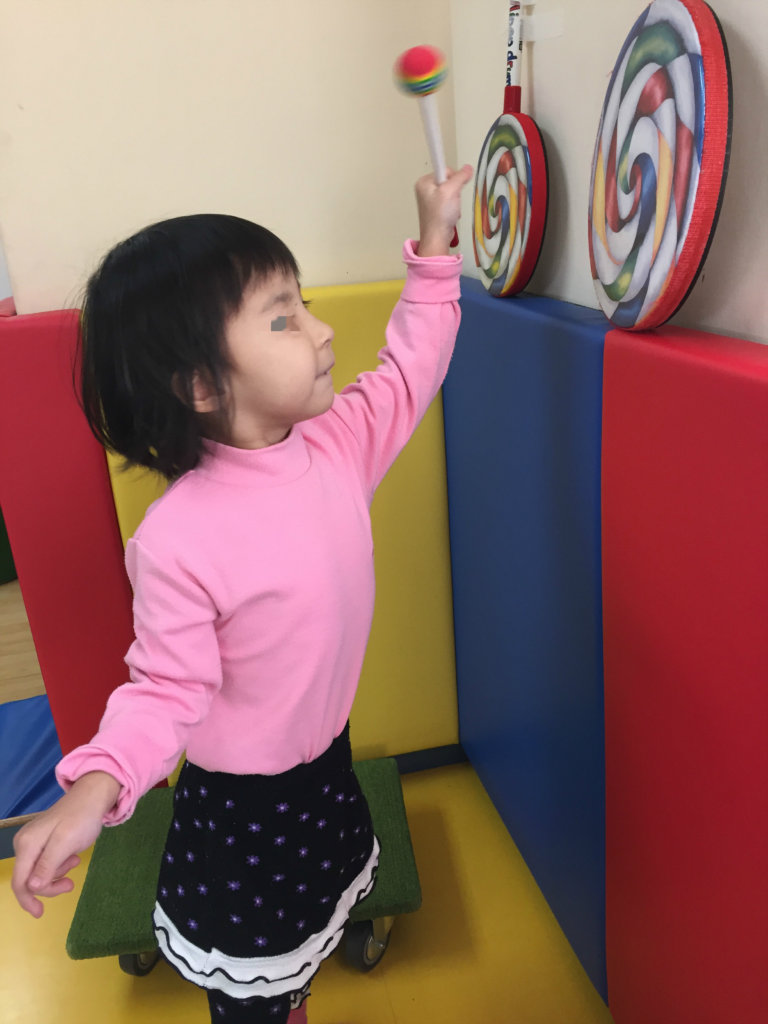 Tina, mild mental retardation, is 4 years old now and joined our class in May, 2014.
"We are so happy to attend the music therapy class. All teachers are great with patience and kids learned a lot from them. I have also learned songs and could interact with my little Tina by singing and dancing at home. Our favorite song is "Say Hello", and Tina may clap her hands and step exercises. I saw her progress in talking and color matching, and it is incredible progress which I've ever seen. We are thankful for attending this wonderful course in TFCF Taichung City Child Development Center."
- Message from Tina's grandma
Happy New Year 2016!
Thank you for yoursupport and assistance. 72 developmental delay children have been benefited from this project and all of them have completed one course with 16 lessons since July 2015. We have received many positive feedback from kids and families. Most of them have started the new course and we are expecting to see more positive changes from kids afterwards.
Multi-sensory equipment is designed to create a stimulating and yet calming atmosphere. They can be set up for special children and installed for therapy and education. We are going to build a lighted wall panel with customized features for our children. All sensory experience is the fundamental basic of cognitive and motor development, however, special children who have sensory processing issues cannot interpret sensory input from the environment easily. Our lighted wall may improve the concentration and reaction of children, furthermore, children may increase their exploration of the outside world by using auditory and visual stimulation to improve cognitive abilities.
The Lunar New Year is coming soon, we would like to let you know that your donation is going to play a vital role in allowing us to do good things for needy children in Taichung. Our organization wouldn't be able to continue this valuable mission without generous people like you.
Wish you and your family a joyful, bright, healthy, prosperous and happy Lunar New Year ahead! Happy New Year 2016!
With gratitude,
Wen Hung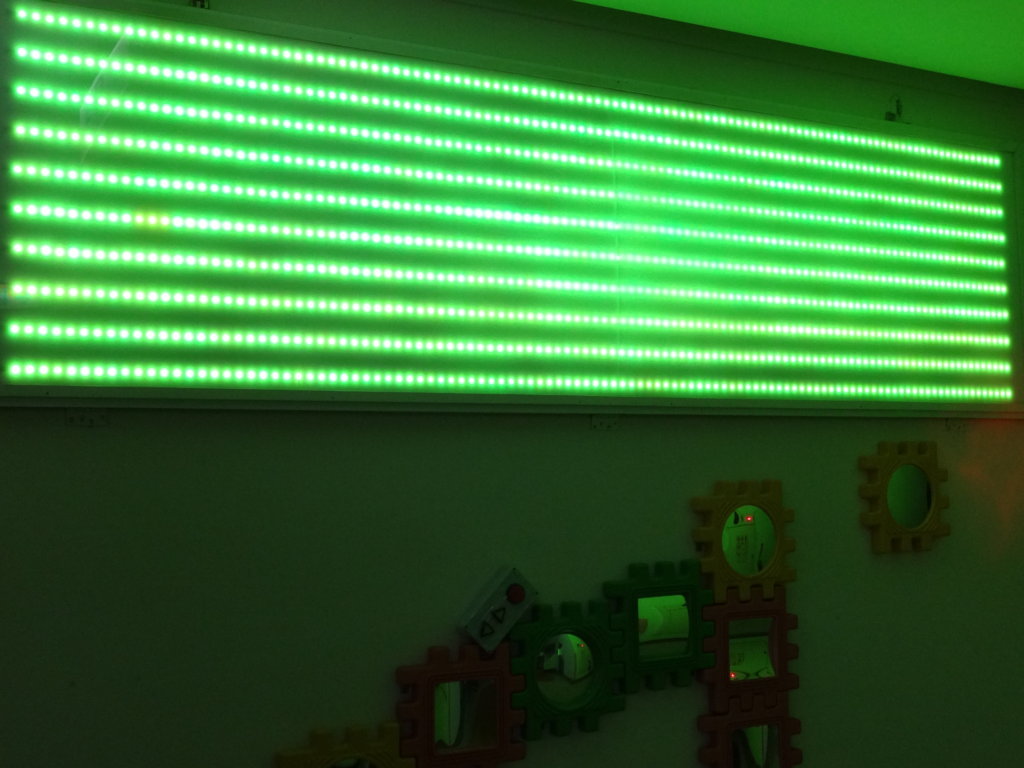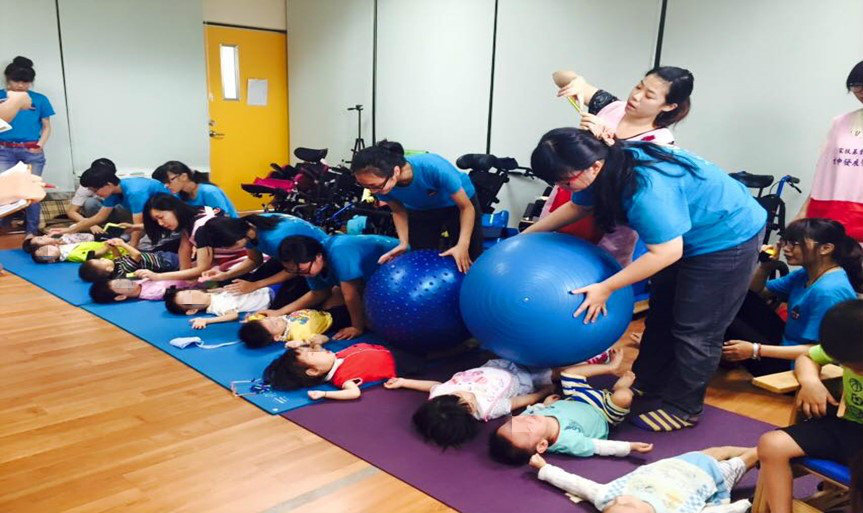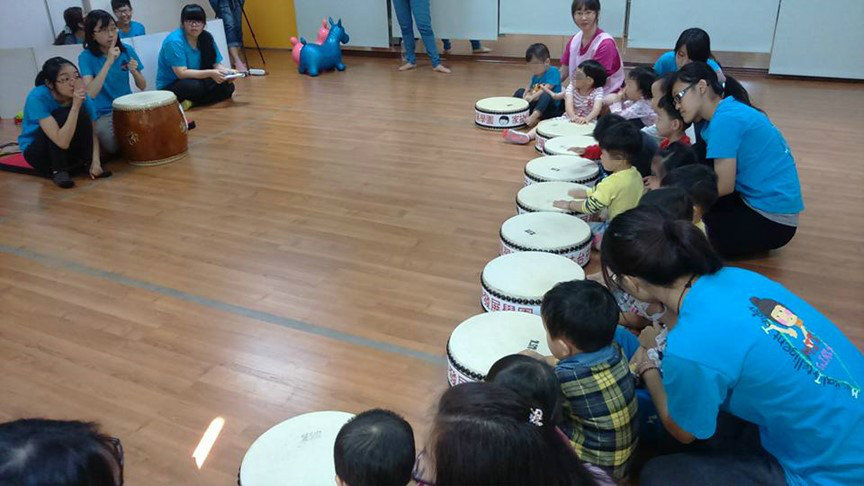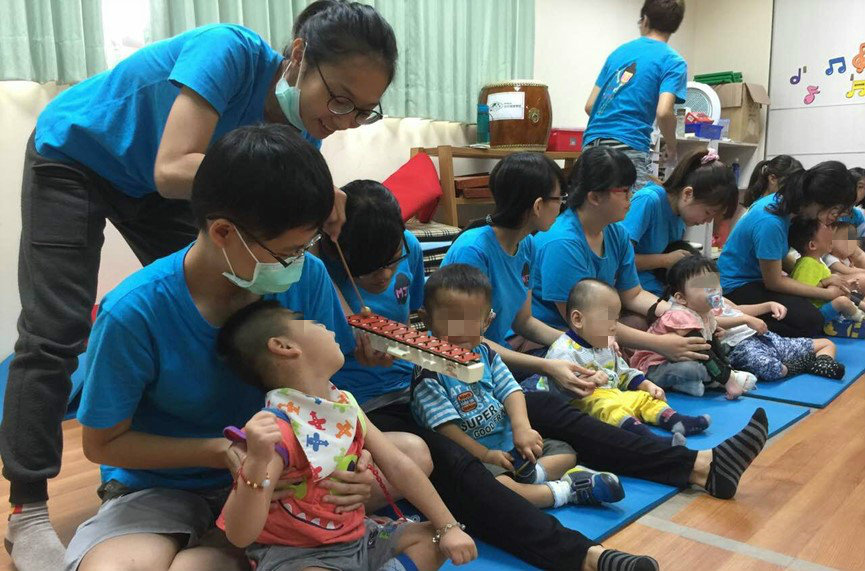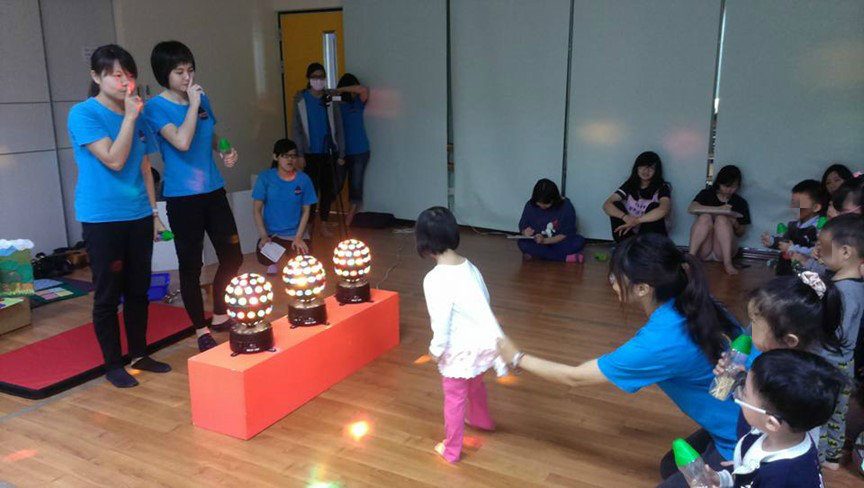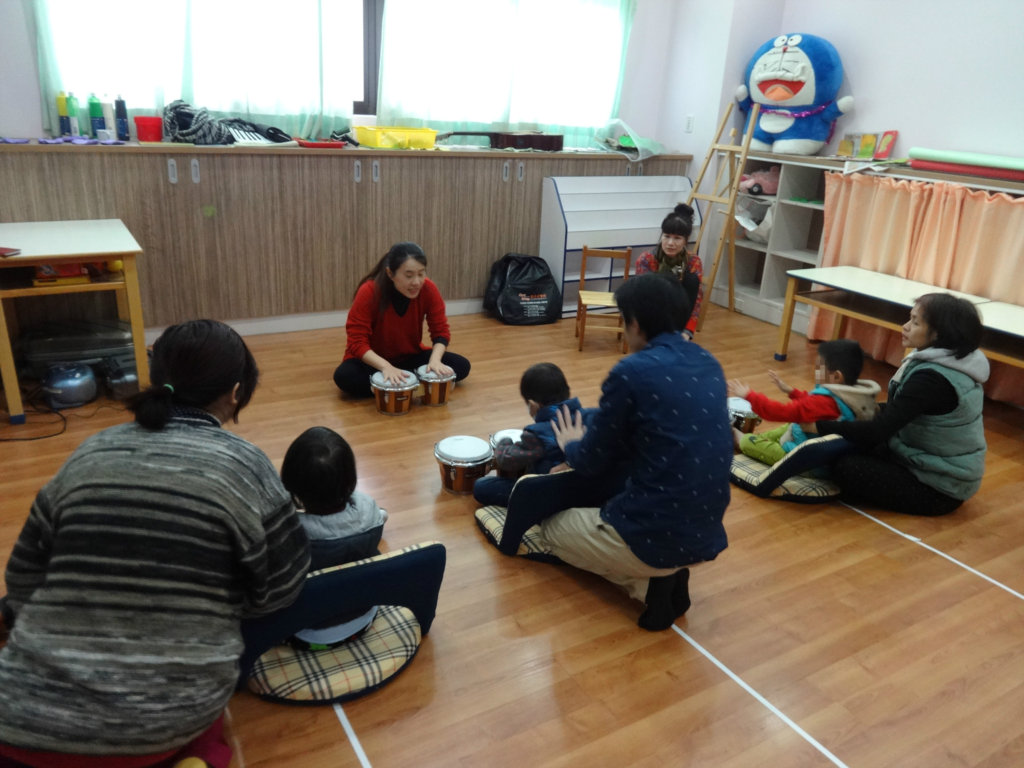 Links: