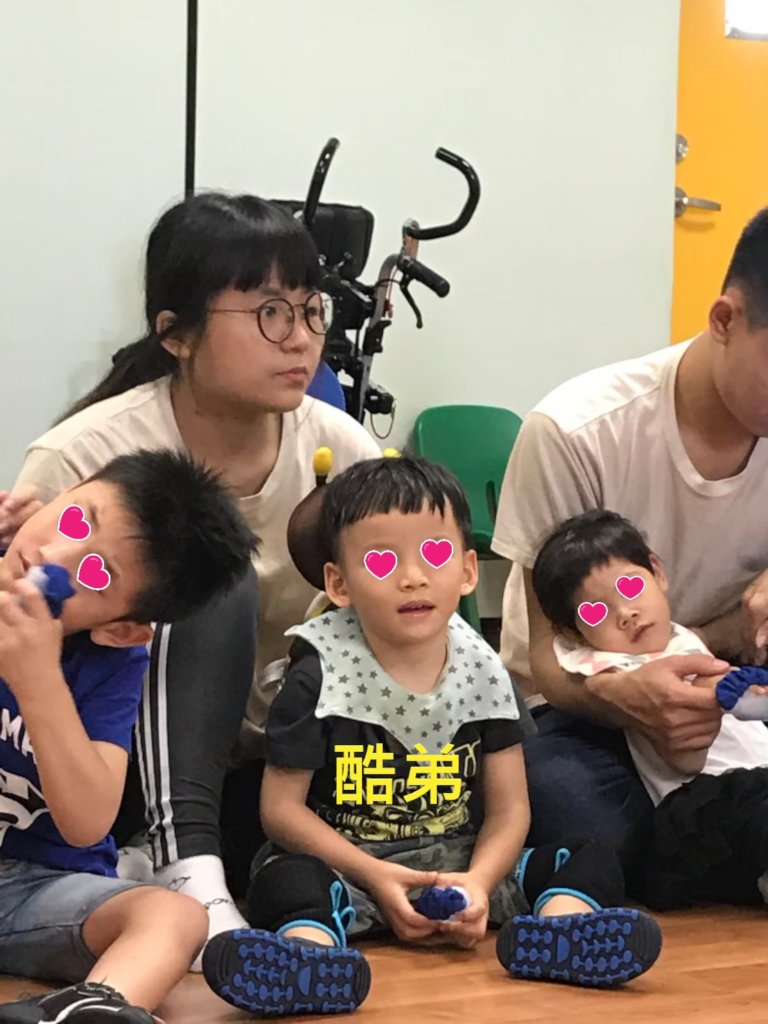 Ku is a 3 years and 7 months old boy who is a developmental delay child caused by chromosomal abnormalities. He was unable to speak or express his needs but screaming or crying for no apparent reason at the beginning when he joined our class in August 2018. Ku has problems with movement and coordination, and a loss of social interaction and communication.
"Ku was one of highly sensitive children and responded emotionally all the time while he joined the class last August. We understand that children are unfamiliar with the new environment, classmates, and the way of music therapy course is conducted at the beginning. We have a good systematic curriculum in order for children to learn significantly in the repeated conditions and practices. We have the welcome song and the instructor calls all children's name while the class starting. All activities will follow with music and instrumental playing to enhance children's hearing and other abilities through more sensory stimulation.
I am glad to see that Ku is getting much better and enjoys the activities in the class without screaming or crying. He is able to interact with the instructor and sit down well without assistance. Even he still cannot talk, he is able to say "bye-bye" after the end of class."
- Message from TFCF social worker
** Ku is the fake name due to the fact that the privacy and safety of individuals is respected.
Winter is Coming
By entering the last quarter of the year, time seems to have passed quickly. The winter is coming again and we still keep carrying on around 70 children through the music therapy program monthly and yearly.
We are immensely grateful for your encouragement and would like to thank you for all your help throughout the year. With your most generous donations, we could see children's changes and opportunities to move further next year. We are committed to providing a consistently high standard of professional service to children and enrich our programs to help children grow. We are proud of all children in our center and thank you for giving the future for developmental delay children.
Thank you and wish you all the best.
With gratitude,
Wen Hung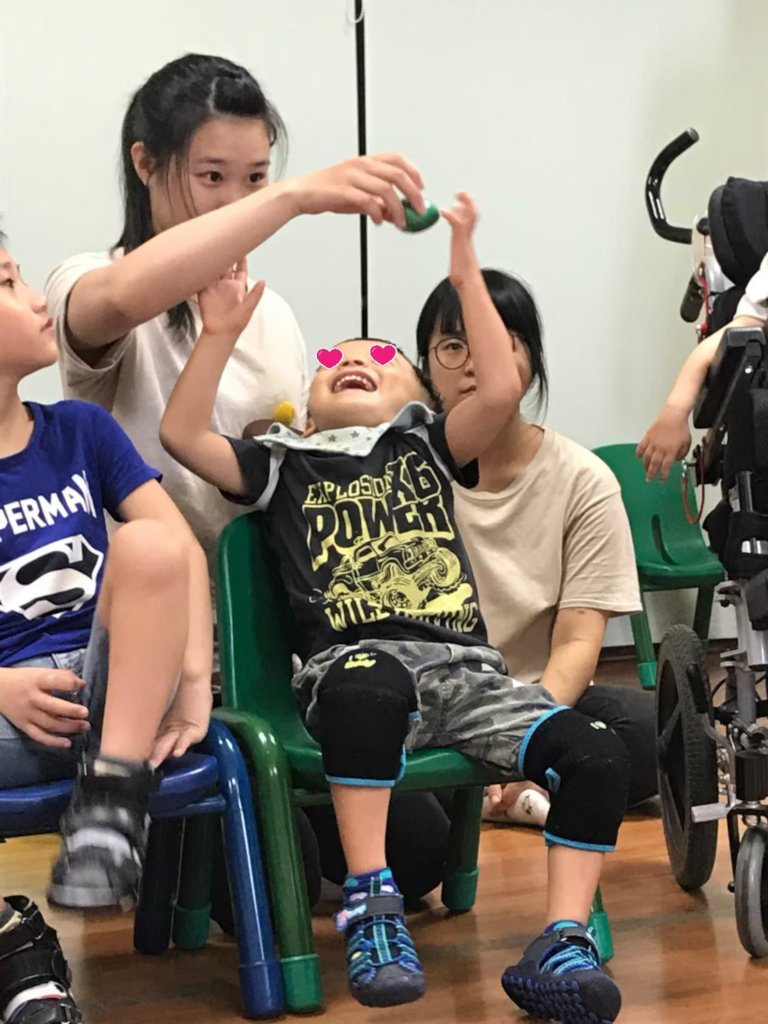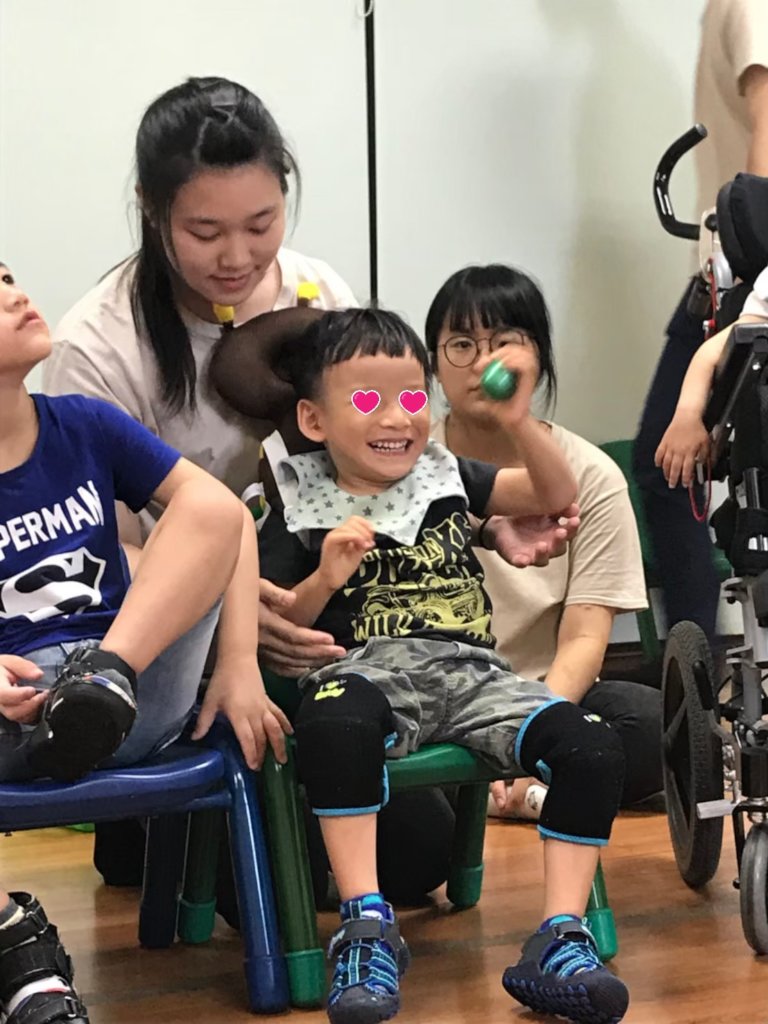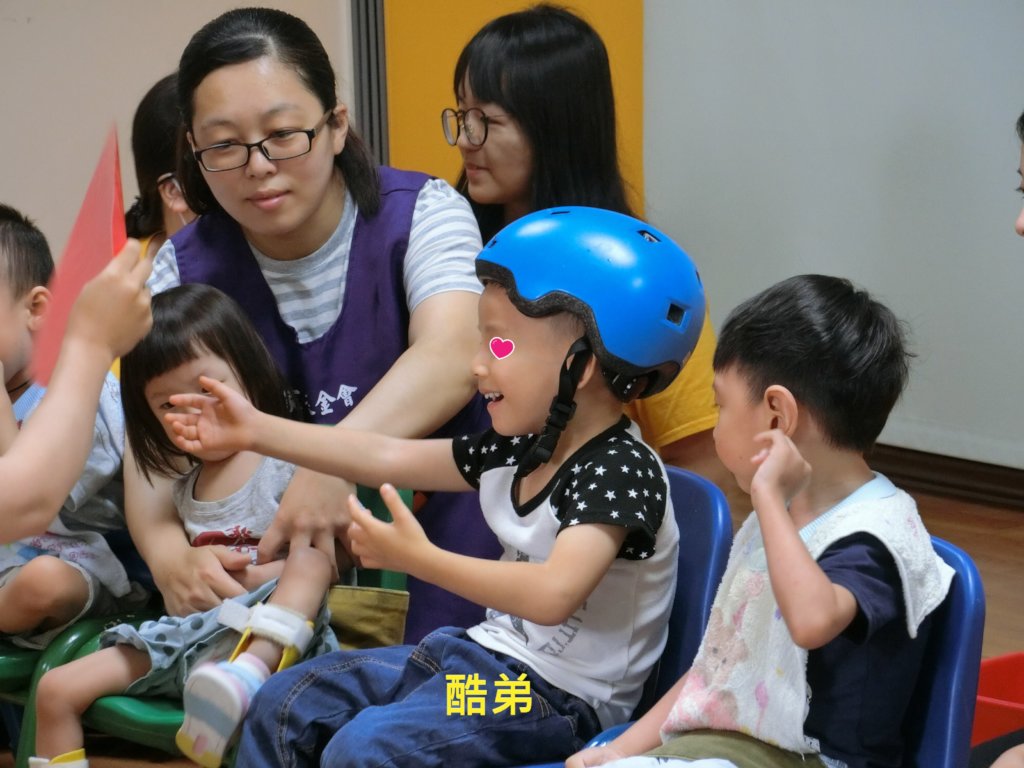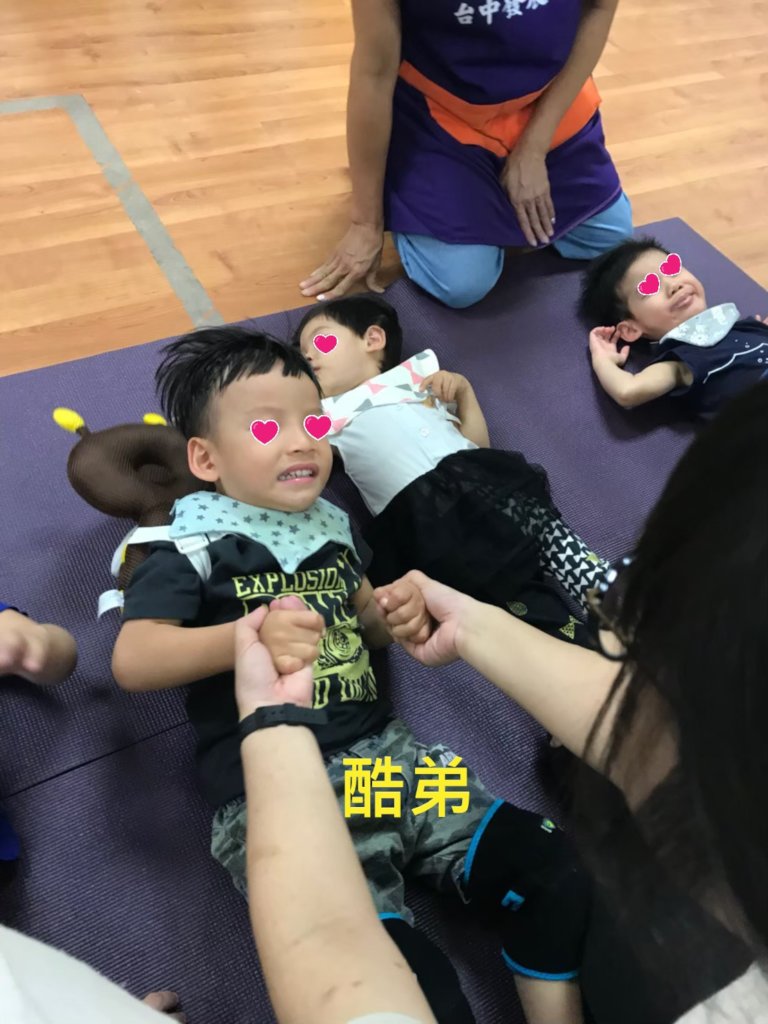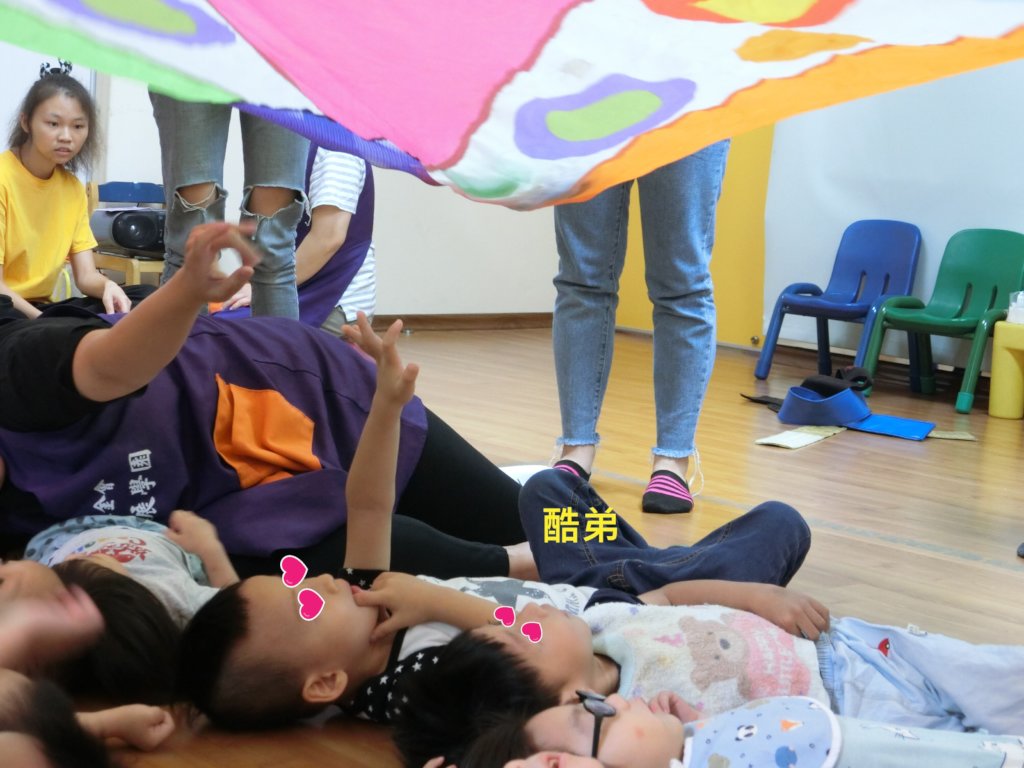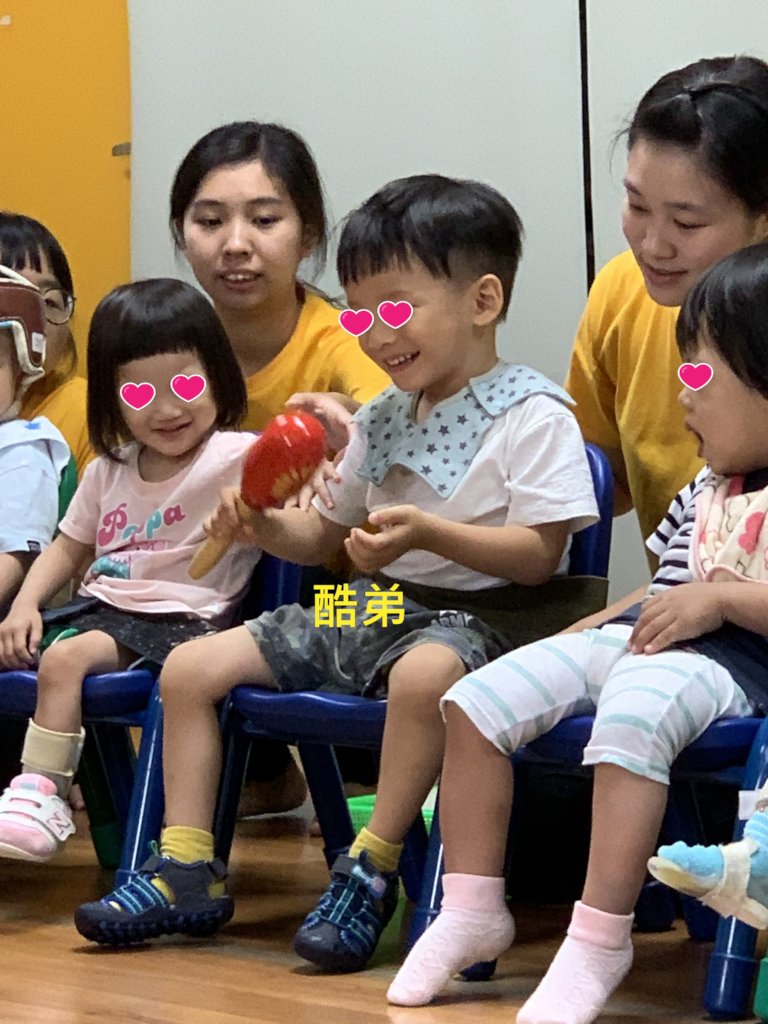 Links: