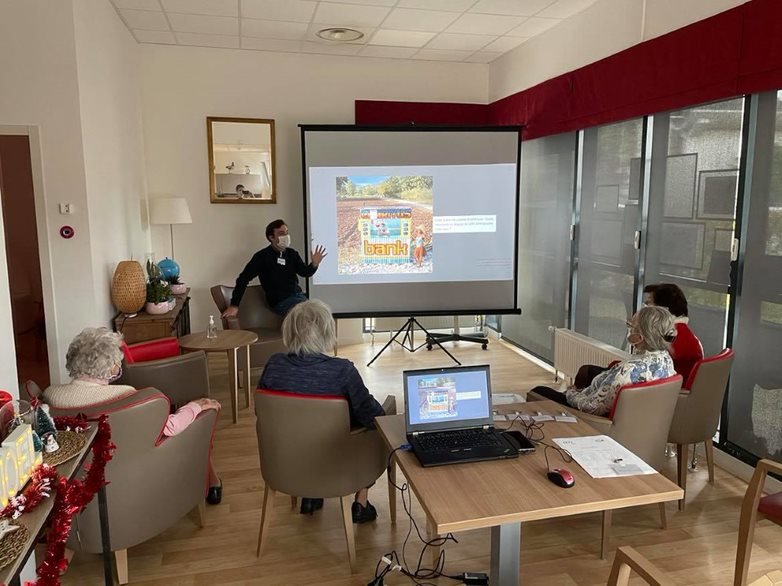 In 2020 and in the context of the COVID crisis, the ARTZ association, like all the structures in its sector, had to adapt very quickly and rethink its practices, tools and modes of intervention. It had to better integrate digital technology into its work habits and collaborate more closely and in a concerted manner with its partners in the medical and medico-social sector. This rapid adaptation was essential to ensure the relevance and sustainability of the association. The support of the steering committee of the structure was invaluable in helping ARTZ to stay on course and to develop new means of action adapted to the crisis and its vicissitudes. In the face of this crisis, the association's sustainability has been made possible by its public and private sector supporters, who have maintained their confidence in the association and validated its choices and new orientations.
In 2020, the association carried out 3,300 visits in museums, online visits and specific accompaniments for 850 participants. It offered 720 hours of respite time to caregivers. This is less than in 2019, but the decrease in the volume of activities is relatively small given the scale of the health crisis. The association's offer has evolved and the association has developed its relevance. It has carried out conviviality and solidarity calls in collaboration with its civic service volunteers. Through them and through the recruitment of a psychologist in charge of coordinating its activities in September 2020, the association has acquired the capacity to collect the needs of family caregivers on a regular basis and to accompany them in their accessibility to outside help, according to their individual needs and local resources.
The association has also designed a new mode of intervention called "the museum comes to you". This new offer has made it possible to break the isolation of families and to fight against the digital divide. It will be continued in 2021 because it allows to reach a public far from cultural sites and/or unable to travel. To carry out all its actions, it has greatly enriched the training of its volunteers as well as its tools. Finally, it has designed a training program for family caregivers based on the specific needs of their loved ones.
The repercussions of the crisis on the persons with Alzheimer's and their families, who were already very vulnerable, were particularly strong. The lack of social contacts and stimulating activities seems to have massively accelerated the deterioration of the cognitive abilities of the people affected. The identification of new caregivers and care receivers has been severely limited and slowed down. This has resulted in a reduction in the active file of people accompanied by the association as well as those of its partners. Major efforts will be made in 2021 to recruit new beneficiaries of the action. They justify the recruitment of a person in charge of communication in September 2020.
In 2021, a prototype of a new version of the online visit application is produced and a computer development will be done to make it more fun, interactive and stimulating. Major efforts will be made to expand the association's audience and to collaborate with new partners at the local and regional level. The structure's offer will be expanded and new modes of intervention will be tested in order to anticipate a strong increase in the volume of people accompanied in Ile-de-France and beyond.
Example of a testimony :
"My father has hardly ever been to a museum and now he is very interested in them and it's funny to see how ARTZ's activities have changed him a bit. It stimulates his intellectual capacities, and my mother often tells me that she is impressed with the answers my father gives to certain questions, which she herself would not have thought of. So I think it's very rewarding for both of them and I'm glad that they can benefit from it and get some attention because they don't go out anymore as you know and it's often just the two of them. So it's a way for them to maintain their sometimes difficult relationship. My mother tends to devalue my father and these visits allow her to see him in a different light with more kindness. And my father likes to tell me how he found the works of art, which are always very interesting for him. Michèle G.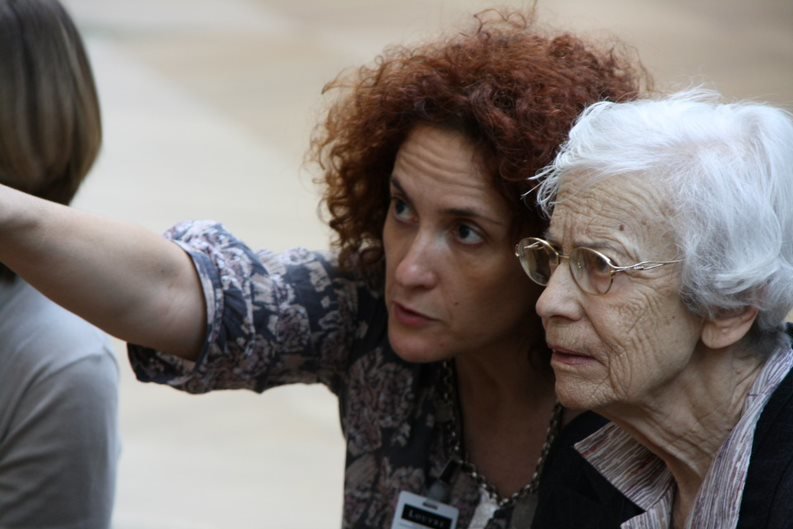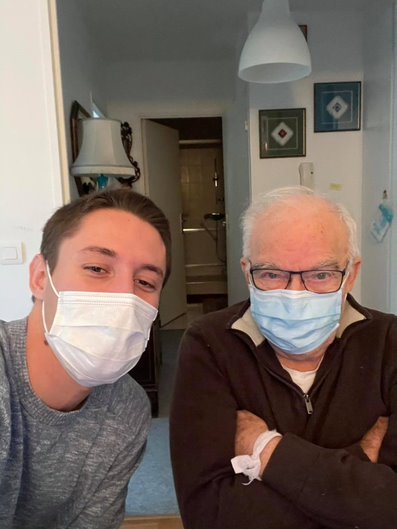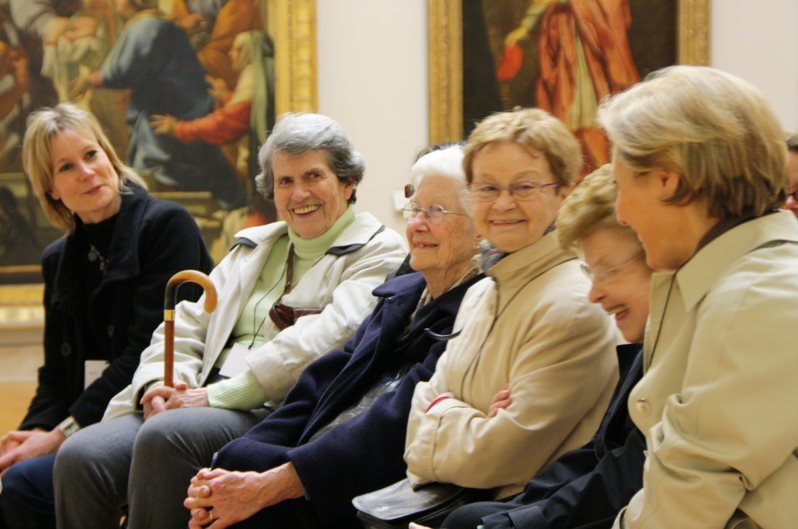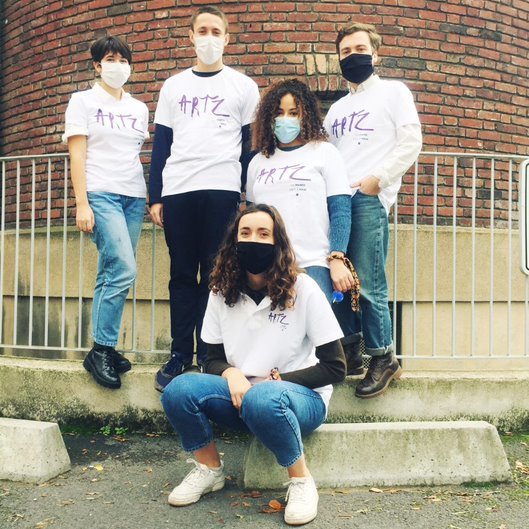 Links: