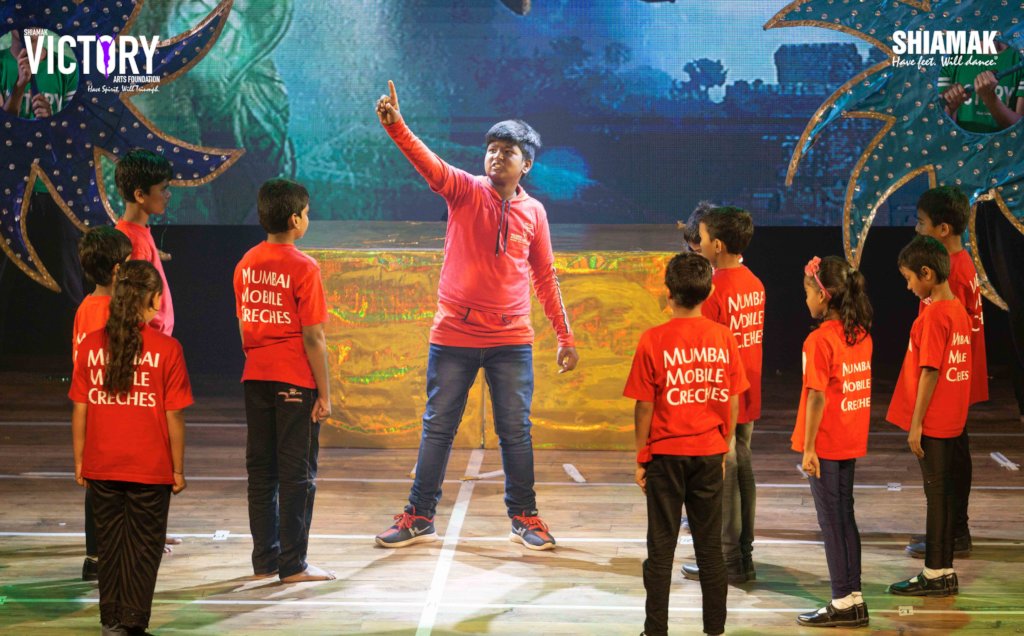 Dear Supporters,
Wish you all a very happy new year! Thank you for your wonderful support to our organisation during the last quarter. We are delighted to come back to you with recent happenings from our end.
In addition to academics, children at our centres engage in diverse activities that fuel their aspirations and help them become well rounded individuals. We would like to share a few activities in this regard:
1. Art installation at CSMVS Children's Festival 2019!
Children from across our centres created an art installation for the Children's Festival 2019 organised by Chhatrapati Shivaji Maharaj Vastu Sangrahalaya (CSMVS, formerly known as Prince of Wales Museum). The theme for the installation was 'Mumbai- the melting pot'. We are happy to share with you that we received the 1st runner up prize for the installation.
2. Winning second position at a Chess Competition:
Beginning chess classes at our centres has undoubtedly been a valuable addition to our education programme and has had a positive impact on the lives of our children. Nine children from three of our centres took part in a chess competition organised by Kalyan Taluka Buddhibal Sanstha and Genius chess academy. It was a proud moment for us when a twelve –year old girl Busra Shaikh from our centre won the second prize in the competition in the under 14 category.
3. Dance Performance at Victory Arts Foundation:
From July 2019, MMC has partnered with Victory Arts Foundation, an NGO that works towards promoting dance as a medium of change, for conducting regular dance classes at three of our centres. On 27th November, 35 children from these three centres gave a mesmerising dance performance on stage during the annual bash of the Victory Arts Foundation. It was wonderful to see our children on stage dancing confidently and displaying their talent before a large audience.
4. Annual Camp:
Our Annual camp is one of the few opportunities these young children get to step out of the construction site and spend two fun filled days away from the monotony of concrete and cement that constantly surrounds them. The two days were filled with fun and learning activities, cultural programmes, a fancy dress competition among children and art and learning based sessions. Children thoroughly enjoyed different activities at the camp. 413 children in four batches attended the residential camp. These are some of the feelings shared by children "We danced and we felt as if we were really free. The trees and greenery was very nice. We felt extremely relaxed. It is the first time I have stayed away from home for a day. I want to go back there again." Another child shared that "I felt really nice as I was able to spend time with my friends and make new friends too."