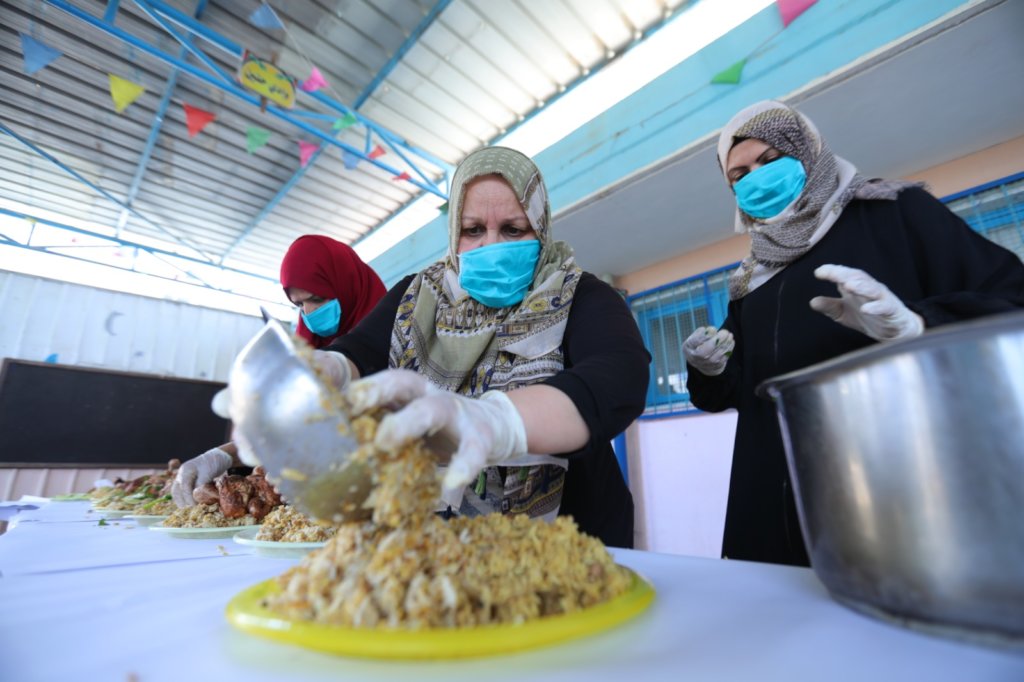 I am happy to report that our grant has transferred successfully. Mrs. Najah and her team received permission to deliver during closures, and they are ready to begin hot food delivery, 3 days/week, starting next week!
This is all about details: Rest assured, as always, Rebuilding Alliances continues our own due diligence to assure full compliance with all U.S. rules and regulations especially with regard to our grants to our Palestinian NGO partners in Gaza. Regarding the transfer of funds for this project, GlobalGiving transferred the World Refugee Week donations at the end of July. Rebuilding Alliance had changed credit unions in favor of upgraded fincial services however, the new credit union had little experience with international wire transfers. We had to find a better way to bank — and we did. We moved Rebuilding Alliance's grantmaking account to a commercial bank with lots of experience with international wire transfers. Success, and just in time.
As you may know, on August 25th, Gaza went into emergency curfew because, for the first time, cases of COVID-19 appeared outside of quarantine centers at Gaza's two entry points. Mrs. Najah's emergency food program at the Women Programs Center-Rafah (WPC) is needed even more now as Gaza's already high unemployment numbers have risen due to COVID. Many are going hungry.
Next week, starting at 9am ET on Sep. 14th, GlobalGiving will be matching each donation up to $50.00 by 50%, and matching recurring donations up to $200. Please mark your calendar, and share this with your friends to give them the opportunity to give.
To get their delivery permit, Mrs. Najah and WPC formed a committee of Palestinian NGOs in the area and together, they received special permission from the Gaza Government's Ministry of Interior to deliver aid directly to families. The WPC has permission prepare and deliver hot meals to homes all over Rafah. WPC plans to deliver to 200 families a day with different areas targeted on each day so they can serve as many as possible.
Our challenge now is to fund next month's dinners. Our goal is to raise $23,000 per month to make 2400 meals and feed 12,000 people each month.
Thank you for holding the people of Gaza in your light. Your contribution is much-needed and appreciated, and if you can make a recurring donation next week, please do.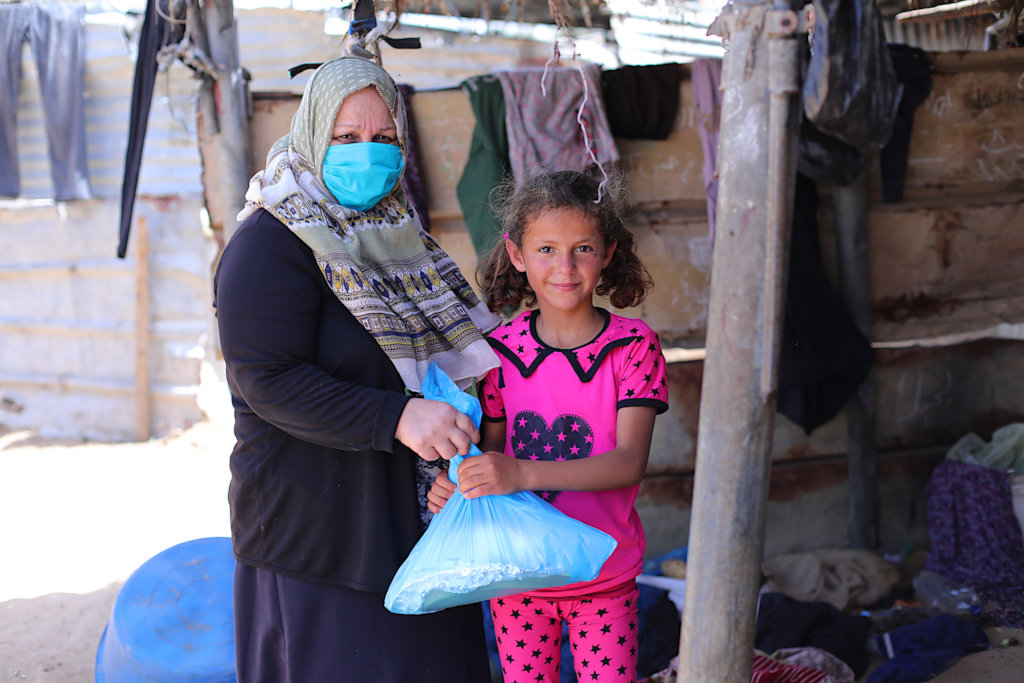 Links: