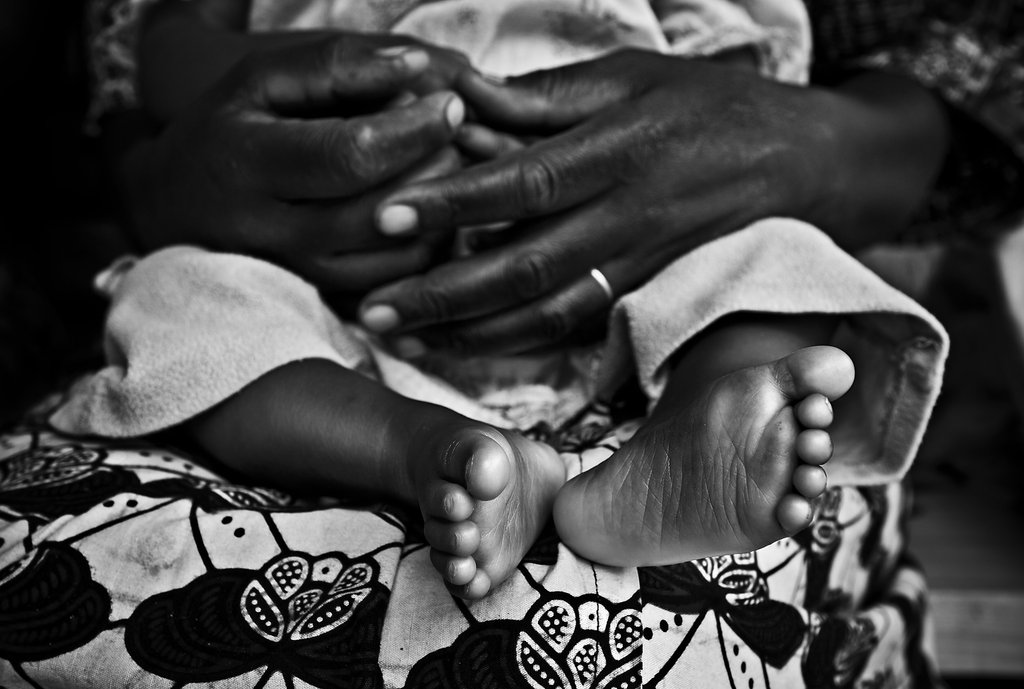 It's been a busy three months at mothers2mothers with a change in leadership, global health activities tied to the opening of the UN General Assembly and the International AIDS Conference in DC. Following are some of the highlights:
m2m welcomed a new CEO: On October 1st, mothers2mothers welcomed Frank Beadle de Palomo as our new Chief Executive Officer. Frank is an accomplished and innovative public health leader with more than 26 years of experience in the global health community that include significant achievements in HIV prevention, as well as domestic and global care, research and advocacy programs. He shares mothers2mothers' vision for healthy mothers and children and we know he will be an exceptional champion for the women we serve. Read more information on Frank and his background here.
m2m participated in United Nations General Assembly (UNGA) global health week: While world leaders gathered at the 67th session of the UN General Assembly in September, Johnson & Johnson co-hosted a luncheon on the increasingly critical role that frontline healthcare workers are playing in the overburdened health systems of the world's poorest countries. As our Co-Founder and International Director Robin Smalley said at the luncheon, mothers2mothers is training and employing what we think is the ultimate frontline healthcare worker… mothers.
In a blog on the Huffington Post, coinciding with the opening of the UNGA, Robin wrote about how our Mentor Mothers, who themselves are living with HIV, are at the heart of our efforts to eliminate pediatric AIDS by providing lifesaving information and support to HIV positive pregnant women to have healthy babies and stay healthy to raise them. Read Robin's blog here.
m2m joins with EGPAF in support of WHO's Option B+: During the XIX International AIDS Conference in Washington, DC at the end of July, m2m teamed up with the Elizabeth Glazer Pediatric Aids Foundation in support of the World Health Organization's (WHO) Option B+. WHO recently encouraged countries to consider accelerating the adoption of one of two options for preventing mother-to-child transmission of HIV (PMTCT) that both include added benefits for and emphasis on the health of mothers. Option B includes the use of triple-drug therapy for the mother during pregnancy and breastfeeding, and Option B+ continues that drug regimen for the mother's lifetime.
There is growing consensus that Option B+ represents an evolving best standard for protecting both mother and child from the effects of HIV. m2m announced it will support country efforts to implement Option B+ by using our simple and effective Mentor Mother model to promote enrollment and retention in care. Because m2m's Mentor Mothers provide additional human resources – educating and supporting mothers as they learn to understand, accept, and adhere to lifelong treatment regimens – we can further ease the pressure this new protocol might cause already strained health systems. m2m is prepared to use its trusted presence in communities to ensure that all women, especially those not currently accessing care, are able to benefit from Option B+. Read the full statement here.
Links: