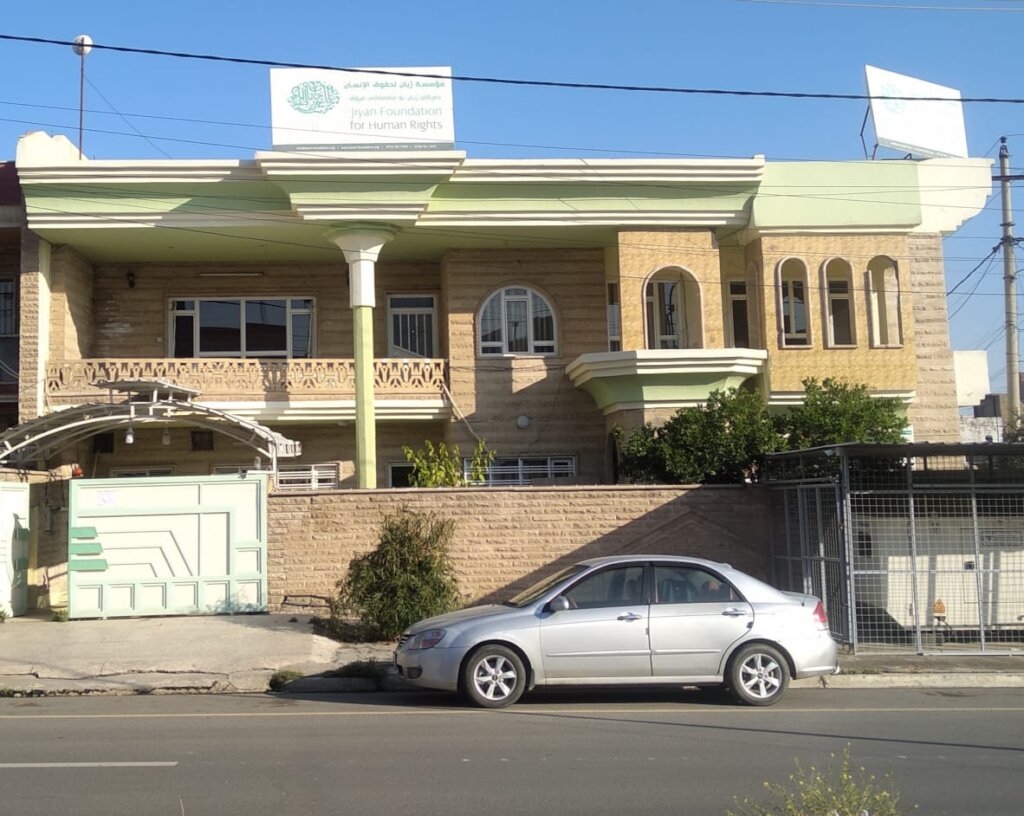 Mosul Donor Report
June 2022
Many of Jiyan Foundation's patients who receive treatment at our Mosul center require transportation to get there, so to be closer to the majority of our beneficiaries the Mosul treatment center began the process of moving locations this past March.
This process of moving required the branch to halt services for one month as we packed and moved all the center's equipment. All of our staff in Mosul participated in documenting our work and materials to move them.
Mental Health services reopened on-time April 1st pleasing our beneficiaries and patients by being so much closer. Ultimately, we expect this to save us on transportation costs for patients and provide greater access to communities in need.
At first some patients had difficulty finding the new location, but now after a few months of being established, the Mosul treatment center's new location is well-known among the populations in need.
Our center manager expects an increase in patients who previously would not have come for treatment. In addition, Jiyan's regional work in destigmatizing mental health treatment seems to be working. In the past few years, Jiyan Foundation has seen an increase in our beneficiaries to 10,000 people a year across all treatment centers. We will provide more details on patient cases from our new location in our next report. If you would like monthly updates, please subscribe to our monthly newsletter.
Join our community newsletter for monthly updates from Jiyan Foundation for Human Rights
If you would like to continue supporting Jiyan Foundation, please subscribe to our newsletter here. Our monthly updates are designed with you in mind, providing the most important information to our community of supporters.
Please consider making a donation for psychotherapeutic treatment in Mosul
The Mosul treatment center is in need of your support to meet the foreseen demand for psychotherapy at our new location. Please consider making a donation here or visiting our website.
Links: