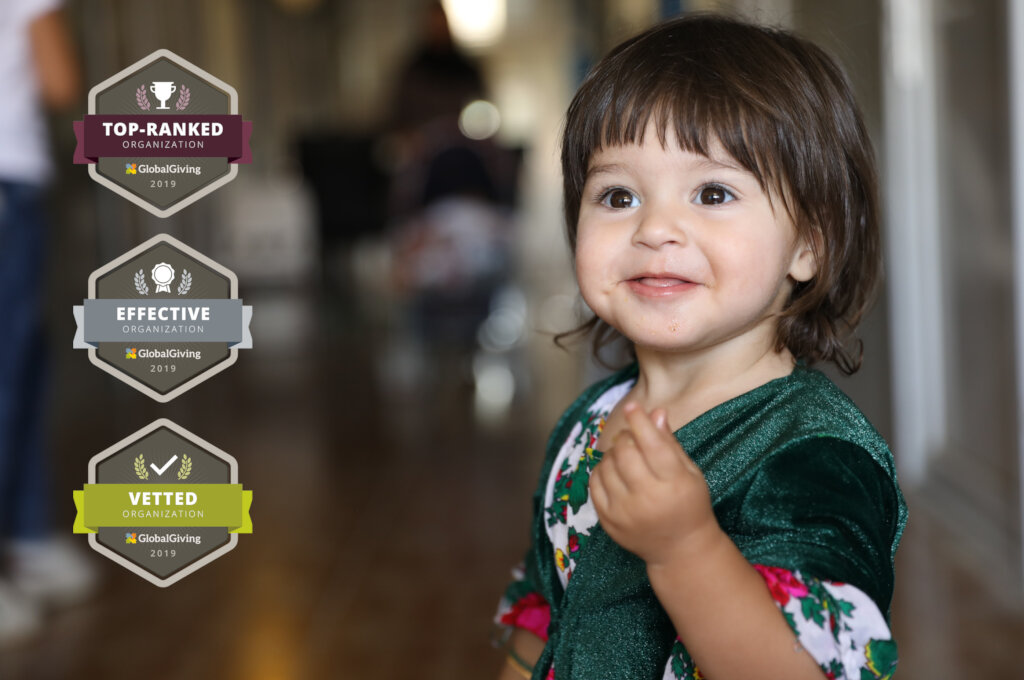 Mosul Donor Report
December 2021
"Today, I am happy to remember this positive event." – Evin 33, Mosul
Evin*, 33 came to Jiyan Foundation's Mosul treatment center looking for treatment for her son who suffers from hyperactivity. After seeing the impact of treatment on her son, Evin decided to engage in psychotherapy herself to address flashbacks and her inability to sleep at night.
One afternoon Evin asked her husband to go out and buy some water for their family. Not long after he'd left, Evin and her three children heard planes flying overhead and explosions in the city. They took shelter in their home through the night. Evin's husband never returned.
Blaming herself for his death, Evin's guilt kept her from sleeping and her thoughts were always occupied with that day. She avoided the street her husband was found and had trouble with daily tasks. After beginning treatment at Jiyan Foundation Evin was diagnosed with Post-Traumatic Stress Disorder (PTSD) and Depression.
To support Evin in taking her life back, therapists at Jiyan Foundation's treatment center in MosuI first prepared an explanation of psychotherapy and educated Evin on her conditions, PTSD and Depression. During a process of nine sessions, Evin engaged in numerous stabilization techniques including breathing exercises and visualization techniques. At one session Evin was encouraged to bring photos and list positive events from her past.
"I was eighteen in this picture." She said holding a photograph, "It was the day I knew I was pregnant for the first time."
Today Evin relies on Jiyan Foundation's treatment center in Mosul for monthly psychotherapy sessions. Support long-term, sustainable treatment for Evin by giving a monthly donation today. $13 provides one- hour of psychotherapy to a survivor of trauma and violence in Mosul.
Three months at-a-glance
Received and treated more than 754 patient cases in the center.
Hosted 20 non-clinical community Art-Therapy awareness activities for children and families.
Hosted 2 sessions of the Dialogue and Peaceful Coexistence Program.
Hosted 4 sessions of the human rights education program in local schools.
Hosted 2 external seminars.
During these past three months our staff have received two parts of their ongoing training in Psychotraumatology.
Capacity building

One of the best uses of our resources is investing in our staff. Each month the treatment center in Mosul hosts 12 – 20 training courses for our staff. This June our staff took part in Psychotraumatology, social work, collective and individual supervision trainings. The majority of our staff participated in these capacity building trainings.
Human rights education & dialogue

Our treatment center in Mosul hosts local human rights education courses and interfaith dialogue and coexistence events. Each month our Mosul center hold four human rights courses for children in local schools and orphanages. The courses are directed for children from 8 – 16 years old and seek to provide a general understanding of their individual rights, recognize possible abuses, and direct them to seek safe avenues of addressing any violations.
Fortunately, there is more than one way to help.
Join our newsletter - it's free

Share this project with friends and family, and let them know why the treatment center for survivors of violence and trauma in Mosul is worth supporting. With so many good causes out there, word of mouth is perhaps the most valuable tool at our disposal.



*Names of beneficiaries are changed to respect privacy and ensure safety.
Links: