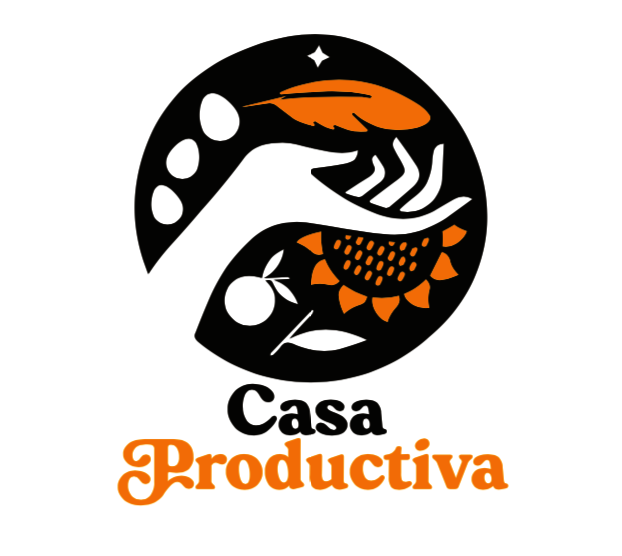 Buenas tardes y muchas gracias una vez más por acompañarnos en este proceso de crecer y de crear.
Gracias porque desde antes de la cena de recaudación #MasNiñasJuntas han confiado en nuestras habilidades y trabajo, prueba de ello han sido sus aportes y participación en la cena, Esto nos permitió avanzar en nuestro sueño mucho más rápido, el cual les hemos ido contando en los reportes anteriores.
Seguimos produciendo, aprendiendo y trabajando en la Casa Productiva, todas unidas. Nos complace decirles que la producción aumenta cada mes un poco más, durante marzo vendimos aproximadamente de 28,000 huevos. Llegamos a clientes de Chisec hasta la capital, las ventas nos han permitido seguir operando y aprendiendo sobre agricultura regenerativa y prácticas sostenibles para hacer más efectivo el trabajo de la Casa Productiva.
El apoyo de nuestros socios del Population Council y Socialab ha sido clave para la ejecución de fondos y todos los avances que ahora pueden ver. Hemos logrado nuestro objetivo en esta plataforma y por lo mismo, nos retiramos de la misma. Enseñándoles nuestro último logro; el branding e imagen oficial que representará tanto a nuestra Casa Productiva como a nuestros huevos.
Su ayuda siempre sigue siendo bienvenida y necesaria para avanzar haciendo de este sueño un éxito. Les agradecemos por habernos acompañado y esperamos de todo corazón puedan seguirlo haciendolo, para que podamos así cumplir todas las metas que vienen por delante. ¡Dejamos aquí nuestro contacto! Nos encantaría seguir en comunicación.
Contáctanos y descubre como apoyarnos por medio nuestra página en Facebook: Nalebak ONG.
--------------------------------------------------------------------------------------------------------------------------------------------
Good afternoon and thank you once again for joining us in this process of growing and creating.
Thank you because since before the fundraising dinner #MasNiñasJuntas you have trusted in our skills and work, proof of this has been your contributions and participation in the dinner. This has allowed us to advance in our dream much faster, which we have been telling you about in previous reports.
We continue to produce, learn and work at the Productive House, all together. We are pleased to tell you that production increases a little more each month, during March we sold approximately 28,000 eggs. We reached clients from Chisec up to the capital, the sales have allowed us to continue operating and learning about regenerative agriculture and sustainable practices to make the work of the Productive House more effective.
The support of our partners from the Population Council and Socialab has been key to the execution of funds and all the progress you can now see. We have achieved our objective on this platform and therefore, we withdraw from it. Showing you our latest achievement; the branding and official image that will represent both our Productive House and our eggs.
Your help is always welcome and necessary to move forward making this dream a success. We thank you for supporting us and we sincerely hope that you can continue to do so, in this way we can fulfill all the goals that lie ahead. We leave our contact here! We would love to continue in communication.
Contact us and discover how to support us through our Facebook page: Nalebak ONG.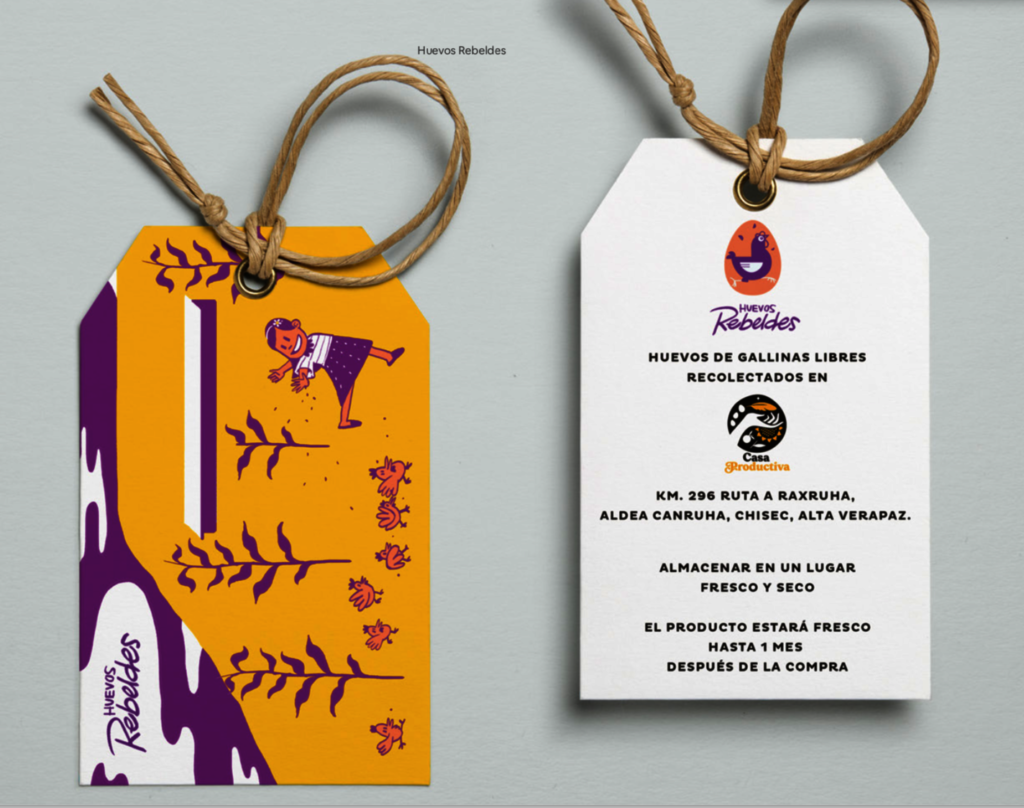 Links: