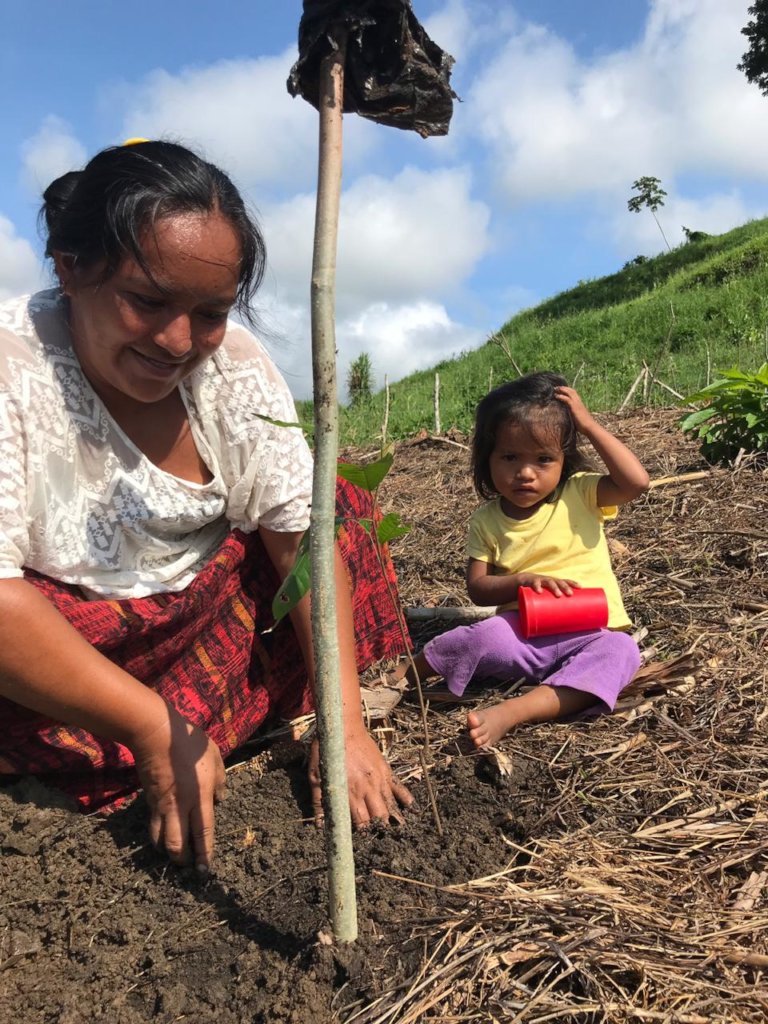 La tierra es nuestra
Amigos y amigas para nosotras es un gusto ponernos en comunicación con ustedes de nuevo.
Gracias a sus aportes cada vez vemos más de cerca nuestro sueño y todas las posibilidades que están por crear en nuestras vidas y en la de las niñas.
¡El terreno es nuestro, hemos logrado inscribir legalmente el terreno a nombre de Na'leb'ak!
Como primera fase y pensando en la seguridad y delimitación del terreno, hemos decido cercarlo, sembrando plantas locales, árboles y espinas que nos protegerán y llenarán de vida el lugar.
También nos hemos asegurado de que las personas que nos ayudarán a construir nuestro centro sean las ideales. Por lo mismo, hemos hecho un proceso de reclutamiento y selección y hoy ya tenemos definido a los albañiles, herreros, carpinteros y personas que ayudarán.
Como prioridad tenemos la construcción del gallinero, que se realizará con materiales de la localidad. Las gallinas ya fueron compradas y esperamos recibirlas en unos meses.
Así es como continua la construcción de nuestro centro, nuestro sueño. Con la ayuda de todos y todas ustedes estamos seguras que este llegará mucho más lejos.
Gracias por ayudarnos a cambiar nuestro futuro.
------------------------------------------------------------------------------------------------------------------------------------------------
Dear friends it is a pleasure for us to get in touch with you again.
Thanks to your contributions, we increasingly see our dream closer and all the possibilities that are to be created in our lives and in that of girls.
The land is ours, we have legally registered the land in the name of Na'leb'ak!.
As a first phase and thinking about the security and delimitation of the land, we have decided to fence it, planting local plants, trees and thorns that will protect us and fill the place with life.
We have also ensured that the people who will help us build our center are the ideals. For this reason, we have made a recruitment and selection process and today we have defined the masons, blacksmiths, carpenters and people who will help.
As a priority we have the construction of the chicken coop, which will be carried out with local materials. The hens have already been bought and we hope to receive them in a few months.
This is how the construction of our center continues, our dream continues. With the help of all of you, we are sure that it will go much further.
Thank you for helping us change our future.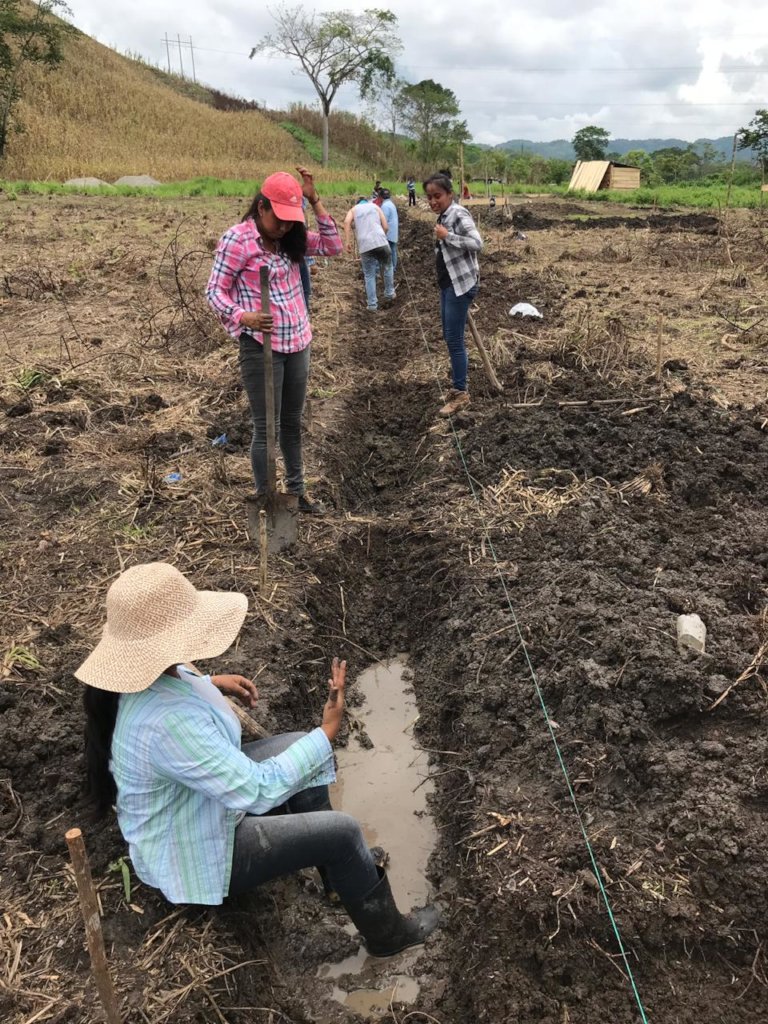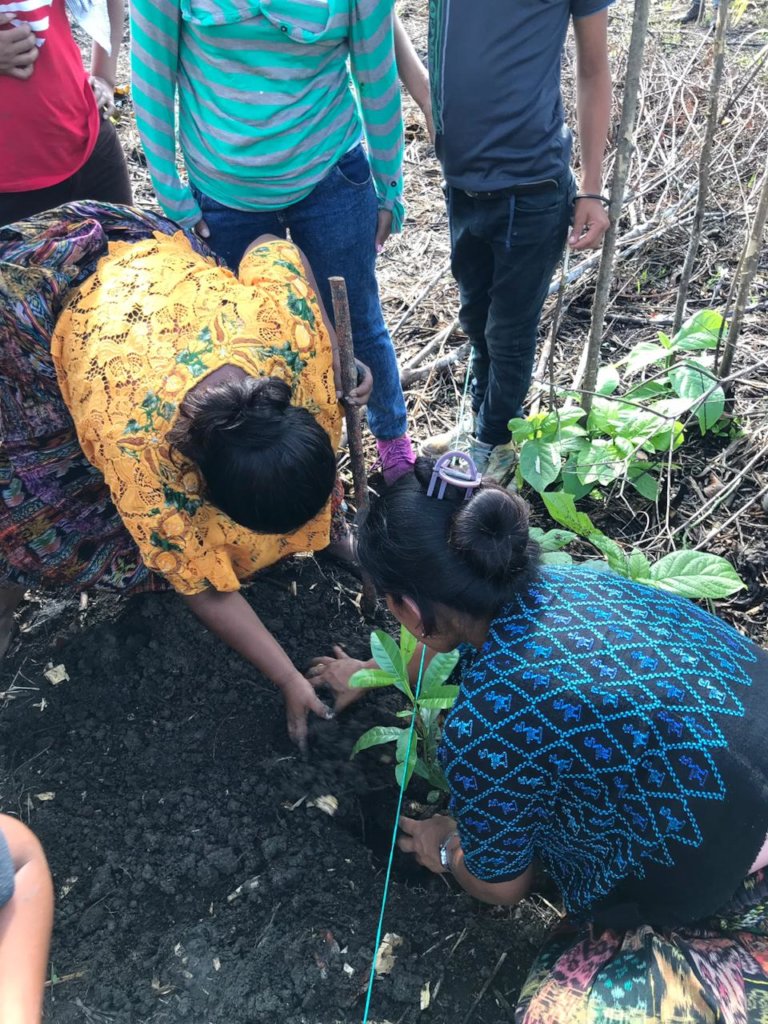 Links: