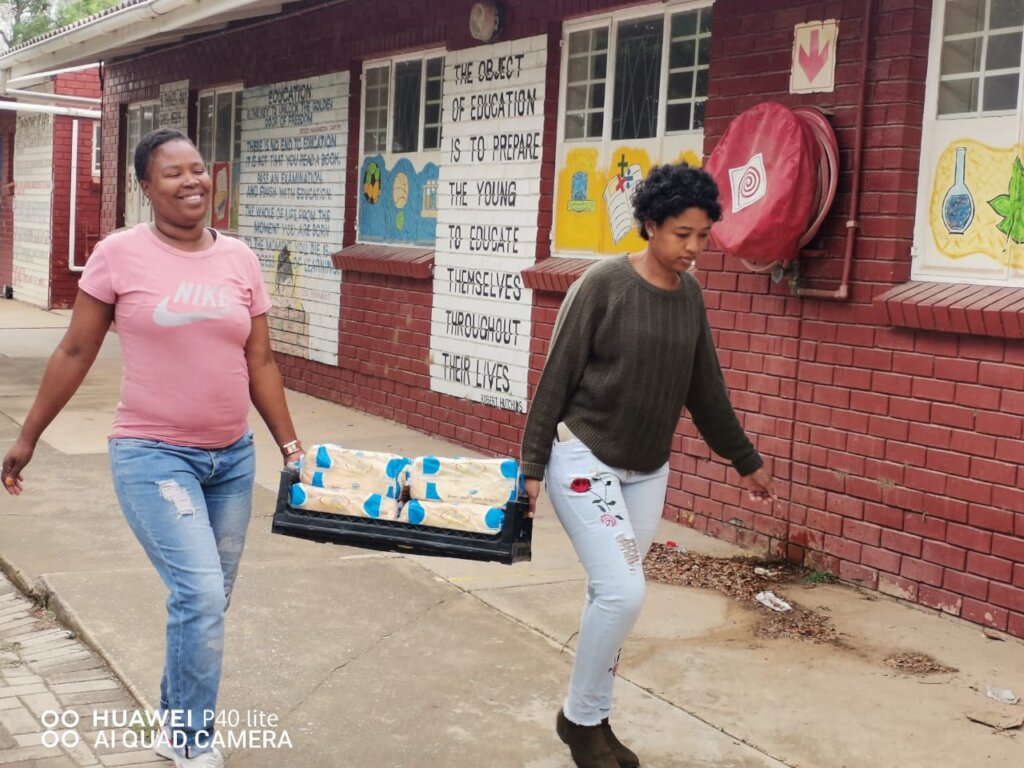 Dear, dear friends
Many of you reading this are probably seeing signs of Spring around you, while we are heading for our colder months. This may reach you as you wake up, while we will be ending the working day. It is always amazing to think of you so many miles away, yet making an impact right here! It is incredible to think of how this platform allows this special connection to be made between us.
It is a connection we are deeply thankful for, particularly now. Our teachers report that many children have been asking for second portions of food lately, as the situation at home has become so dire. Many of their parents have lost employment during the pandemic, and two students lost their fathers due to Covid. When the main breadwinner passes away, or loses that income, it leaves the family in a very desperate situation. Your incredible faithful donations have ensured that despite this, these children have not gone hungry.
Interestingly, just this morning we were doing short interviews with some of our learners, asking what they liked best about our school. A large number spoke about the food they receive, and the gratitude with which they spoke was both beautiful and tragic. What child should ever have to worry about where their next meal is coming from?
It has left me thinking about how grateful we are to YOU, for taking that big worry away from them. It also brings great relief to the parents, knowing that there is a safe place where their children are able to maximise their education as they are not learning on an empty stomach.
WE CANNOT THANK YOU ENOUGH!
We appreciate every single one of you so, so much.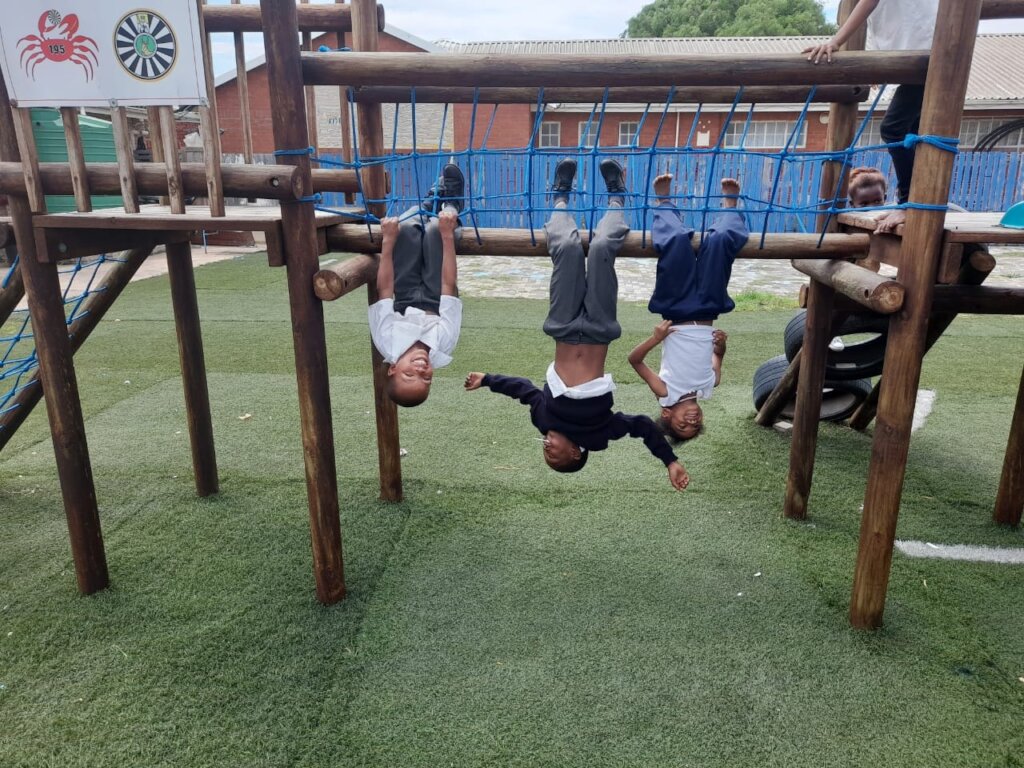 Links: