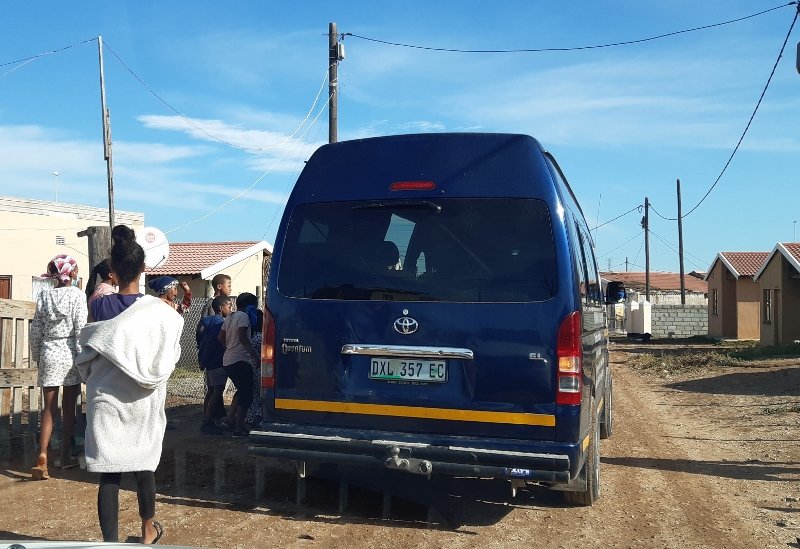 Dearest friends
It is quite amazing to think that the whole world changed so much since our last update!
Like the rest of the world, we are facing the challenges of Covid-19, but in South Africa, the hunger has by far surpassed the fear of the virus.
It is therefore with HUGE gratitude to all of you, and to GlobalGiving, that we are writing to thank you for your continued support, and for the $1000 microgrant we have received. Your interest and genuine concern for the people in Missionvale is deeply meaningful.
Lockdown means something different for everyone, but it is particularly hard for the people in townships. With poor sanitation and overcrowding at the best of times, it has been a challenging time.
Under lockdown regulations, people cannot come to the Centre the way they used to, and we've had to adapt by delivering essentials like food parcels and medical supplies. Last week I had the opportunity to follow our caregivers as they went about their daily duties. It was heartbreaking to see the children following our van, begging for something to eat.
Overnight, the poor have become even poorer. Those who could previously provide for themselves, are not able to do so now. The need for our services has therefore increased tremendously.
As went door-to-door, we were greeted with grateful smiles and good wishes all around. Many commented on the huge impact the Centre has made in the community. We are only the conduit though – it is donations from people like YOU that enable us to continue our work in these strange times.
ON BEHALF OF THE PEOPLE IN MISSIONVALE, THANK YOU…THANK YOU.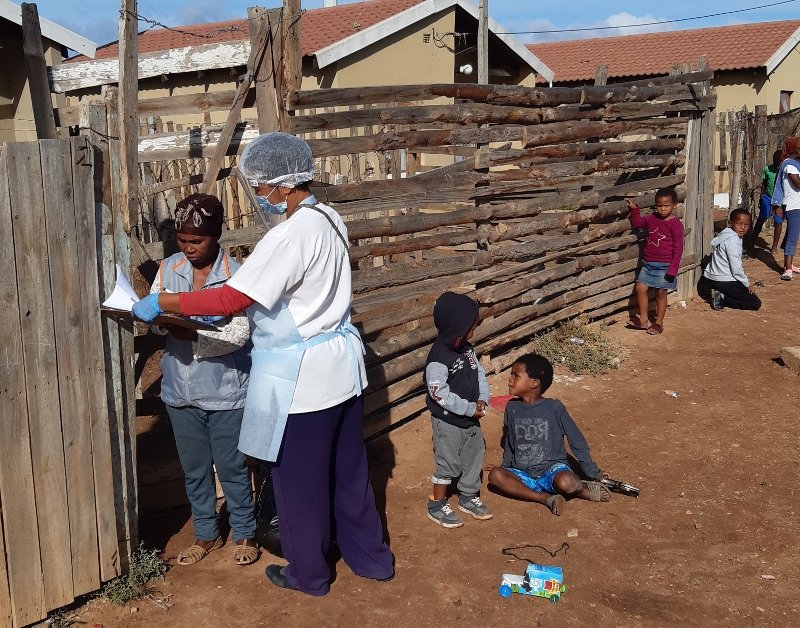 Links: