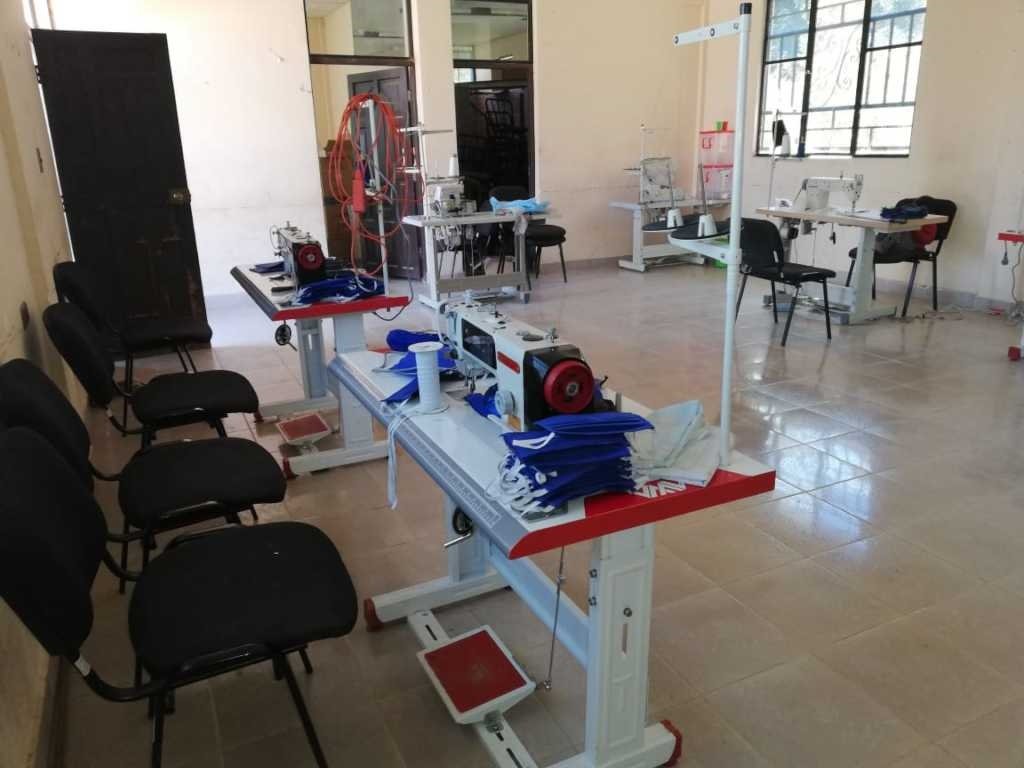 Hereby we are pleased to inform you about the new developments of our project in Bolivia.
As again in Europe, the coronavirus continues to dominate in South America and has great impact on the continent and its population. The number of infections is permanently increasing and the health care system in Bolivia is still under high strain. The recent presidential elections also brought new problems. Many barricades, protests and riots made it difficult to provide basic services in the city as well as in the countryside.
Now many are hoping for an improvement of the situation with the help of an intact government and the support of the people.
During this time many masks are still needed, which are now also produced in Micani. Some women have been trained for this and have already produced over 700 masks independently! We help to provide the material and the sewing machines. As in other parts of the world, the masks increase the population's awareness for prevention.
Because of COVID19 there are many returnees from other countries, so there is no longer any need for support from our side, as enough workers have been found to keep the mask production going.
Due to the pandemic and quarantine measures many inhabitants of the region lost their wages. We hope that this measure will not only help to stop the spread of the virus, but also give some families a chance to improve their income.
The passion and ambition that we experience from the region in implementing the projects motivates us immensely to carry out further such projects.
We hope that the global pandemic will end soon, wish everyone good health and stamina, and hope to continue to report successes and positive events from Bolivia. Special thanks to you for your support!