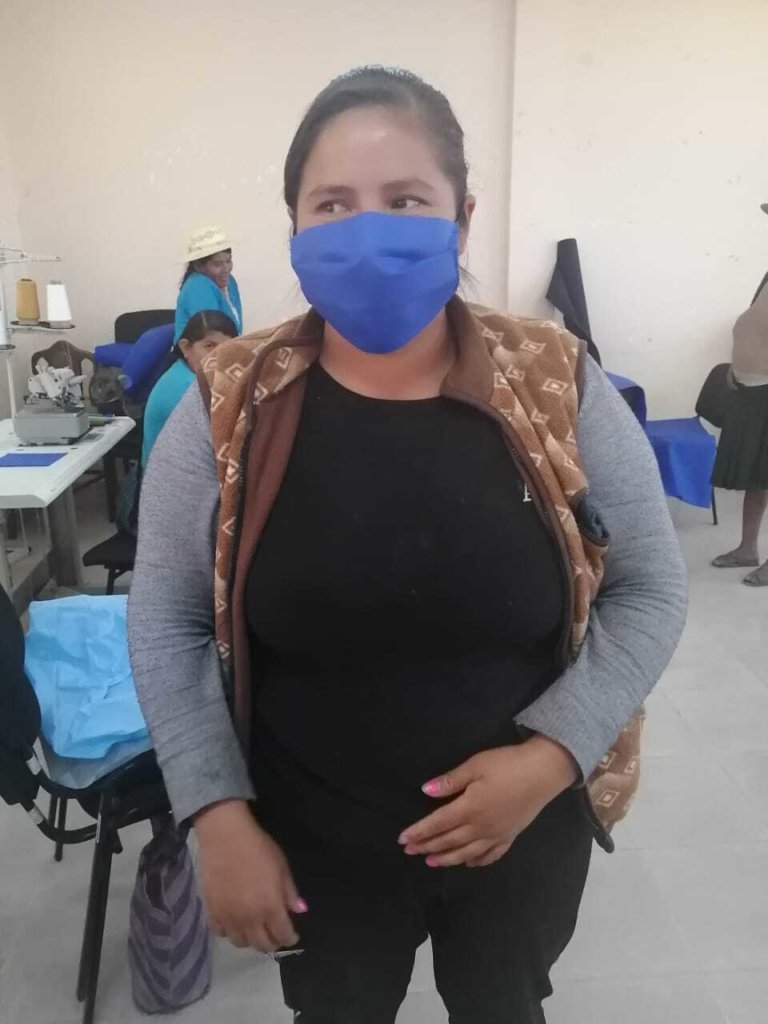 We are pleased to share our current work with you in this report and would like to thank you in advance for your support of any kind!
While in Europe, after months of quarantine, we can get back on the streets, go on vacation and make use of our regained freedom, the COVID-19 impact on Bolivia is substantial. Many Bolivians are still in lockdown and the number of cases is rising exponentially, as in other parts of South America. Even after four months, the situation is still fragile - because now the fatal effects of the pandemic are becoming apparent.
With about 52.000 registered cases and 1.942 confirmed deaths (as of 16.07.2020), the Bolivian health system is exceeding its capacity. Insufficient medical equipment and overworked medical staff lead to people being turned away from hospitals. In addition to this, corruption in the health system and the high number of undetected cases strengthen the current grievances. The district of Micani is covered by the health station in San Pedro de Buena Vista, where Doctora Mirtha is working. She reports a lack of intensive care beds, although the number of at-risk patients in the region is very high. Their lungs are pre-stressed by the smoke pollution in their huts. Above that, they are often malnourished, which is only exacerbated by the lack of logistics for the school children's meals. Usually, these children received food at their school. Many of their parent don´t have any possibility to buy food during the quarantine, if they do not earn any money.
During this dramatic worsening of the situation, we see our task as a local and networked aid organization to provide emergency aid quickly and efficiently.
So far, we have set up hand washing facilities at central locations, each with six washbasins and a 600-liter water tank. In the city of San Pedro de Buena Vista, we installed further smaller washing facilities, mainly next to shops. In addition, we train the staff of the town hall and the health stations in cooperation with the local doctors in dealing with COVID-19, in constant cooperation with the Fundación SODIS.
However, the two most serious problems for the people in Micani are the lack of income and poor nutrition.
Therefore, we are building up a mask production in Micani together with Fundación SODIS. In this context, we will provide sewing machines and fabrics. This will create jobs for the women from the villages, who can use their earnings to supplement the family income. In the future, the mask production can be converted into a clothing production and can therefore be seen not only as a temporary but also a long-term solution for the families in need.
Over the long term, malnutrition can become dangerous, especially for children. Guinea pigs and poultry will serve as sources of protein in the future. We will build up the appropriate breeding to ensure nutrition for the vulnerable groups.
Our local employees are also helping us to find further solutions to regional problems as best they can, even though their work has been severely restricted by the lockdown.
Due to constantly changing conditions, we are continuously facing new tasks and are trying to develop adequate solution concepts. We look forward to your continued support in the future and would like to thank you for your current support.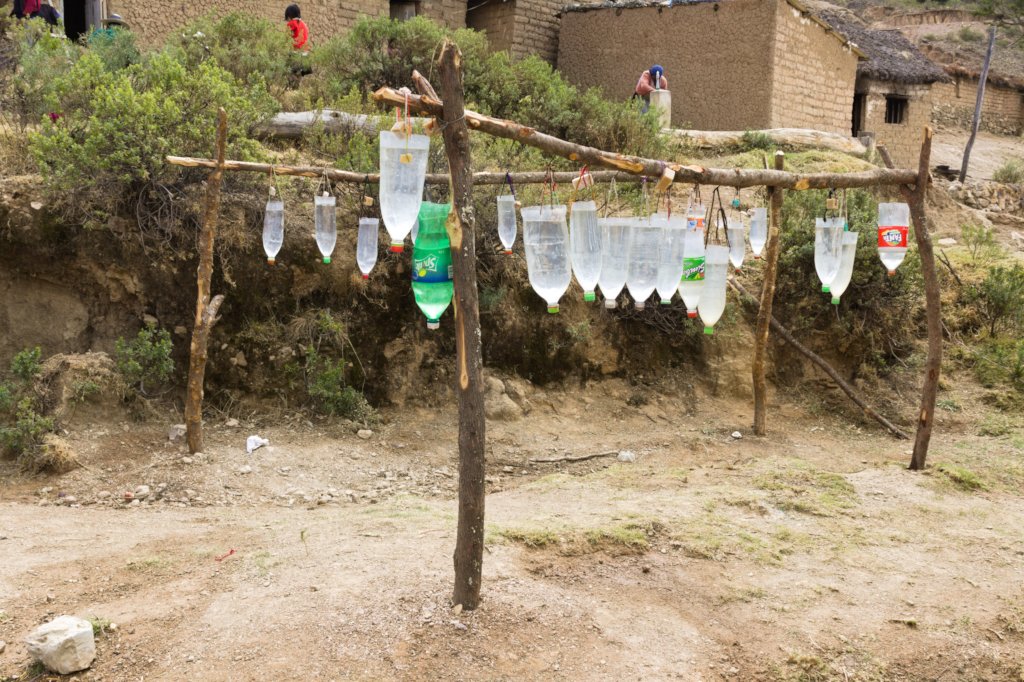 Links: