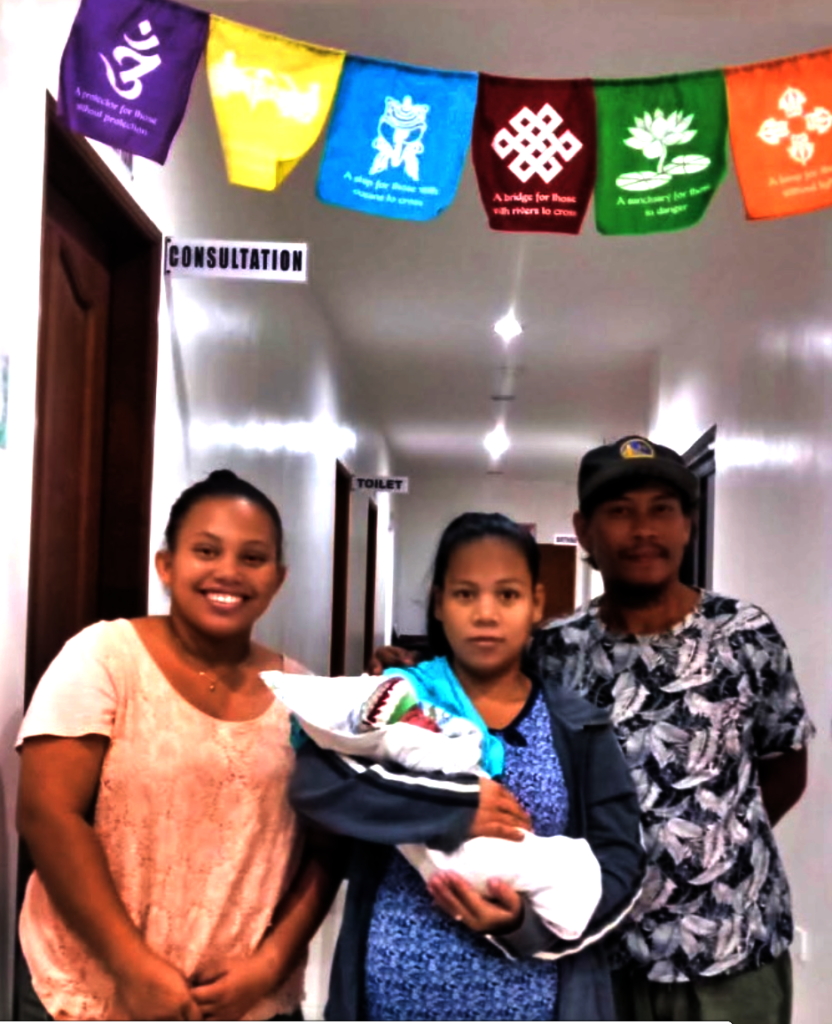 Words cannot express how thankful we are for our donors who helped us fund the newest Mercy In Action Building Project here in Olongapo, Philippines.
Because of you, our doors are now open again in our Olongapo community!
Because of you, the first two babies have been born in the new facility already! (With thousands more to come in the years ahead!)
Because of you, we now have double the impact on good maternity care outcomes here in the Philippines!
So thank you, you have helped get our new year off to a fantastic start!
Remember that we have two birth centers up and running, delivering more than 300 babies per year. Please continue to donate to our ongoing maternity care project on Global Giving, so we can continue to serve the poorest families in the Philippines with quality, up-to-date and best-practice midwifery care that is kind, compassionate and always free to the patients!
You can continue to donate through our regular project, and tell everyone about our ongoing work:
Birth Center Saves MotherBaby Lives in Philippinesby Mercy In Action Vineyard, INC
https://www.globalgiving.org/projects/mercy-in-action-birth-center-saves-motherbaby-lives/
Blessings, and Happy New Year to you!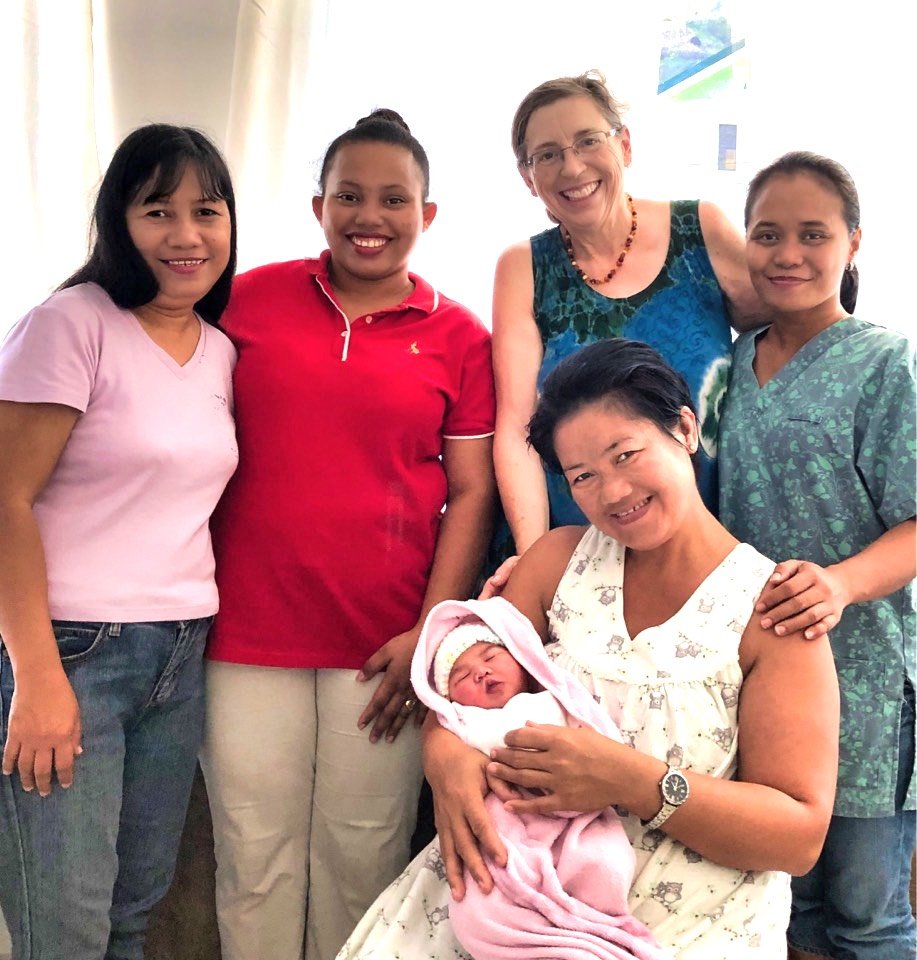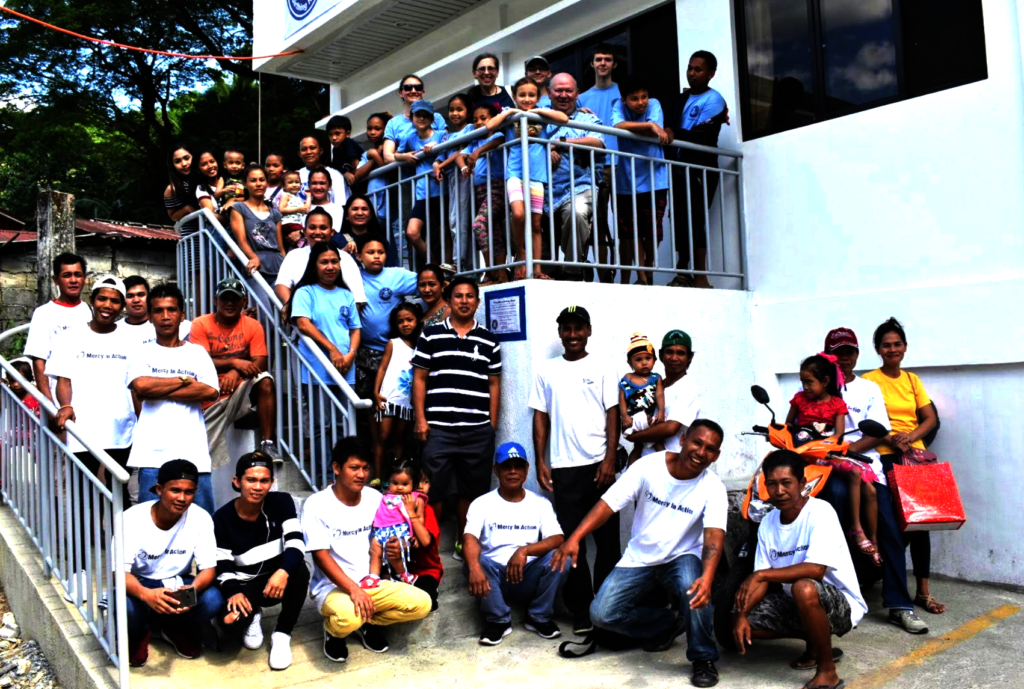 Links: