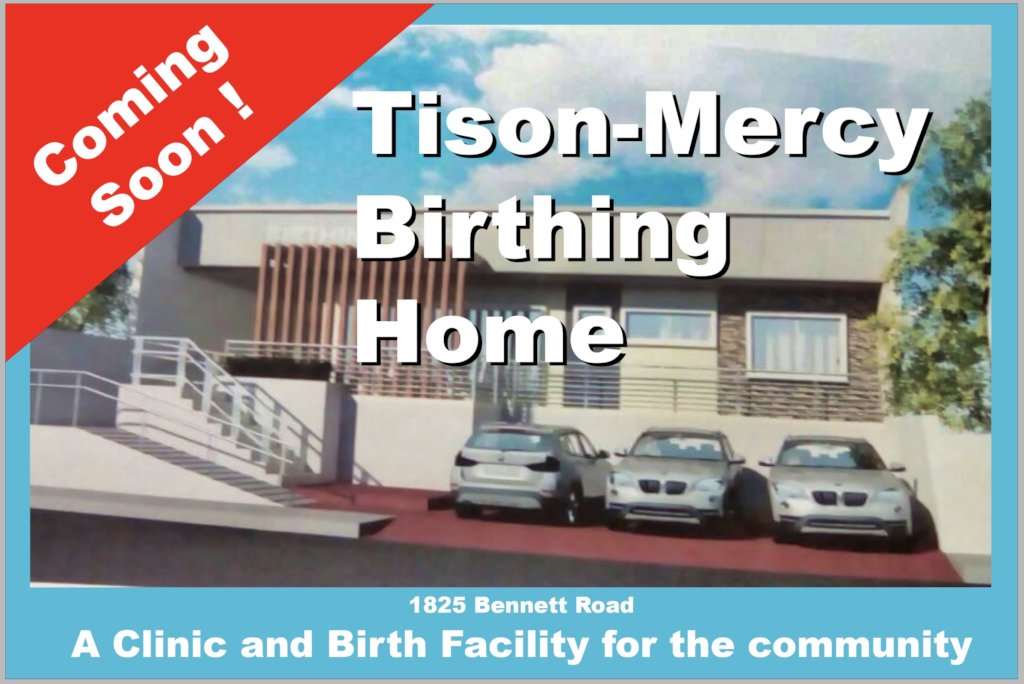 We are so excited to tell you about the progress on building our newest Mercy In Action birth center and clinic in the Philippines. The roof is on, the interior walls are going up, and this week we will begin electrical and plumbing. We can't do this without you!
This building will provide a safe and respectful place for the mothers in our community to give birth, without the barriers of cost or discrimination they face currently. We have structured this birthing home, like all our work in this low resource, high mortality country, to have no cost to the patient for care during pregnancy, birth, and postpartum.
Mercy In Action birth centers has kept statistics on our outcomes for the past 28 years in the Philippines, and our rate of newborn survival at birth is 4 times better than the nation's. So, we can be sure that this newest birth center will save lives and improve the health of tens of thousands of babies in our community in the decades to come.
But we need your help to finish this building and to furnish it with all the equipment needed for a licensed and accredited birthing home. Will you keep helping our projects thrive so that new babies can thrive also?

We're reaching out to you, our supporters, to let you in on a special opportunity from our partner, GlobalGiving, to get donations of $100 USD and up matched on Thursday, July 18, 2019, starting at 9 a.m. ET. The higher the amount, the higher the match while funds last.
On July 18th, starting at 9 am Eastern Time, Global Giving will begin to release matching funds for all donations from $100 to $1,000. Please join us on that day to push us over the top on this vital and life-saving building project. If enough of our supporters give big on this day, we will also be eligible for bonus cash prizes from GlobalGiving, which will make our money go even further toward helping vulnerable families around the time of birth. Thank you!
Mercy Birth Center Building Project 2019 - #41061
https://www.globalgiving.org/projects/mercy-birth-center-building-project-2019/
Thank you from the Mercy In Action Team, and God Bless your generosity!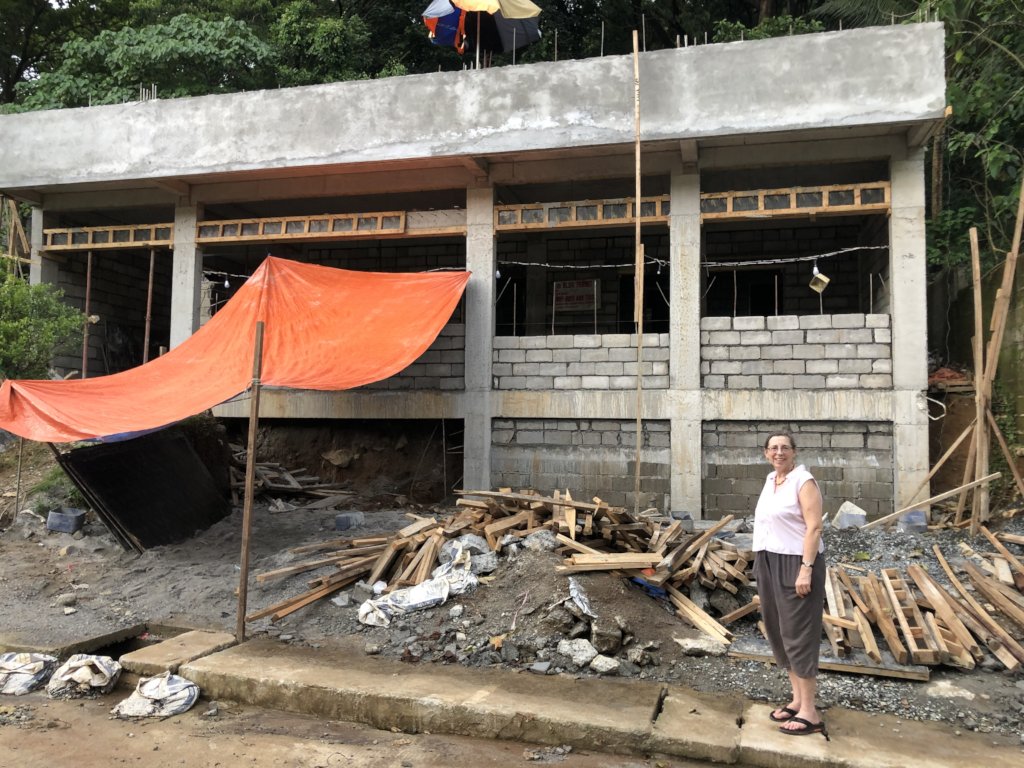 Links: