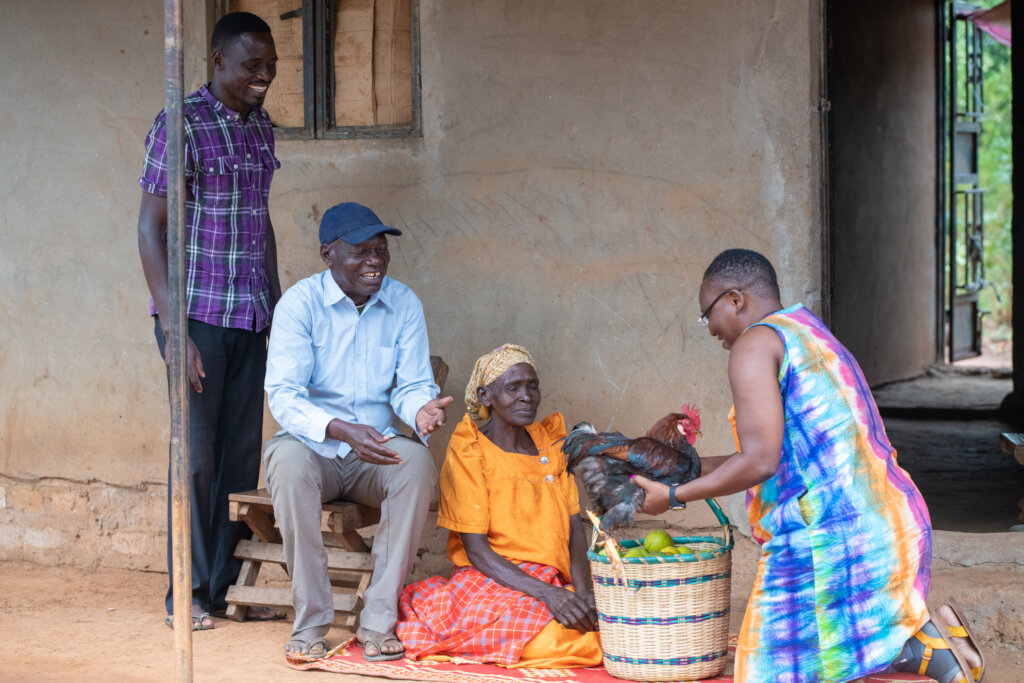 It is exhilarating that as planned our mentoring programme has produced active citizens who are proactively innovating, initiating, and facilitating processes intended to improve standards of living in their communities. There are indications that some of our mentees are now able to conduct rational analyses of their own attitudes and actions; and of the existing social, cultural, economic and political relationships in their communities, as it is the intention of our programme.
Most importantly, also, furthermore, some of our mentees are motivated to the extent that they have already started attempting to take action to contribute to the greater good. And for this reason, we are now at the stage of empowering them with resource mobilization skills; which skills they need in order to fundraise and mobilize other resources needed to implement their good ideas.
As the lead mentor, as I began to prepare my notes for a mentoring session on fundraising, I felt unsure. So, I decided to tap into the wealth of knowledge provided through the GlobalGiving Platform. I thought, let me do a quick refresher fundraising course. I enrolled for the Philanthropy University Fundraising Course, thinking I would complete it in one day. I was wrong. The course's welcome and module one shocked me to the reality of how so outdated my fundraising skills are and how much more fundraising skills I need to learn in order to be a good mentor for fundraising.
Take for instance, my fundraising writing skills. Using learning from the course, I did a readability test on the approved text that we use to describe our organisation's vision, mission and objectives. The results: "Readability consensus – based on (7) readability formulas we have scored your text: Grade Level – 30; Reading Level – Impossible to comprehend; Reader's age: college graduate." This surprised me a lot. But I followed the guidance provided, edited the text until I was able to improve its readability score to 63.3.
I am continuing with the course, which I hope to complete by the end of October 2022, and in November 2022, use my learning to support our mentees as they too go through the Philanthropy University Fundraising Course accessed to us via the GlobalGiving Platform. It is our expectation that our learning from the course will help us to increase the volume of donations to CPAR Uganda on the GlobalGiving Platform, especially towards the innovative projects of our mentees.
And, this will enable us to work towards our vision of people in Greater Northern Uganda being able to meet their basic and genuine needs – that they have access to good healthcare, healthy food and viable livelihoods. We are therefore forever indebted to our donors and other supporters whose donations make it possible for us to access both financial and technical advice through the GlobalGiving platform that enable us to do good.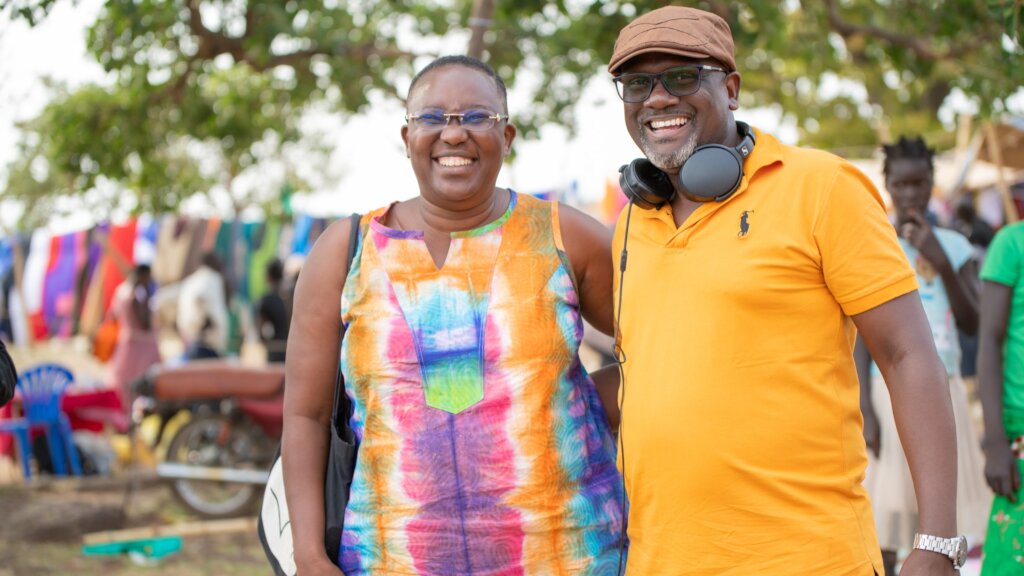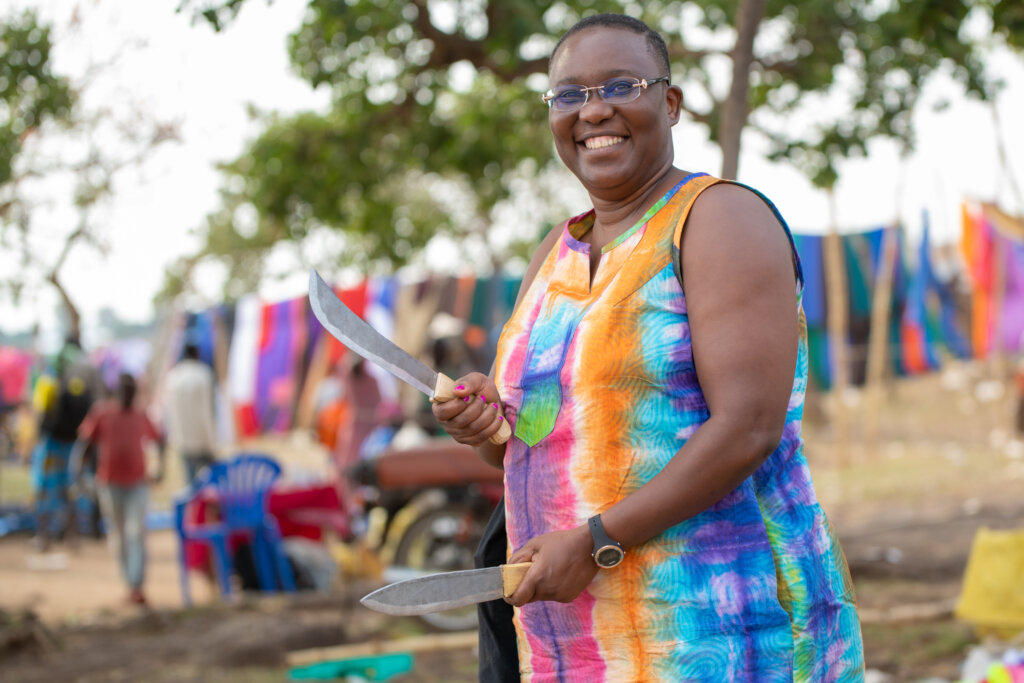 Links:
Attachments: