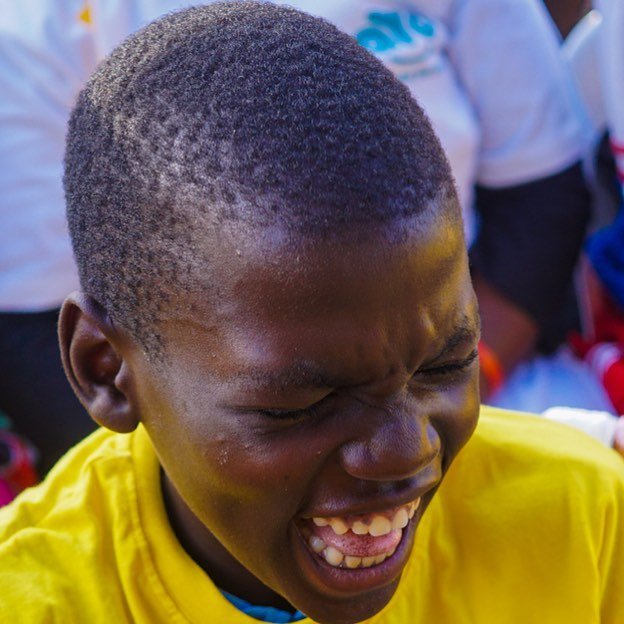 We, at CPAR Uganda, are delighted to report that, in partnership with the GlobalGiving Foundation, we have been able to raise sufficient funds to offer scholarships to 20 young adults (13 women and 7 men) to participate in the first module, "Understanding Poverty in Rural Uganda," of our programme: "Mentoring Young Adults into Innovators." We selected our first cohort from among 46 applicants,
Twenty five percent of the young adults in our first cohort are currently university students. The others - fifty percent have academic degrees, 10 percent have diplomas and 15 percent have course certificates; all in various fields of study, including: Legal Laws, Agribusiness, Social Work, Social Administration, Education, Nursing, Management Science, Ethics, Human Rights, Information Communication Technology, Development, Economics, Statistics, Arts, Gender, and Business Administration.
They are alumni or current students of: Uganda Christian University Mukono, Makerere University Kampala, Nsamizi Training Institute of Social Development, Kampala International University, Lira University, Ibanda School of Midwifery and Comprehensive Nursing, Kyambogo University, Gulu University, and Ndejje University.
From Monday, 6th January to 1st February 2020, our first cohort will be under mentorship and training at our Lira Learning Centre; and at which they will have access to a wealth of knowledge that is located at our Professor Fred Opio Ekong Memorial Library.
We have every confidence that the gifts of scholarships to each and every one of the 20 young adults in our first cohort are gifts that will keep on giving. This is because we are confident that the beneficiary young adults will proactively advocate for healthy and dignified lives; and that they innovate, initiate and facilitate processes that will lead to improving standards of living among the poor and thus will ameliorate deprivation in their communities.
For enabling us to make a contribution towards the achievement in Uganda of the United Nations "Sustainable Development Goal 1: End poverty in all its forms everywhere," we are grateful and forever indebted to each and every one of our donors who have this far made a contribution in support of our mentoring young adults into innovators programme.
We aim to successfully implement our programme and that the significant positive impact that we will generate will convince our donors to continue finding it worthy to give some more in support of our programme; and to convince others to give. And so it is, we end 2019 on a positive note of hope.
Links: