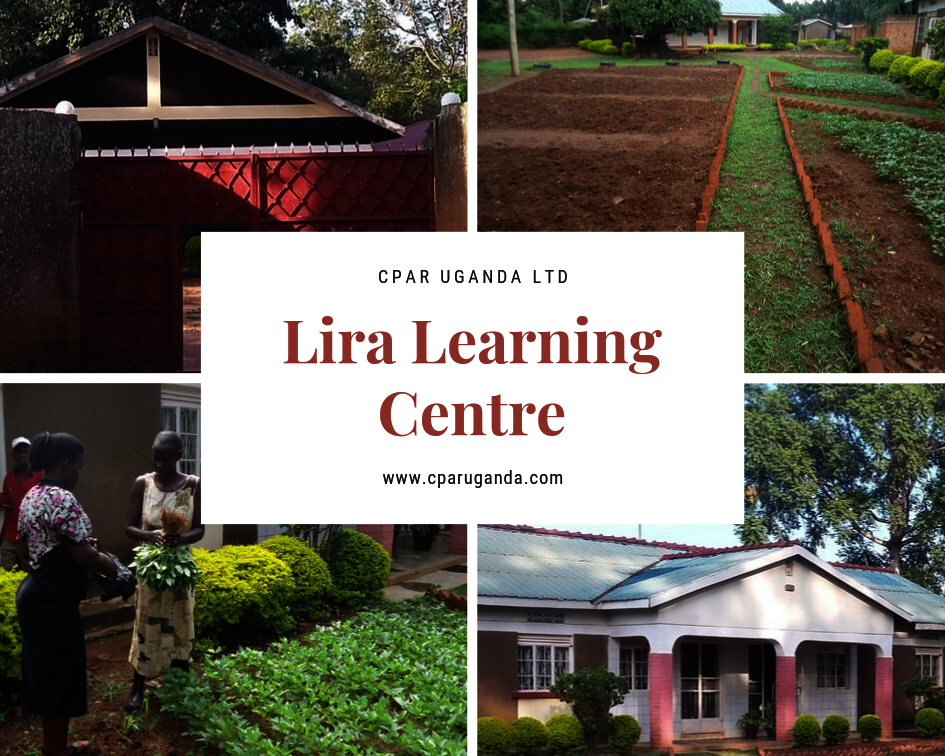 The progress that we have made, since our last report, makes us happy that we took the decision to partner with the GlobalGiving Foundation and, therefore, took the first step in our Chinese proverbial journey of a thousand miles to make our dream come true to establish a long-term programme for "Mentoring Young Adults in Uganda into Innovators." In this report, were pleased to share with you our three new major achievements that are exciting us:
We have set the dates for receiving our first cohort of 25 young adults for their first mentoring session with us. From 6th January to 1st February 2020 our first cohort will be in training, going through the first module of our programme: "Understanding Poverty in Rural Uganda." Highly experienced trainers and mentors for this session have already been identified and they will facilitate an in-depth participatory qualitative analysis of poverty. The call for applications from young adults is out and 22nd November 2019 is the deadline for us to receive applications.
The modifications to our Lira Learning Centre, the epicentre for our mentoring programme, are near complete. In fact, our Lira centre is essentially already in use. Within a serene environment, it hosts our Prof. Fred Opio Ekong Memorial Library; a 50-Seater Training and Meeting Room; a Canteen; offices for rent; a Staff Guest House; and the rest of the grounds have agriculture for food demonstration gardens.
Our Prof. Fred Opio Ekong Memorial Library, a crucial component of our mentoring programme, is up and running as of September 2019. A wealth of knowledge is hosted in our library in the form of thousands of academic publications and hundreds of novels; and with loads more publications promised to be donated to our Library. We have identified a young adult, who is currently functioning as our Librarian on a probationary contract. If and when he successfully completes his probationary contract, we will formally introduce him to you.
Our journey continues with confidence that next we report we will have taken some more significant steps. In the wisdom of our African ancestors, were are not going it alone, and we know we will go far, for with you, our supporters we are taking this journey together. Thank you for trusting us and for choosing to partner with us on this journey to produce active Ugandan citizens who will proactively innovate, initiate, and facilitate processes that will lead to improving standards of living among the poor in Uganda and that will ameliorate deprivation in their communities.
Links: