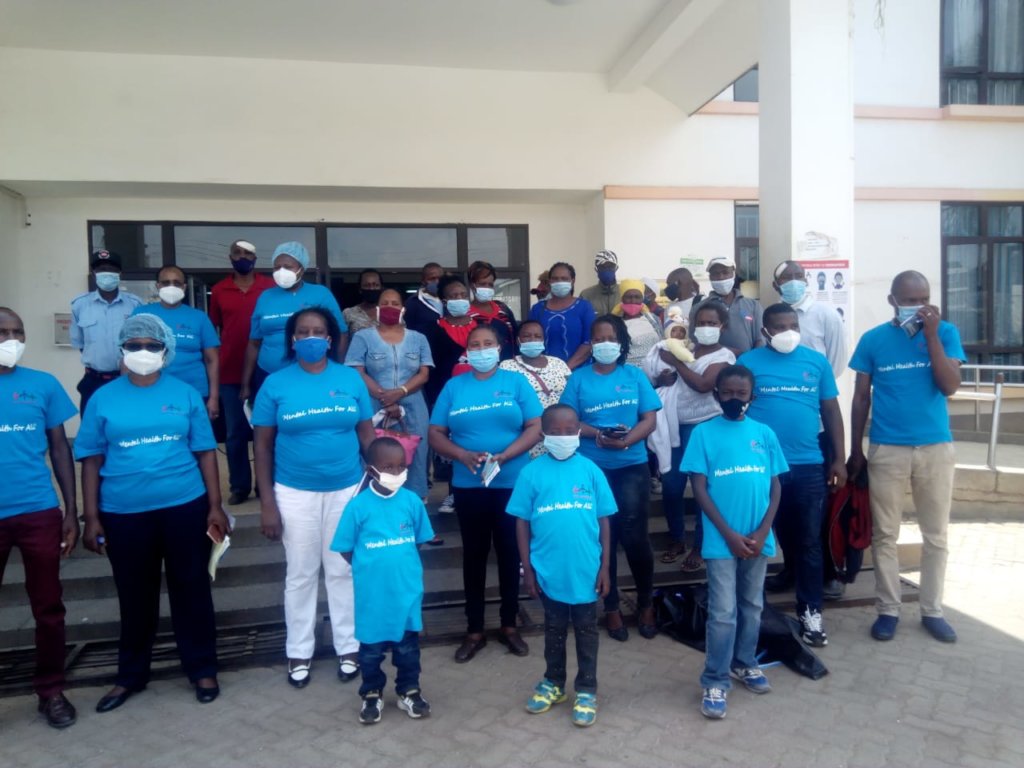 Makena is epileptic and has been attending clinic at Kamili for the last 10 years. She is a mother of two and has been doing well on medication. She managed to train as a social worker through a grant courtesy of Kamili's partnership with Cheshire Disability Services Kenya. Kamili's Savings and Loaning scheme enabled her to get a loan and to start a business in chicken farming.
She secured a lucrative tender of supplying chicken and chicken products to Kenchic. The tender has however been cancelled following government restrictions on eateries – the main market where Kenchic's processed chicken was sold. Makena could hardly find another market for the chicken and as such has suffered huge losses. She hopes that the government will lift its restrictions on the hospitality industry to allow her back into business. We have however, advised her to scale down her operations for now.
Key Milestones: Despite the new challenges faced by the current pandemic, Kamilli is doing its best to continue providing excellent mental health services during this difficult time. As the pandemic has major impacts on many households, and strongly affecting the poorest families, many have a drastic decrease in income, with less funds to spend on travelling and medical services. The increasing financial difficulties as well as the uncertainties we face during this pandemic in general, impose an increased risk on patient's health.
Kamili has put in the greatest efforts to navigate through this challenge and to ensure the staff as well as the patients' health and wellbeing is cared for. A new outreach clinic in Kitenglala, Kajido county has been set up, to reach more patients and to minimise the burden of having to travel long distances. The main clinic in Lower Kabete was extended to provide better services and to be able to adhere to the social distancing measures recommended by the government. Extra nurses were hired to ease and avoid congestion of patients. All staff have been provided with PPE equipment, to ensure everyones safety. Patients not able to buy masks themselves receive free cloth masks, made locally during sewing classes by the participants of Kamili's own livelihoods programme.
New ways of communications have been established, to ensure continuity of care and to avoid relapse due to failure of attending health services. Patients now receive phone calls to encourage them to visit local health services, if they cannot afford to travel to the main clinic.
Nevertheless the clinic has seen 5 new patients every day and between march and July - a total of 226 new patients.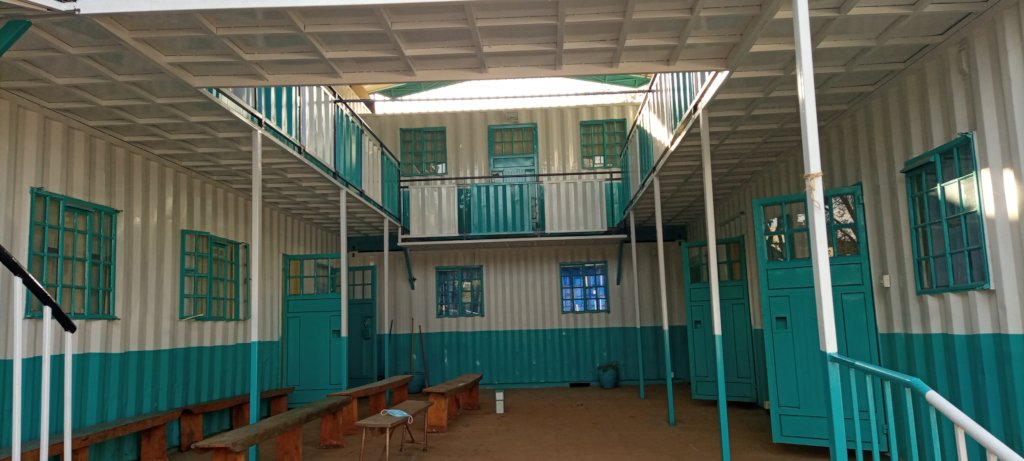 Links: