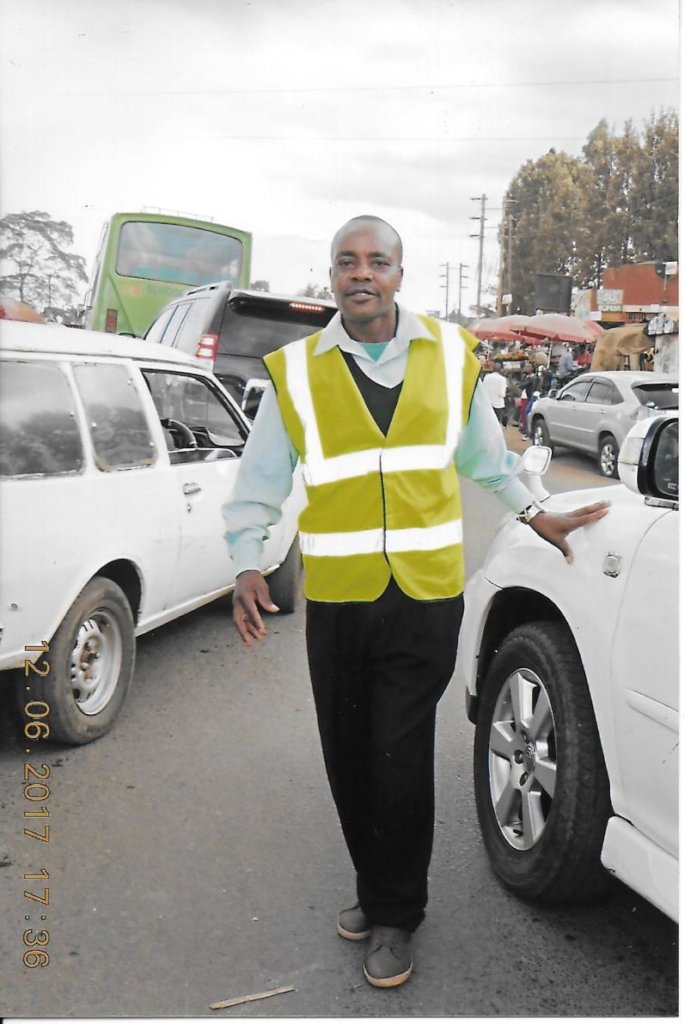 In our last update on Kamili we reported how we were getting ready for the Kamili Safaricom Familly Challenge, which was going to be a special one, as it is the 10th Anniversary. Each September families raise money by competing in carrying out 12 silly but fun tasks, like seeing how many crates they can stack on bicycles, crossing swamps, crawling under bars in obstacle races, singing and drums and stacking tyres.
This year, 35 families took part, their names reflecting the spirit of the games from: 'Spongebob Sparkle Pants', 'Not Fast but Furious' to the 'Moheckibongos'. The overall winners were 'The Mighty Minions'.
This is a major local source of finance, and this year raised 3.9 Million Kenyan Shillings (£9,821). This is a great amount to have raised, but we still need additional support to keep going, which is why we rely on generous donors like you.
We want to tell you the good news about one of our patients Johnson, a 50 year man, who has been struggling with mental health issues since he was 25. He came through our doors in 2010 after his attempts to get cured in public and private hospitals for almost five years had failed – he had spent a lot of money on medicines, without any notable improvements.
After five years at Kamili his condition has become manageable, and in 2016, exasperated by the continual traffic jams in Wangige market, he volunteered to help manage the traffic in the area. The improvement in traffic flows was immediate, and the Wangige community was so pleased that he has been employed by the Kiambu Country government as an assistant traffic marshal.
Now that he can see a positive future ahead, he plans to finish building his house, start farming, and marry the woman of his dreams. We couldn't be more pleased with the results, so thank you again for supporting people like Johnson. Johnson is just one of the 1000s of people we help, so please help us to help them.